Browse by Genre
Featured Books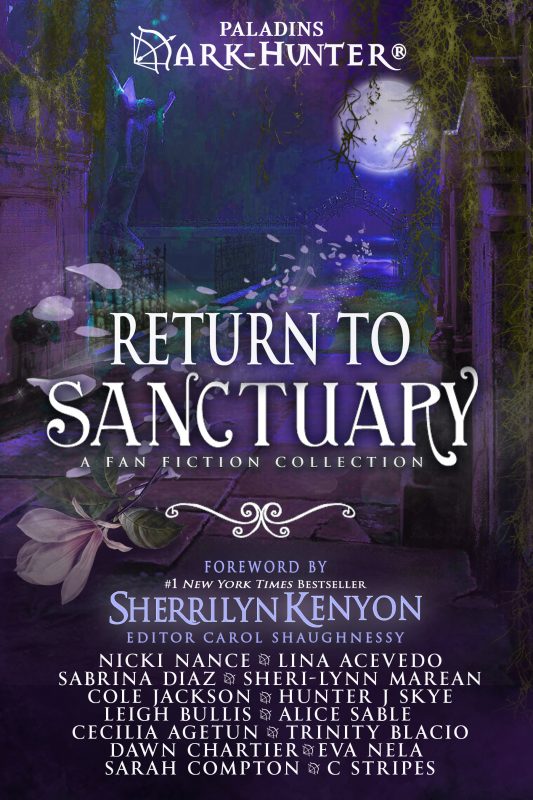 Are you ready for a Return to Sanctuary? Enjoy Fourteen Original Fan Fiction tales set in Sherrilyn Kenyon's Hunterverse with a Foreword by Sherrilyn herself. This is volume II.
More info →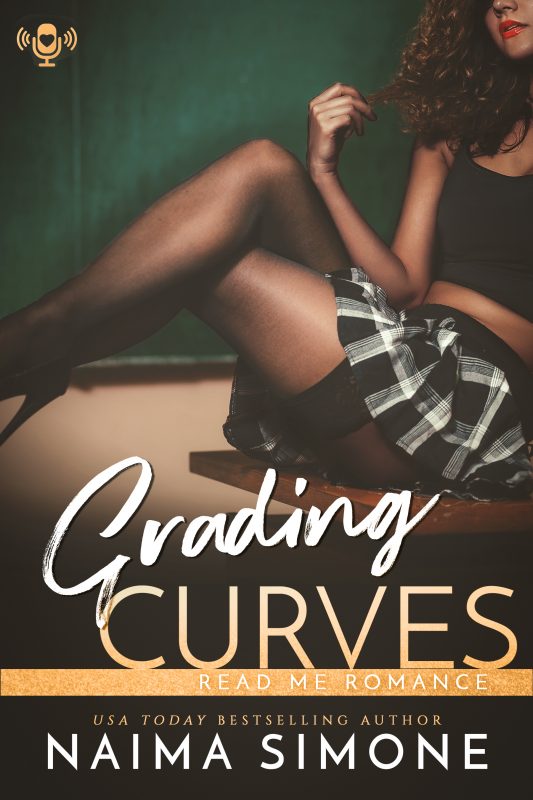 I didn't know him the night I climbed into his chair and under his tattoo machine. I didn't know him when he taught me about the kind of pleasure I'd only read about in kinky millionaire romances. I didn't know that when I walked into my college classroom the next morning the man who'd inked my skin and dirtied my body would be sitting in front of me. Dean Shaw is my student. My secret. And my downfall if the truth about us comes out. The problem is, he's also everything I crave and can't let go…
More info →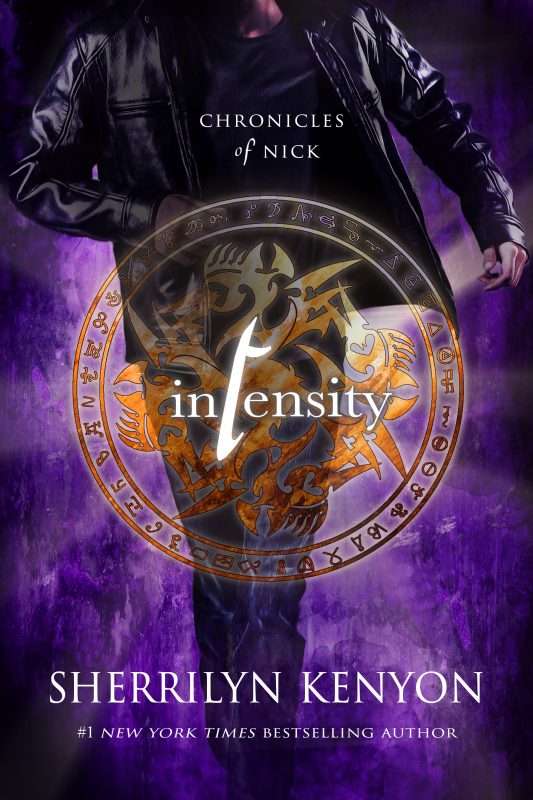 It's a demon-eat-demon world for Nick Gautier. Just when he thinks he's finally gotten a handle on how not to take over the world and destroy it, Death returns with an all-star cast that is determined to end the Malachai reign and lineage forever. Worse? Death and War have found the one, true enemy Nick can't find, and even if he did, it's one he could never bring himself to banish or kill.
More info →