Featured Books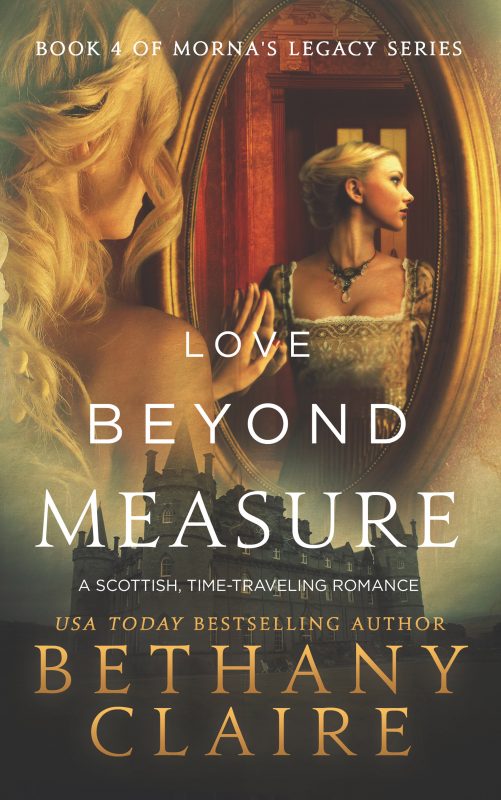 Don't Miss Book 4 in Morna's Legacy Series of Scottish Time Travel Romance Novels by USA TODAY Bestselling Author, Bethany Claire
What is life worth without the love you're meant for?
Sent to the brink of death by his own brother's blade, Eoghanan McMillan clings to the brief moments he spends in the shadows, watching from afar the beautiful lass he's never met. He spends his time some four centuries after his birth, slowly building his strength so that he may return home, but each glimpse into the woman's life leaves him wanting. He wants nothing more than to know her.
More info →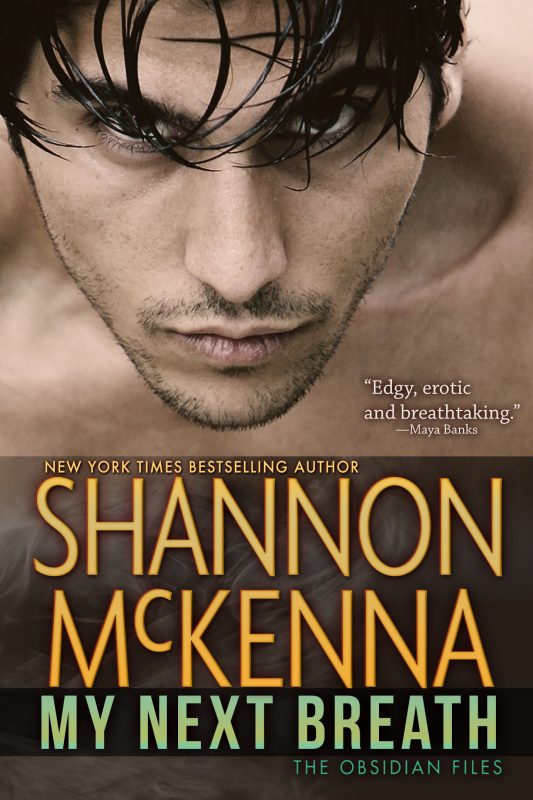 Zade Ryan. Rebel supersoldier. Nearly superhuman. On a desperate quest to rescue his missing brother Luke by any means possible. To do it, he must seduce the elusive Simone Brightman, inventor of the ingenious and deadly tech used to capture Luke and hold him prisoner, location unknown. Zade will do whatever it takes to get close to Simone. Her mysterious beauty and highly sexual allure have him at a disadvantage, but time is running out ...
More info →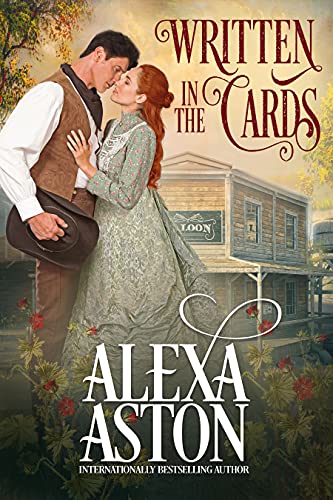 An independent woman discovering herself as she travels through the American West.
A man of integrity broken by events in his past—and on the run from a bloodthirsty killer.
Two individuals drawn together who find a love that can never be . . .
Maggie Rutherford jilts her too-perfect society groom at the altar and flees New York for the American West, where she turns her travels into dime novels that she writes and illustrates under the pen name Lud Madison.
More info →