Browse by Genre
Featured Books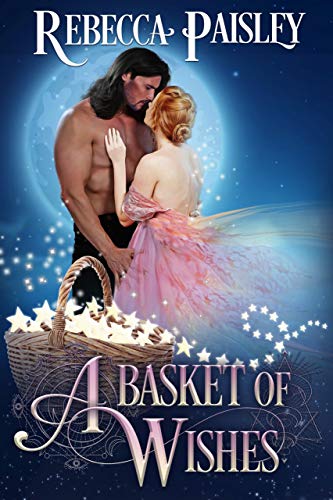 Jourdian Amberville, the Duke of Heathcourte, is looking for the perfect bride. A practical and staid companion who will fit into his perfectly ordered life and never tempt him to fall in love. What he is not looking for is a violet-eyed sprite who tumbles right out of the sky to knock him off his horse.
Jourdian doesn't know that Splendor is an actual fairy princess seeking the human mate she is destined to love. After they are forced to wed to avert a scandal, Jourdian realizes his new wife is no ordinary duchess, but a tender-hearted temptress who talks to animals and weeps diamond teardrops. The delightful chaos the mischievous beauty brings to his life threatens to make him lose not only his temper…but his heart.
If Jourdian is to keep Splendor, he must learn to surrender that heart to the strongest, most dangerous magic of all—the magic of true love.
More info →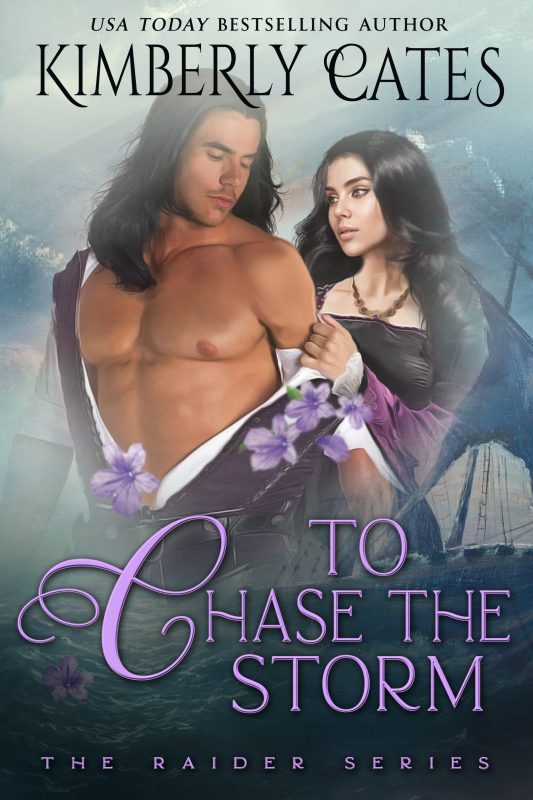 Phantom of the Midnight Sea:
Famed for outwitting Elizabeth Tudor's sea dogs, Captain Rafael Santadar's only mistress is the sea. But as Spain's great Armada battles off of English coast, it seems his 'lady' has deserted him. Shipwrecked on hostile shores, he vows to find the traitor who sent his beloved crew to their deaths. But when he encounters a beautiful outcast in deadly peril, he must choose. Will he dare to sweep her to safety, even if it means risking his life?
Defiant Beauty:
As a creator of hauntingly lifelike marionettes, Tessa of Ravenscroft is suspected of witchcraft by the superstitious folk of Gnarlymeade. As the Armada threatens, the villagers blame Tessa and come to wreak vengeance. Rescued from certain death by a dashing stranger, she is horrified to discover he is a Spanish invader. Is it possible that the only person she can trust is her avowed enemy?
Two glorious outcasts thrown together by destiny must forge a bond of trust as fate hurls them from the glittering world of Elizabeth I's court to Spain's dread Inquisition. Can they tempt the wrath of two worlds to forge a passion as deep as the ocean they love?
More info →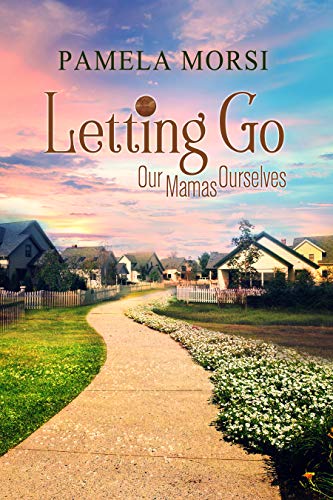 "Like Lavyrle Spencer, Pamela Morsi writes tender books about decent people struggling to find love." -- Susan Elizabeth PhillipsFortysomething Ellen Jameson is currently downsizing her life, a term she prefers over ones like widowed, broke and homeless. After her husband's untimely death, she was...
More info →