Featured Books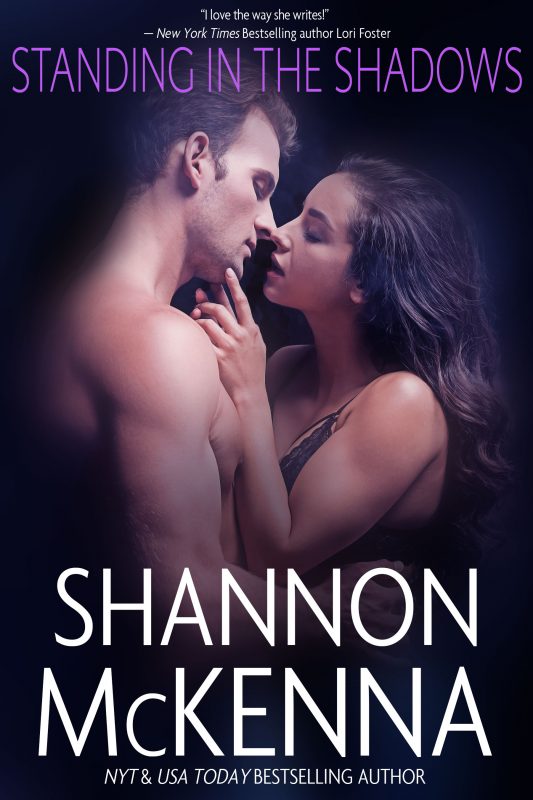 In Behind Closed Doors, you were introduced to Seth's partners, the sexy and dangerous McCloud brothers…and now it's Connor McCloud's turn to face the fire…
She haunts his dreams…
Ex-FBI agent Connor McCloud barely survived being set up to die by a trusted friend and fellow agent, Ed Riggs. That disaster cost him not only his partner Jesse's life, but his hopes of winning the love of Erin, Ed's beautiful, studious daughter. She would never be with the man who had put her father in prison.
More info →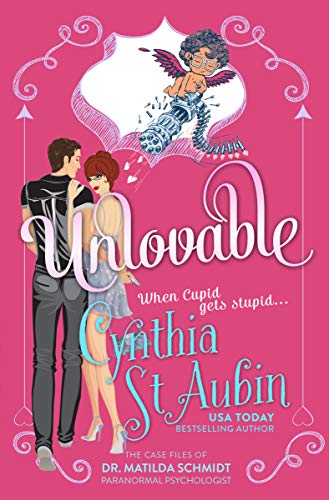 It isn't every day a sexy demigod throws a pissed-off Cupid onto psychologist Matilda Schmidt's couch and informs her the fate of the world depends on her ability to get him off his diapered ass and back to helping people fall in love.Just when Matilda convinces herself she's not hallucinating...
More info →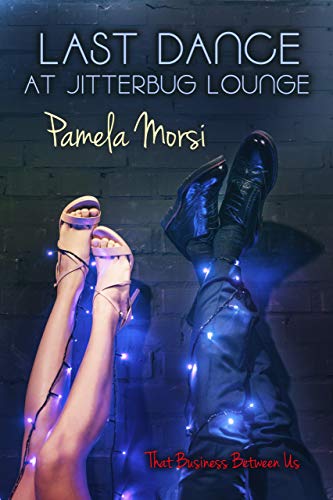 From a USA Today bestselling author, comes Rita Award finalist with with Strong Romantic Elements-- Pamela Morsi at her finest.
For Jack Crabtree, returning home to the backwoods of Catawah to tend to his ailing grandfather isn't exactly how he wanted to spend the better part of his week. He'd just closed a huge deal at work, had three kids home for the summer, and a wife who was angry at him for trying to move them to a bigger house--not to mention, he wasn't looking forward to spending his time running through an obstacle course of crazy relatives who, since his father's death, never felt like anything more than strangers.
More info →