Featured Books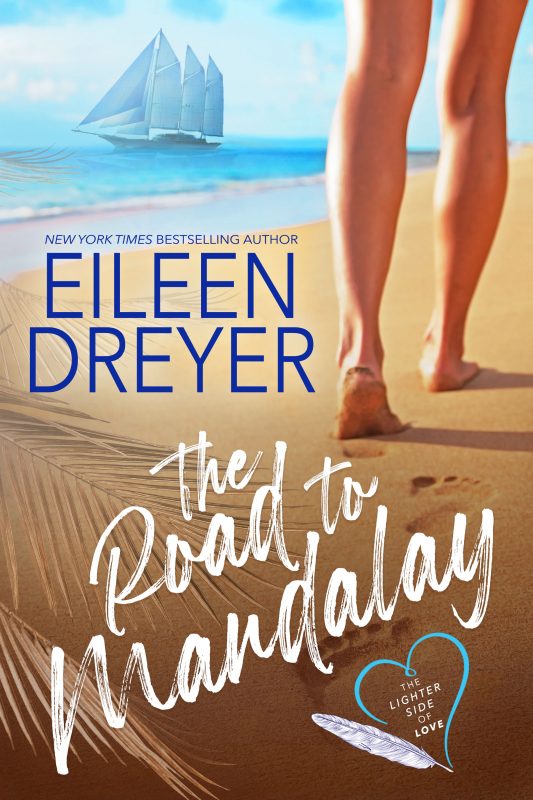 Kate Manion is a dreamer mired in the real world. She'd dreamed of being a painter. Finding herself in charge of her family, she works in an office instead. So when she is given the gift of a week's vacation on an old-fashioned tall ship, she can be forgiven for succumbing to fantasy. Especially when she finds herself caught in the sights of the captain of the ship, Englishman Jack Whelan.
More info →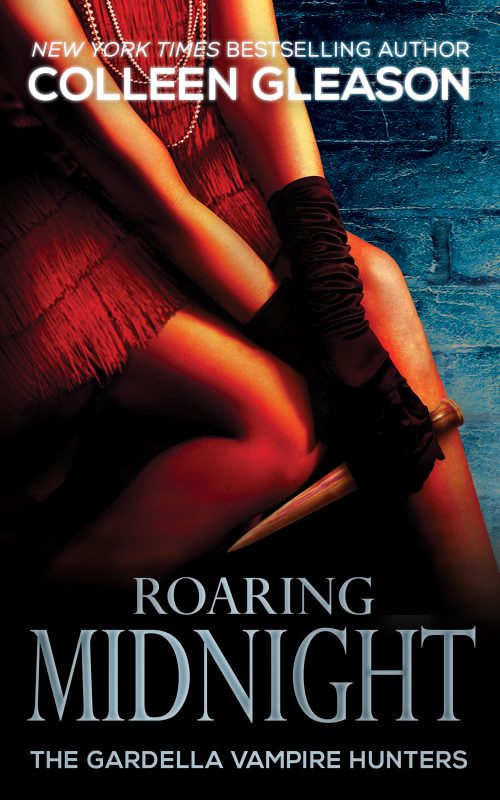 Amid the glitzy age of Jazz, when gangsters and bootleggers control the cities, there lies another, more insidious threat….the undead.
Macey Gardella is a typical young woman of the Roaring Twenties: she works a job, has her own flat, and loves to dance the Charleston. But when a mysterious man named Sebastian Vioget informs her she belongs to a family of vampire hunters, Macey is stunned and disbelieving.
More info →

Sweeping from the shores of England to Boston on the eve of the American Revolution, this is the emotional and unforgettable story of a tough Royal Navy captain and the beautiful Irish stowaway who teaches him how to love again.
More info →