Browse by Genre
Featured Books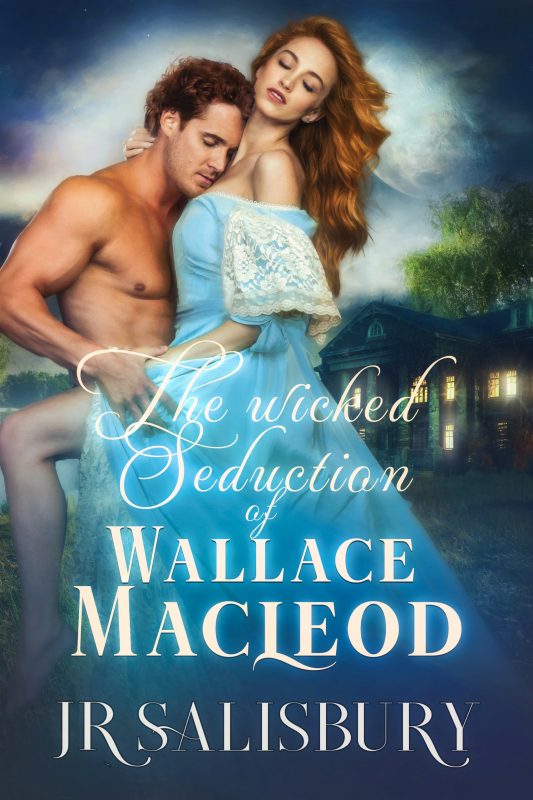 After Wallace MacLeod scandalizes his family in a brazen attempt to put a stop to the wedding of the woman he thinks he loves, Wallace flees to the small cottage he's built on land his father left him on Loch Coruisk. There he intends to make good on his dream to raise and train the finest racers. Women can just be damned. Or at least he says that . . . until he is reacquainted with Lady Catriona Gordon, and falls head over heels in love.
More info →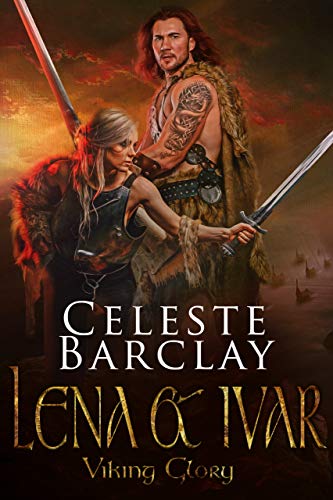 Ivar Sorenson is not only his father's heir to their jarldom, he's his parents' last remaining son.  There isn't much choice for the future jarl when his father demands an alliance with their feuding neighbor.  That alliance can only come in the form of a marriage...to a woman Ivar doesn't want and doesn't like. Not when he already has the one great love of his life already by his side. Can Ivar convince his father that a marriage is needed to end the feud? Can he prove that the woman he loves is the woman his tribe needs to lead alongside him?
More info →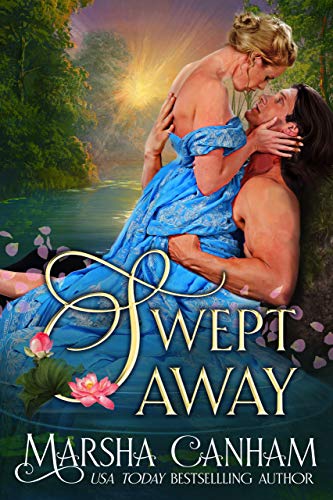 A stranger has washed up on shore, half dead, with no memory of who he is or why he has been accused of treason. His only hope of avoiding death is a shadowy memory hovering just beyond his grasp...and the beautiful heiress who becomes his willing captive in order to find the key to his past and unlock their destinies.
More info →