Browse by Genre
Featured Books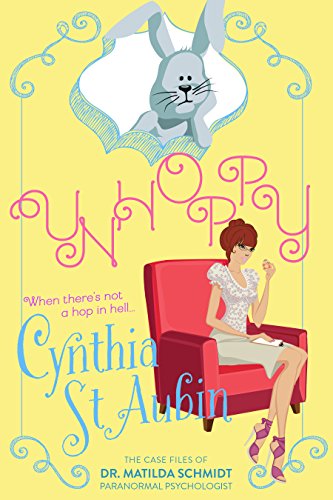 When there's not a hop in hell...The day is going to hell in a hurry for Paranormal Psychologist Matilda Schmidt, and that's *before* a suicidal Easter bunny shows up for treatment.When pictures surface of Matilda caught in the middle of a hit man-Cupid sandwich, she lands in the oily grip of a ruth...
More info →

"Five stars...should be at the top of your shopping list! Miriam Minger is a fifty-carat jewel." – Affaire de CoeurA sheltered but impetuous young beauty, Lindsay Somerset will risk anything for a succulent taste of wild adventure--and Jared Giles, the dashing Earl of Dovercourt, is the answer...
More info →

"A really grand seafaring adventure of a romance featuring one of the best heroes this side of Indiana Jones and one of the best heroines ever." - Mrs. Giggles Boston heiress Sophia Vanderwahl has come to realize her fiancé is a rotten philanderer. Looking for retribution, she sets out to find th...
More info →