Browse by Genre
Featured Books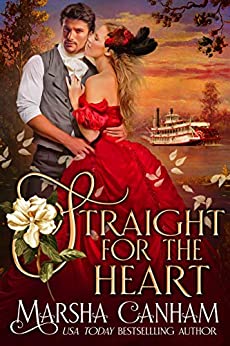 Antebellum Mississippi riverboats, gamblers, and a beautiful card sharp known as Montana Rose leading a double life in more ways than one. Will Michael Tarrington call her bluff or will they play for each other's hearts and lose all? Action, adventure, mystery, intrigue, and enough romance to keep you turning the pages!
More info →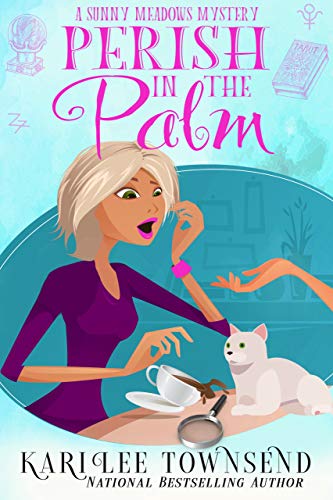 Sunny's life is finally on track. Her fortune-telling business in the quaint town of Divinity, New York is running smoothly, her parents have finally stopped interfering, and her boyfriend Detective Mitch Stone has moved in with her. But then her life derails, leaving the palm of her hand empty and her dreams just out of reach.
More info →

Romantic Times Top Pick! 4 1/2 Stars! and a K.I.S.S. AWARDFrom a New York Times Bestselling Author, The MacKinnon's Bride brings us love, honor, suspense, passion--all the good things we love in a Highlander Romance. When laird Iain MacKinnon's young son is captured by the English, the fierce Scotti...
More info →