Browse by Genre
Featured Books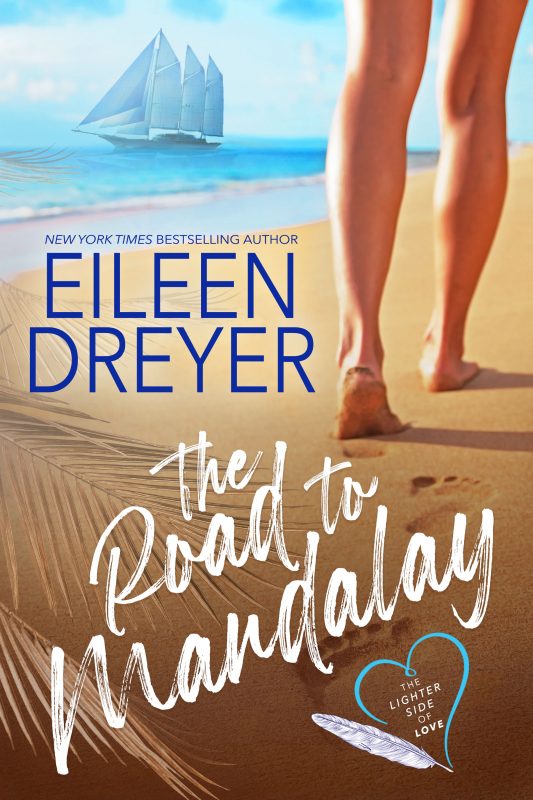 Kate Manion is a dreamer mired in the real world. She'd dreamed of being a painter. Finding herself in charge of her family, she works in an office instead. So when she is given the gift of a week's vacation on an old-fashioned tall ship, she can be forgiven for succumbing to fantasy. Especially when she finds herself caught in the sights of the captain of the ship, Englishman Jack Whelan.
More info →

She has no idea what she agreed to…
My printsessa thinks she's taken a regular job for a regular lawyer.
She doesn't know the devils that lurk below the surface now that she's in my world. The bratva world.
Innocent, sweet, and trusting.
All the things I am not. All the things I never knew I wanted.
More info →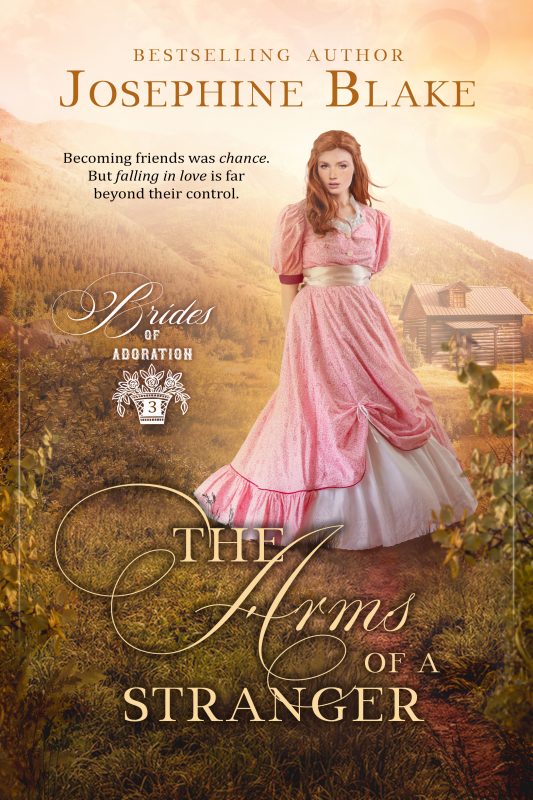 Becoming friends was chance. But falling in love is far beyond their control. The eldest in a family of seven, Hannah Cook's position as a maid at The West Hotel is essential. When the owners offer her an opportunity to advance, the role of hostess seems like a dream come true—that is, until the hotel is robbed on her very first day on the job! Jonathon Stone has been alone since his mother died when he was a boy. The only spark of happiness in his life? His childhood best friend, Hannah. When he sets out to empty the coffers of The West Hotel, he never expects to find her there, and he never anticipated taking her hostage… Holed up together in a remote cabin, will old sparks be enough to bring Jonathon back to life? Or will the man he has become break Hannah's heart all over again?
More info →