Browse by Genre
Featured Books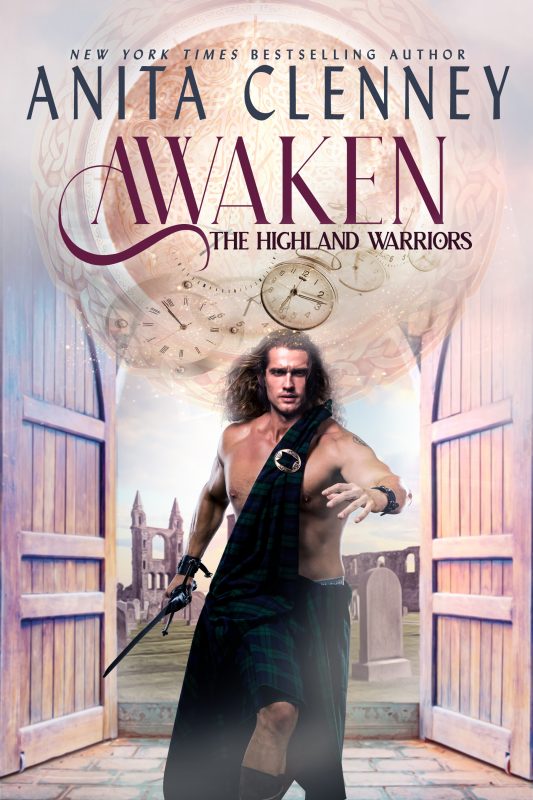 A man from another time...
Faelan is from an ancient clan of Scottish Highland warriors, charged with shielding humanity from demonic forces. Betrayed and locked in a time vault, he has been sleeping for nearly two centuries when spunky historian Bree Kirkland inadvertently wakes him. She's more fearsome than the demon trying to kill him, and if he's not careful, she'll uncover the secrets his clan has bled and died to protect...
More info →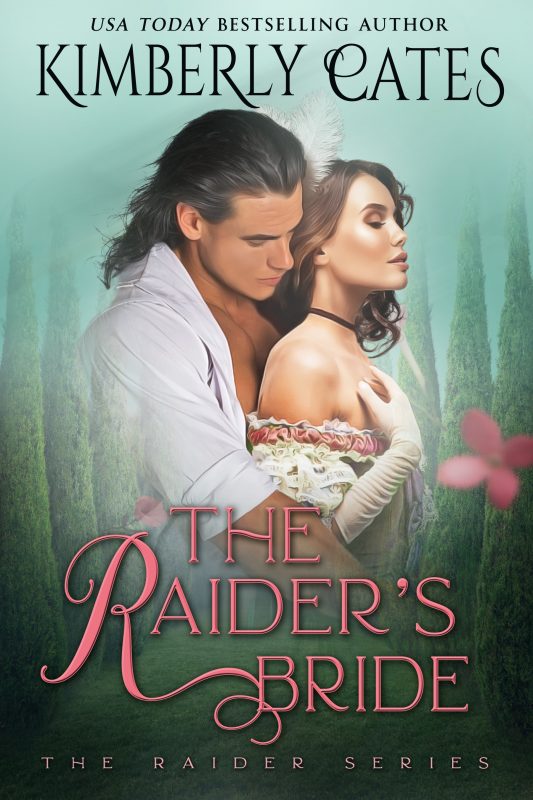 A masked patriot… By day, Ian Blackheath is the most sensual rogue in the colony of Virginia. At night, he secretly rides as Pendragon, ruthless leader of the patriot cause. The last thing he needs is a ward. What is a masked raider supposed to do when a pint-sized mistress of disaster is dumped on the doorstep of his mansion? Especially since little Lucy displays a penchant for unearthing secrets?
More info →

Écosse, 1125, la légende commence...
Pendant deux siècles, la famille d'Aidan dùn Scoti a gardé le plus grand secret d'Écosse, attendant un successeur digne d'unir les clans des Highlands. Ils sont les derniers des « hommes peints », les gardiens de la véritable pierre du destin.
More info →