Browse by Genre
Featured Books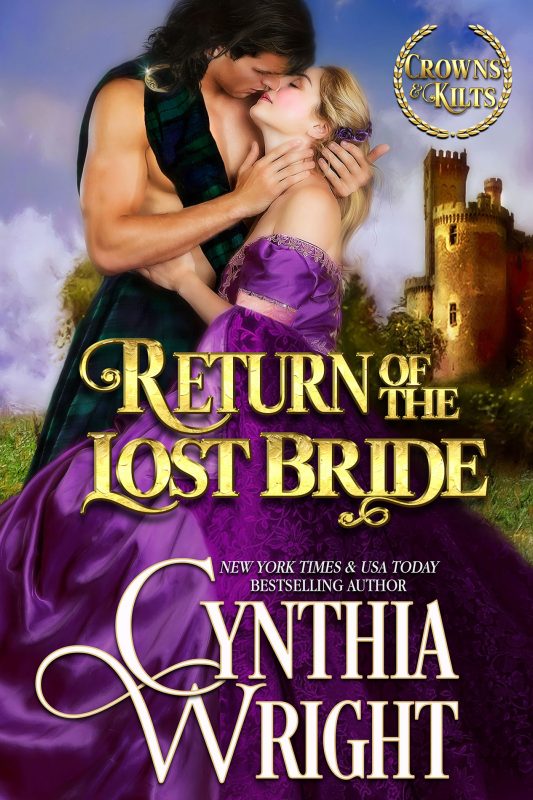 From New York Times Bestselling Author Cynthia Wright comes an enchanting and steamy romance of 16th century Scotland!
A PROUD HIGHLANDER
Darkly handsome Ciaran MacLeod revels in his life as a Highland warrior. By day, he trains with his comrades at Duntulm Castle on the far cliffs of the Isle of Skye, and by night he takes his pick of smitten lasses.
However, Ciaran harbors a family secret that makes him deeply suspicious of love. He's grateful he doesn't have to worry about taking a wife, for the castle is efficiently run by Violette, a plain young Frenchwoman who hides under a drab gable hood and reveals nothing of her own past.
More info →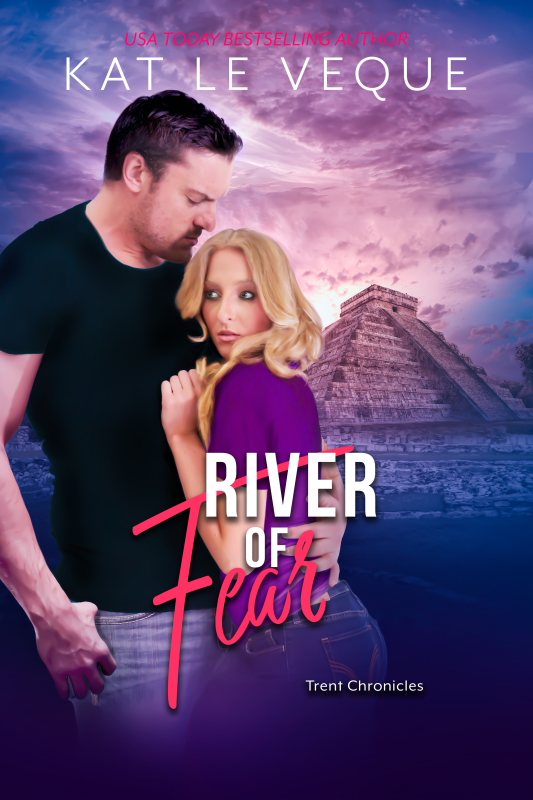 A city that disappeared over-night.
Sphinxes in the jungles of the Yucatan.
An overgrown Mesoamerican temple with ancient Chinese script chiseled into the stone.
All of these elements come together in the greatest adventure yet for Dr. Kathlyn Trent and her husband, world-class Egyptologist Dr. Marcus Burton.
More info →

The duke's bargain never included falling in love...
When Savannah Dawson married the second son of an English earl, she never dreamed she'd have to leave her beloved America, let alone enter the aristocracy at her son's side. Yet when the earl dies and her husband disappears at sea, Savannah's life is upended. Bringing her young son to England to meet her shrewish mother-in-law is only the beginning of her trials. The dowager countess has asked a duke to assist in the new earl's education—a man whose power and position could define the course of Savannah's life. Proud and stubborn, Savannah refuses to be intimidated. And yet neither can she resist the attraction that catches fire between them.
More info →