Browse by Genre
Featured Books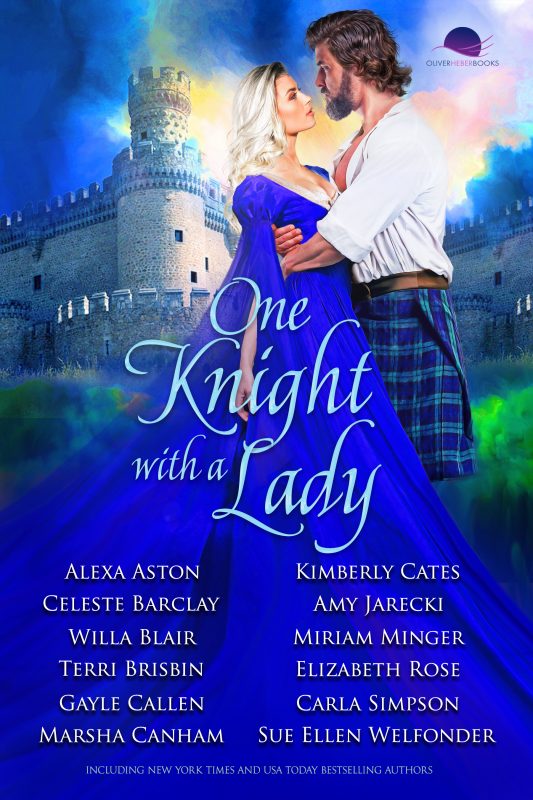 12 full length romances from 12 bestselling authors, including New York Times and USA Today bestsellers!
One Knight With a Lady includes TWELVE Medieval and Scottish Historical romances from 12 bestselling authors— full length romances intended to introduce you to fabulous new authors and exciting new series. From the Highlands to the English moorlands, you'll find a swoon worthy collection of Medieval Heroes and the ladies who love them. It's 4,390 pages of exciting, page-turning romance!
More info →

In the next installment of Coreene Callahan's bestselling Dragonfury Series SCOTLAND, a dragon warrior cursed by a terrible past finds redemption in the arms of the woman he's unable to protect.
Commander of the Scottish pack, dragon warrior Cyprus harbors a terrible secret. A brutal truth he has long kept hidden. But when a powerful foe resurfaces, he steps from the shadows and returns to the hunt, vowing to protect his pack along with the woman his enemy seeks to use against him.
More info →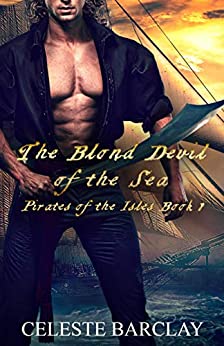 What happens when a lady smuggler meets a ruthless pirate?
Caragh Pedrick is used to men on the wrong side of the law since she runs her Cornish village's smuggling ring. Fishing no longer feeds their families in her coastal village, so she puts her resourcefulness and bravery to use. But she's unprepared for the pirate captain who captures her during a raid. Whisked away on a pirate ship, Caragh soon discovers that her pirate captain's form of command is anything but unsavory. Tempted by his piercing blue eyes and powerful manner, Caragh finds herself giving in to the Blond Devil. Can Caragh leave her smuggler's life behind for life on the high seas? 
More info →