Featured Books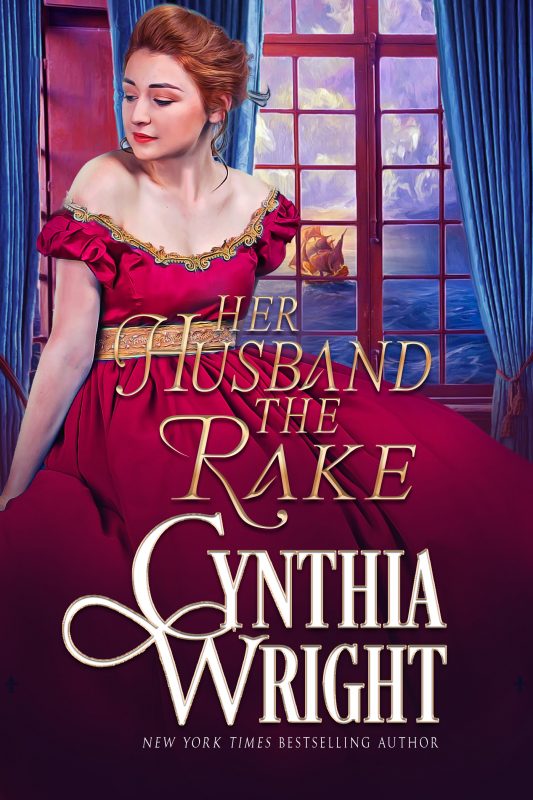 From a New York Times bestselling author comes a Raveneau family novella you'll savor!
"And they lived happily ever after..."
Or did they?
Can a rake like André Raveneau truly be tamed into a domesticated husband and father...or will he remain a pacing tiger, destined to break free of his cage?
More info →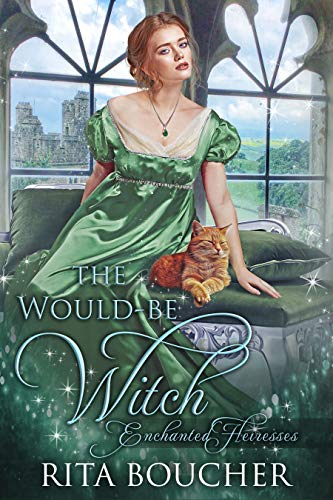 Miranda Wilton seemingly has everything, birth, breeding and beauty, yet she finds herself on the threshold of spinsterhood. Because she carries the heritage of the Merlin, her family demands she marry among those who share his supernatural blood, but no mage will willingly wed a woman without magical powers. When the cards predict that a wedding is possible, Miranda agrees to brave the social whirl of a London Season.
More info →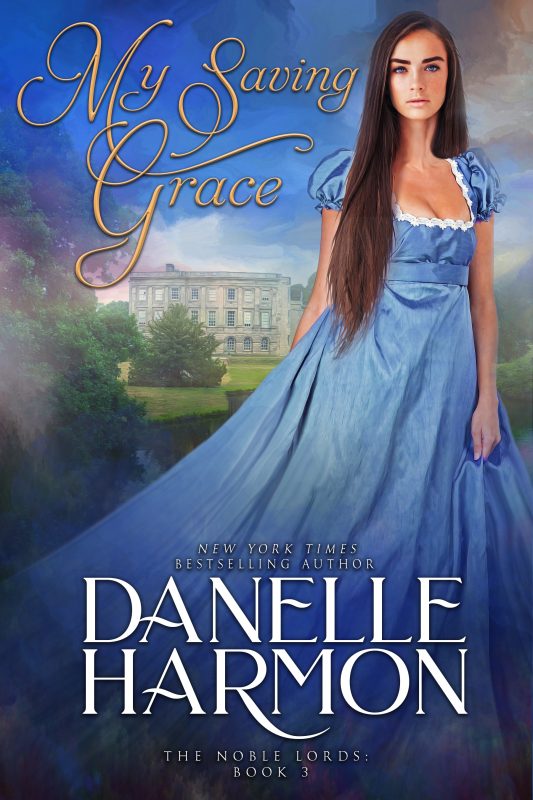 "One of my all-time favorite authors!" - JULIA QUINN, #1 New York Times Bestselling Author
Lady Grace Fairchild is impetuous, free-spirited — and single. With her mother on her fourth husband and her future uncertain, Grace has set her sights on the most eligible naval officer on the marriage market. Dashing and decorated, every woman's dream, she needs to find a way to impress him with her sailing skills. But who can she find to teach her the ways of a mariner so she can impress the naval hero?
More info →