Featured Books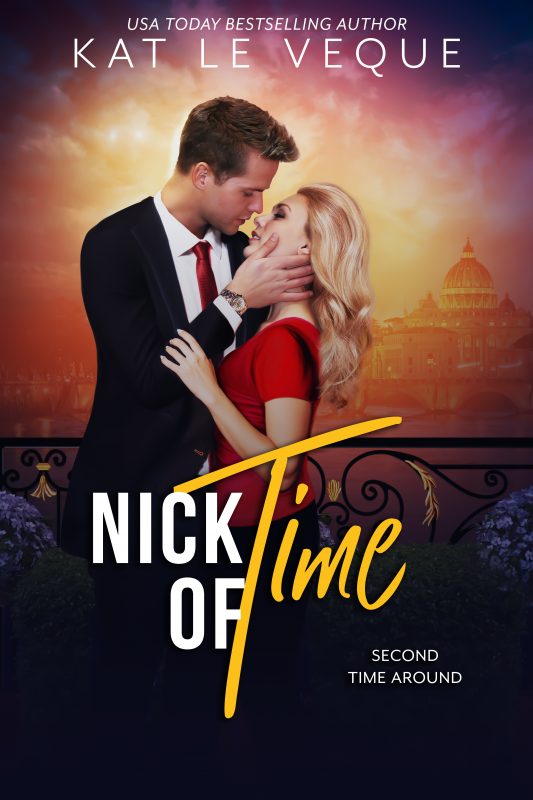 A beautiful museum director, a sexy FBI agent, and religious zealots intent on world domination in this exciting, romantic adventure.
Cydney Hetherington is a young widow and single mother, the Director of Operations at a small world-class art and antiquities museum in Southern California. The star attraction of the museum's latest exhibit entitled Resurrection is 'The Lucius Robe', the cloak said to be worn by Christ during his trial before Pilate. This mysterious relic draws hordes of people to the small museum, including a terrorist group interested in obtaining it for their own sinister purposes.
More info →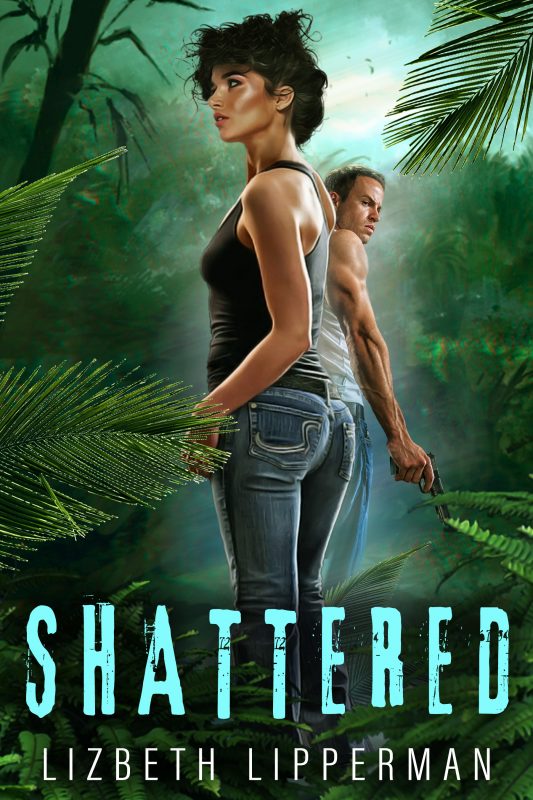 Jennifer Lozano was on her way to Costa Rica for a friend's bachelorette party. But things don't always work out as planned, and she ends up in a remote jungle in Colombia where she must rely on her nursing skills to stay alive.
More info →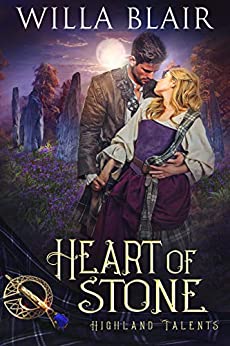 Previously Published in the anthology, Kissing the Highlander
Bound home after two years away, Gavan MacNabb comes across a lass and her deerhound in a moonlit circle of standing stones. Little does he know that the garland of bluebells she weaves and the spell she sings will change the course of his life.
More info →