Browse by Genre
Featured Books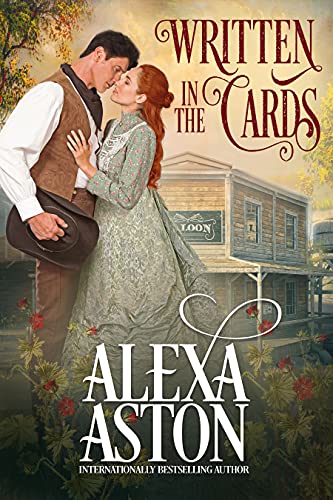 An independent woman discovering herself as she travels through the American West.
A man of integrity broken by events in his past—and on the run from a bloodthirsty killer.
Two individuals drawn together who find a love that can never be . . .
Maggie Rutherford jilts her too-perfect society groom at the altar and flees New York for the American West, where she turns her travels into dime novels that she writes and illustrates under the pen name Lud Madison.
More info →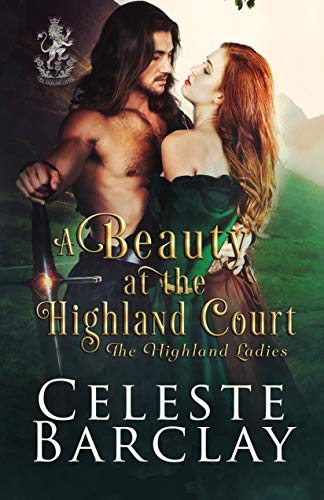 When the perfect lady-in-waiting isn't so perfect…
Arabella Johnstone has been held to an impossible standard her entire life. While her beauty surpasses any of the other ladies-in-waiting at King Robert the Bruce's royal court, the pressure to always appear perfect is growing to be too much for Lady Arabella. Scrutinized for any flaw in appearance or behavior, Arabella struggles with the unattainable expectations placed upon her by her family and those at court. When she can no longer withstand strain, she turns to a reckless, self-destructive habit to cope. Can Lady Arabella accept help when it comes from a man she longs for but can't accept?
More info →

RT Book Review BEST ALL-AROUND HISTORICAL ROMANCE OF THE YEAR Nominee. "Compelling tale ablaze with heartfelt characters who walk off the pages and into your heart. KISSED is a story to make your heart sing." - RT Book Reviews. Swept from the aristocracy of England to The Colonies on the eve of war, Jessamine Stone vows to wed no man but her onetime fiancé, Christian Haukinge. She sets out to win back Christian's affections, unaware that her brother has already offered him a bribe to crush her heart.
More info →