Featured Books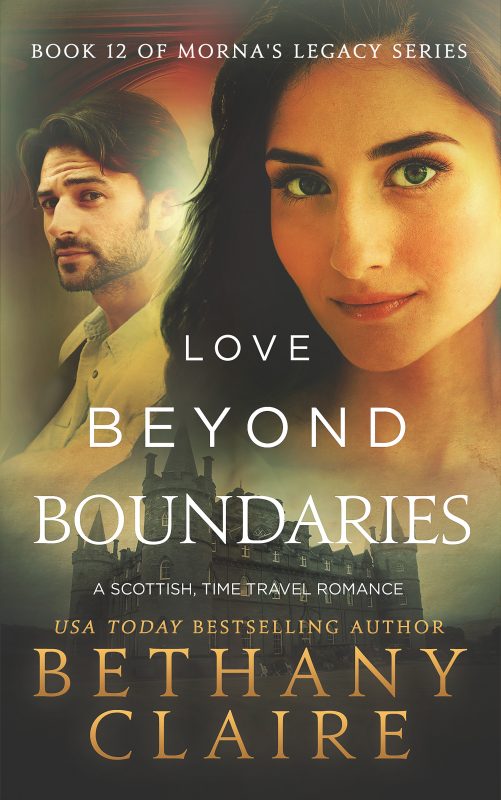 Sometimes the love we need the most is that which we give to ourselves.
With a thriving physical therapy practice, it's easy for Allanah to lose herself in her work. But when the sudden death of her best friend sends her reeling, she is forced to rethink her priorities. Guilted into a blind date by her best friend's widower, she never suspects for a moment how much one meal will change her life. Quickly romanced by the handsome Scot, Allanah easily lets him into her life. But as her feelings grow, so does her fear. For her new love holds a secret. One she knows she must learn before she can ever really know him.
More info →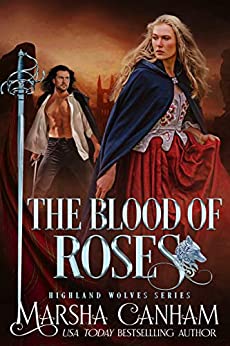 The stunning sequel to The Pride of Lions!
Catherine Ashbrooke Cameron had committed the unpardonable sin of falling in love with her husband--a Scottish spy she married in her English home. Now, as she raced to the Highlands, the innocent English beauty would learn the passions of war--and the price of love . . .
More info →

When thief-on-the-run Ashleen O'Shea flees famine-stricken Ireland for Texas with four orphans in tow, she must entrust her safety to lone wolf, Garret MacQuade. Since the day when outlaws ravaged Garret's family homestead, he has shunned attachments, pouring his passion into his paintings of the unforgiving western wilderness. But as Garret braves the dangerous trail with Ashleen and the children, his heart begins to thaw. When evil forces threaten, will he ride away or make a home with this patchwork family he's come to love?
More info →