Browse by Genre
Featured Books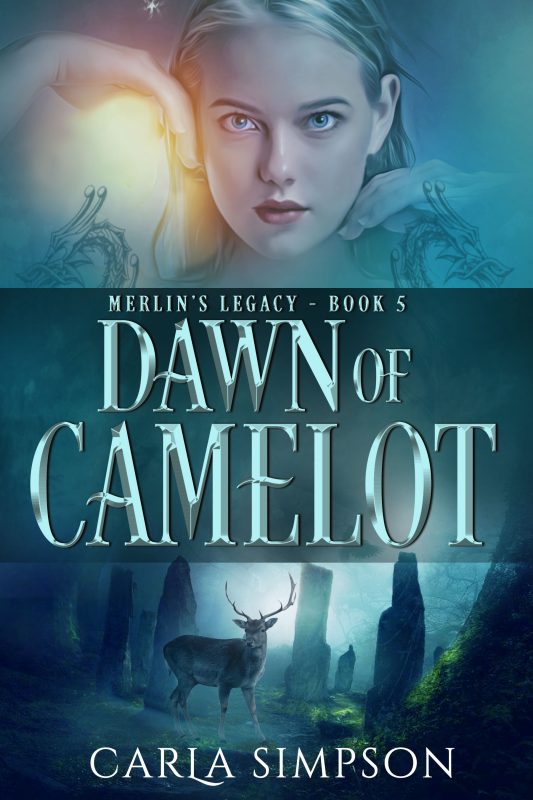 For readers of Game of Thrones and the Last Kingdom, a series of blood and magic, myths and legends.
Meg: I have lived these few years of my life beyond the mists that protect Avalon's secrets. I am told that my powers rival those of the great sorcerer, Merlin, and I have learned the lessons of the Ancients. But there is a voice that calls to me beyond the mists. I long to know the mortal world where others have gone. I have the power of the changeling. I can be whatever I choose. In spite of the dangers of the mortal world, I will go beyond the mist into this place called Britain...
More info →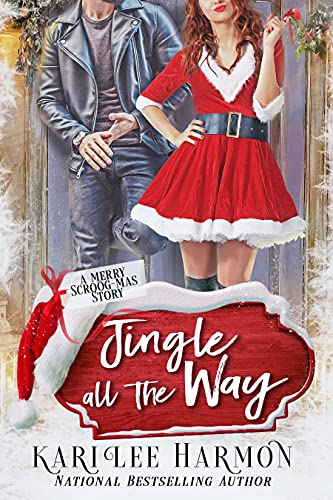 Dashing through the hills, jingling bells, and laughing all the way is anything but fun with Scrooge MacGruff riding shotgun.
Boston advertising exec, Ellen Patterson, has always been a devilish elf, landing herself in trouble more times than not. As big as her personality is, her heart is even bigger. She can't help taking in wounded strays and trying to fix them. She'd love to find a man of her own like her best friends and coworkers, Samantha Darling and Amber Evans. But so far no one she's met has been man enough to handle her. But then she meets Detective MacKenzie Johnson who stuns everyone by showing up at Sam and Nate's wedding. Mac, aka Scrooge MacGruff, is the angry wounded half-brother to Sam's husband Nathan Snow. His father abandoned him and his mother couldn't handle him, so he grew up alone in an orphanage in Boston. Instantly melting, Ellen tries to heal Mac's wounds, but he won't let anyone get close to him.
More info →

She's become a Banshee, screaming for vengeance…The last thing Katriona remembers about her life is her violent death. Now, in order to rest, she must avenge her family, which means eliminating the last of the corrupt MacKay Lairds. But her Banshee scream doesn't kill him, and the more she tries, the harder it becomes to resist the wicked temptation he poses.
More info →