Browse by Genre
Featured Books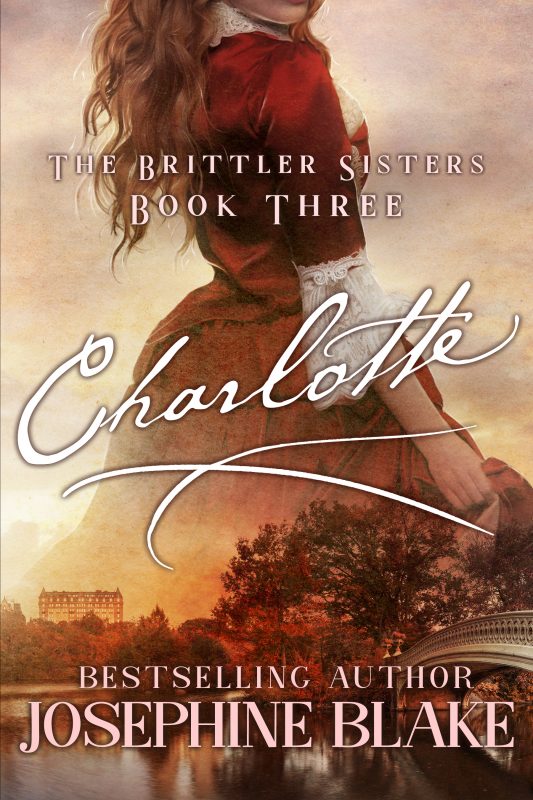 Charlotte Brittler is content.
Unlike her elder sister, Dianna, who headed West in search of a life of adventure, Charlotte thrives in the bustling, overcrowded Manhattan streets. If she could only find a husband, her life would be complete. So, when the son of a local oil baron captures Charlotte's hard-won interest, she is immediately swept away down a path full of secrets and intrigue, in a twisting game that threatens her very heart.
More info →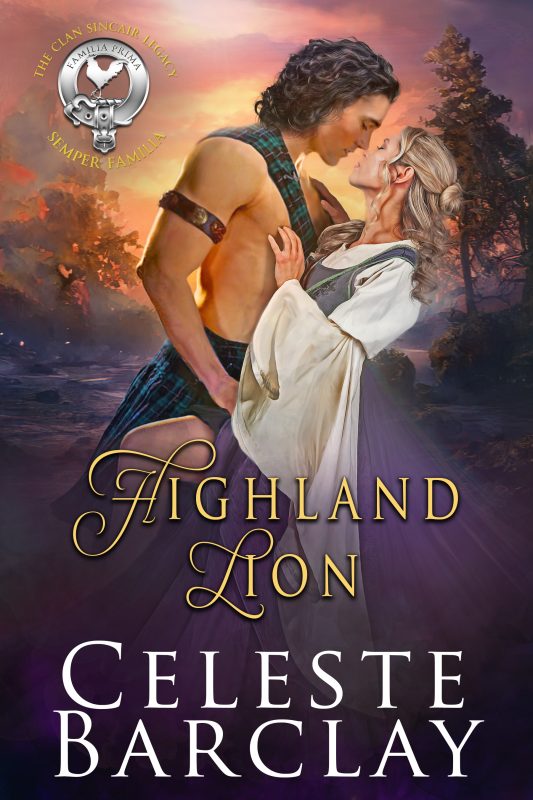 A warrior determined to step out of his family's shadow...
Liam Mackay journeys to Orkney to oversee the transfer of control from the Norwegian king to his grandfather, Laird Liam Sinclair, Earl of Caithness. Honored with the mission from his namesake, Liam is determined to prove to his parents, Tristan and Mairghread Mackay, he is no longer the "wee" lad they think. No one in the Sinclair or Mackay clans believed the transition would be smooth, but Liam never imagined he'd be caught in the midst of a woman's perilous attempt to escape being ripped from her homeland.
More info →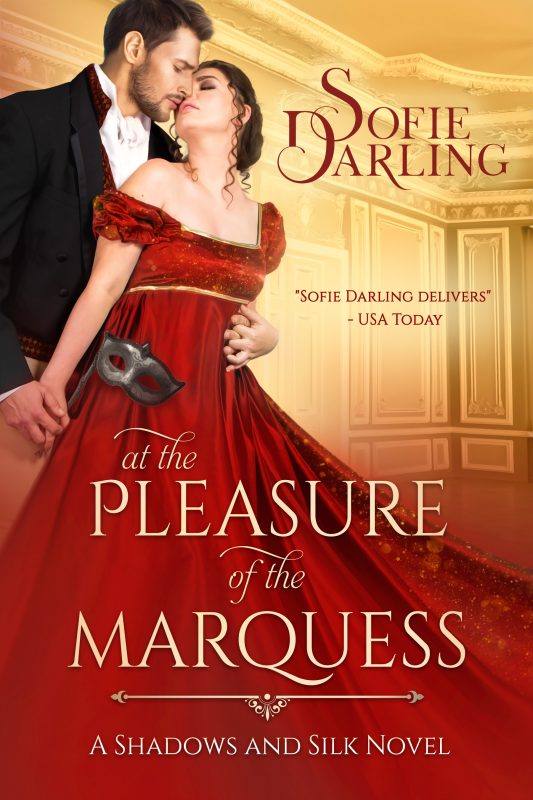 Hortense Marchand has played many roles, but never wife. Until one desperate marquess seeks the lady spy's help—and her hand…
Thief. Spy. Wife.
Orphaned as a child, Hortense has had to fight her way to becoming the ton's favorite private investigator. But for a woman who lives on the edge, the past is never dead. When her former spymaster asks her to find his wastrel brother Jamie, the Marquess of Clare, she thinks it's just one more job uncovering the ton's dirty secrets. She has no idea that she's about to find her future…
More info →