Featured Books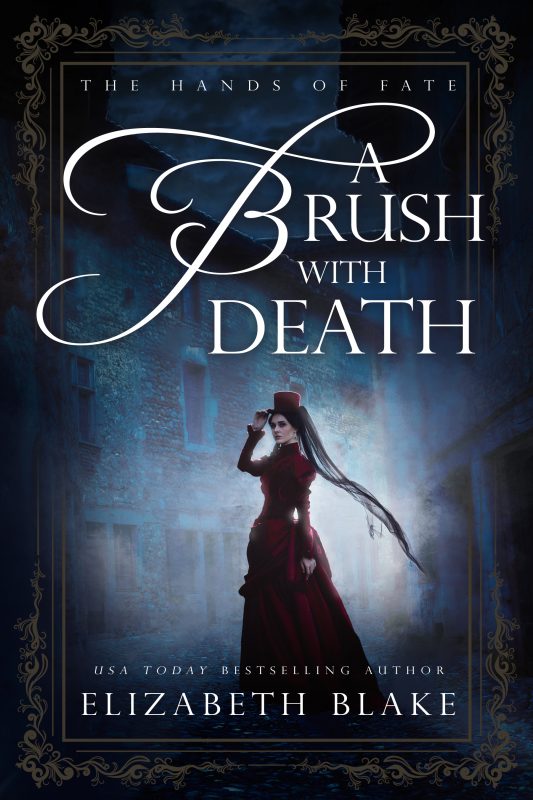 A dying heiress.
The haunting threat of looming madness.
And a Ripper stalking the London streets.
Whomever dares to marry Isabel Vanderton will be rich, that much is clear. The problem is, Isabel isn't interested in marrying. She isn't really interested in dying either, but Death is impatient.
He has haunted Isabel for years—her most persistent suitor—and now, he is bent on claiming what is rightfully his. Determined, Death sets out on a careful game of seduction that threatens Isabel's very sanity. She will succumb to him, or she will suffer the consequences.
More info →

A determined actress.
Her old flame...
A spooky theater.
And a deadly secret.
The Tuesday Ladies and their friends return in the fifth book in Colleen Gleason's bestselling Wicks Hollow series with ghosts, murder and sexy romance.
Vivien Leigh Savage is determined to bring live theater back to her hometown of Wicks Hollow. With her background as a childhood actor, her contacts, and her experience in marketing and publicity, she plans to reopen the Wicks Hollow Stage—a theater that's been closed for decades.
More info →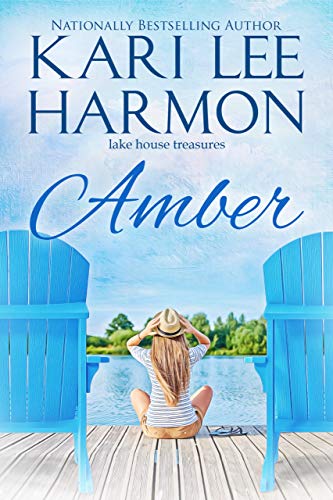 Quiet and shy cook, Amber Scott, gets some shocking news when she receives a letter after her thirtieth birthday from the father she never knew. He's dying and is leaving everything to her and the half-sisters she's never met. His only stipulation is that they all spend the summer together at his house on Skaneateles Lake.
More info →