Featured Books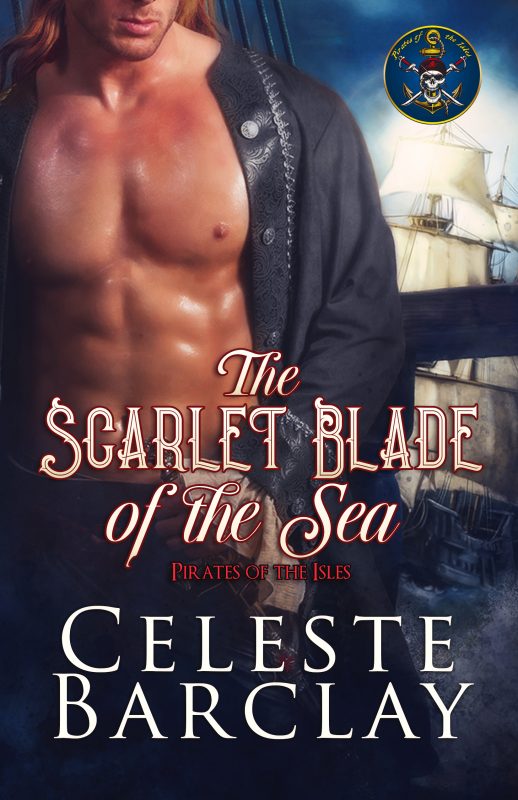 Keith MacLean set sail for adventure alongside his twin Kyle when they were only boys. Forced from their homes into piracy, Keith's reputation as the Scarlet Blade precedes him. Keith inherits the Lady Grace from the reformed pirate Rowan MacNeill and is reputed for giving his captives a choice between his sword or sea. Keith anticipates a night of pleasure when he comes ashore in a sleepy village on the Greek Isles. But a chance encounter while on land sets him on a course for unprecedented danger.
More info →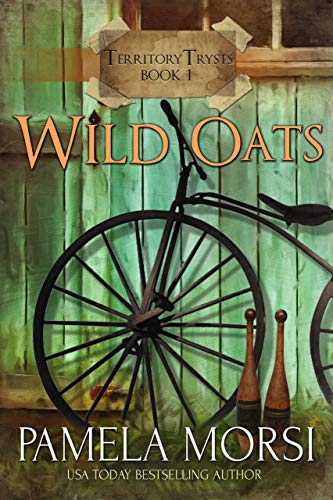 From a Rita-award-winnning author and USA Today bestseller... "Wild Oats is another perfect little gem—a wonderfully warm read that brings readers a sense of delight and deep satisfaction." —RT Book Reviews.
Territory bachelor, Jedwin Sparrow, was merely hoping to sow some wild oats. And from what he'd heard, a logical place to start might be the cottage of Mrs. Cora Briggs, a notorious divorcee. Cora's first instinct was to slap his face! Then a better plan occurred to her. Why not call the tune and string him along. What better way to exact revenge on those gossipy hens than to ensnare one of their own in that wicked web of lies.
More info →

He would be her first kill...Kamdyn MacKay is a Banshee assassin who has never killed a man. When her first mark becomes the Berserker warlord terrorizing the Highlands, she knows she must slay him or face unthinkable consequences. Once she's face to face with the notorious Laird of Shadows, Kamdyn realizes she's also never been taken by a man, and his carnal proposition may prove too seductive to resist.
More info →