Browse by Genre
Featured Books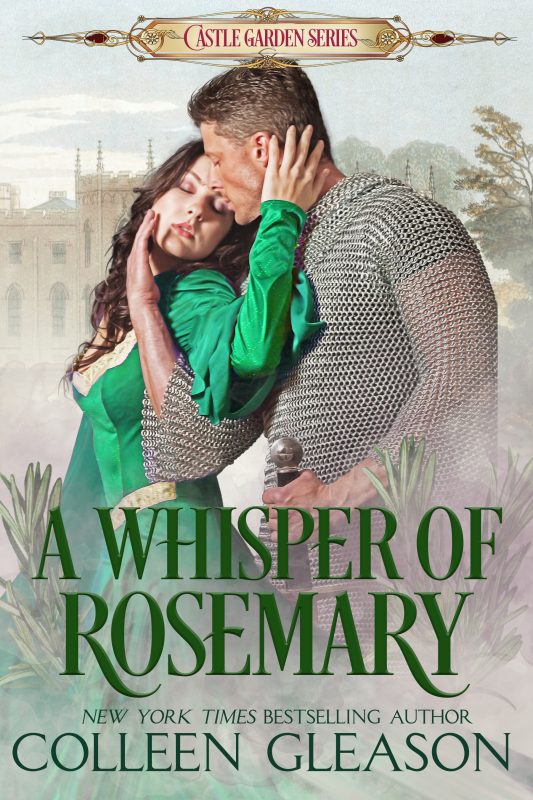 In the Age of Chivalry...
A time when kings and queens vie for power amid treachery and betrayal...a time when brave knights live and die by a code of honor...And a time when women are nothing more than political game pieces, moved at will by the men in their lives.
One woman dares to be different.
Maris of Langumont manages her father's vast estate, rides as well as any man, treats the sick and injured with herbs from her garden, and boldly argues politics with her father's peers. But everything changes the day her beloved father pledges her hand in marriage to a man she's never met.
More info →

Irish Captain Ruaidri O' Devir has no love for the English. Taken from his family and pressed into the Royal Navy at a young age, he is now a commander for the fledgling American Continental Navy, hand-picked by John Adams himself to steal a potent new explosive from the British. Ruaidri expects to be successful in his mission. What he doesn't expect is to fall in love with the sister of the man he's crossed an ocean to abduct...
More info →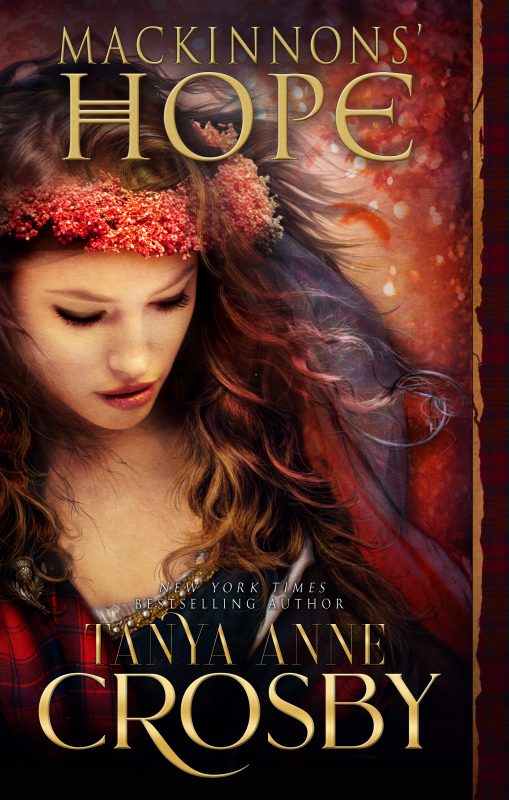 The MacKinnon's Bride Missing Epilogue - please note, this is a not a stand-alone novel. It is a "super epilogue," written to complement The MacKinnon's Bride and is best read after reading the entire series.
Eleven years later, Hugh FitzSimon is a broken man. He is forsaken, alone, a wretch left to wallow in his grief. A scrooge to rival Ebenezer, he is visited by the ghost of his dead wife, who has come to reveal what life has been, what it could be, and where it will end if the candle burns out before FitzSimon has made amends.
More info →