Browse by Genre
Featured Books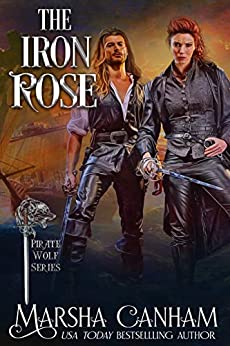 Bound for the Caribbean on a mission for the king, Varian St.Clare's ship is attacked by a Spanish galleon. When a pirate ship, the Iron Rose comes to their rescue, cannons blazing, the emissary is suprised to learn the captain is a woman, Juliet Dante, daughter of the infamous Pirate Wolf.
More info →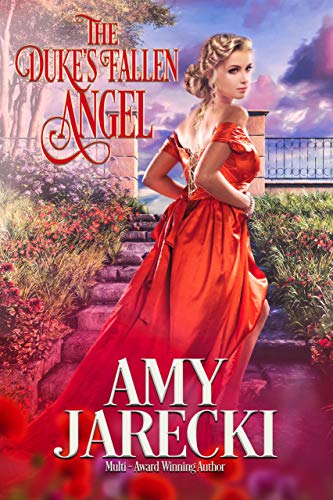 The Duke of Ravenscar intended to debut the most acclaimed ballerina in the civilized world to open his London theater. But when the ship arrives with an understudy, Drake is convinced the fortune he has invested will be forfeit. Until he sees the woman dance.
Britannia LeClair arrives in London excited to be performing the lead in La Sylphide. A foundling, she has had to work harder and with more determination than anyone in the corps. At last, her debut in London proves her worth despite her lowly birth. Until she meets the smoldering gaze of the Duke of Ravenscar.
Determined not to become anyone's mistress, Britannia keeps the duke at arms-length while she sets to uncovering the mystery of her parentage. With only a miniature painting and a monogrammed handkerchief, her inquiries lead to a series of escalating accidents and threats.
When Drake realizes Britannia is in danger, he will move heaven and hell to protect her…if the strong-headed ballerina will let him. As they traverse through the mire of skullduggery and hidden shame, events unravel to endanger them both. Will the truth prove worth uncovering, or will it sever the deep love that has come to bond their very souls?
More info →

He needs her powers…Bael Bloodborn will go down in history as the lone Viking berserker who held Stamford Bridge against the Saxons, killing hundreds with his own ax. Mortally wounded, he's carried downriver to a witch who has the power to heal not just his body, but awaken wicked desires he'd...
More info →