Browse by Genre
Featured Books
The Change that devastated the earth did not destroy Theo Waxnicki. It made him something more than human–eternally young, eternally beautiful . . . but not immortal. When he dies on a mission against the Strangers, he is lost to the darkness . . . until a miracle lady brings him back.
Born during the apocalyptic storms and earthquakes that left the world in ruins, Selena has dedicated her life to easing the pain of others as they slip into death. But Theo is different. He is the first in her care ever to survive.
Responding to Selena's tender touch, Theo starts to live again–to feel and desire again. But joined in a world of terrors, the secrets they can never share make them targets….and love could be the ultimate betrayal.
More info →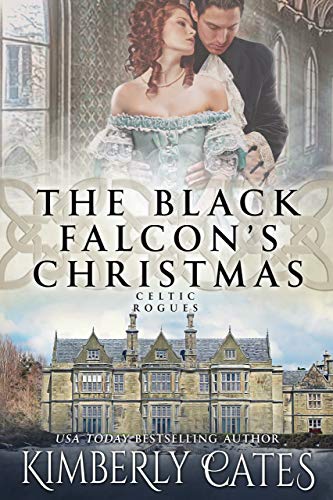 The Black Falcon rides again... An English Heiress lost... A Devil's Bargain struck...
When English heiress Maryssa Wylder defied her father to wed an Irish patriot raider known as the Black Falcon, she thought she was ready for life as Tade Kilcannon's wife and the mother of their son. But nothing her governesses taught her prepared her for tending a baby or being part of his large, boisterous family—a family that can't forget she is the daughter of their greatest enemy.
Tade Kilcannon knows Maryssa is struggling after sacrificing a life of wealth and privilege for their great love. When he learns that her joyless father forbade celebrating Christmas, he dons the Black Falcon's mask one last time to fight for their happily ever after. Can he give Maryssa a Christmas miracle?
More info →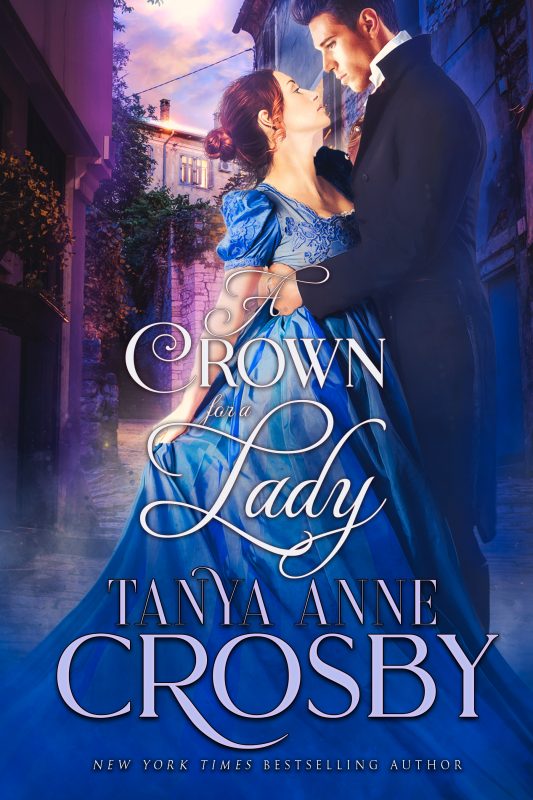 "Richly sensual." —Nationally Bestselling Author Stella CameronA deception of royal proportionsthrust Ian MacEwen into the very center of the ton's marriage mart, forcing him to choose a bride who would be queen. All he wanted was to uncover the answers denied him from birth. Instead, he ...
More info →