Browse by Genre
Featured Books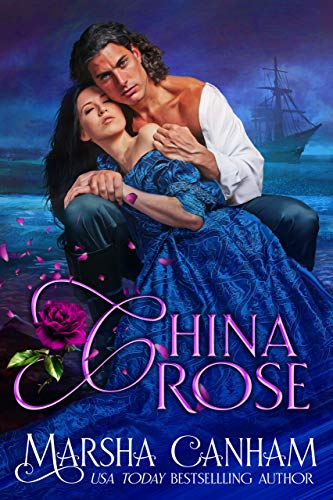 When China Grant arrives in Portsmouth, her wedding to Sir Ranulf Cross is two weeks away. The first night there her life is threatened, and as the days unfold, threads from a decade-old mystery on the high seas begin unravelling faster than her wits can keep apace. Soon China is forced to choose between a promise made to her dying father...and the reckless desire to follow her heart's destiny.
More info →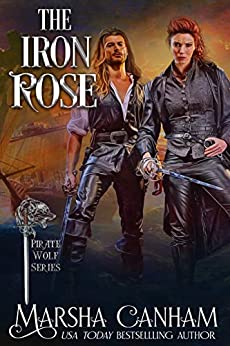 Bound for the Caribbean on a mission for the king, Varian St.Clare's ship is attacked by a Spanish galleon. When a pirate ship, the Iron Rose comes to their rescue, cannons blazing, the emissary is suprised to learn the captain is a woman, Juliet Dante, daughter of the infamous Pirate Wolf.
More info →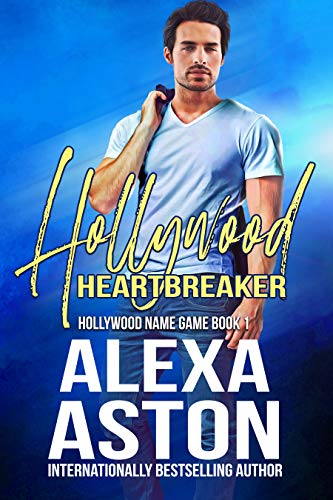 Being late to an interview lands her the biggest job opportunity of her life.
He may be rich and successful—but he's just this side of miserable.
Can a wannabe be The One for the biggest star in Hollywood?
More info →