Browse by Genre
Featured Books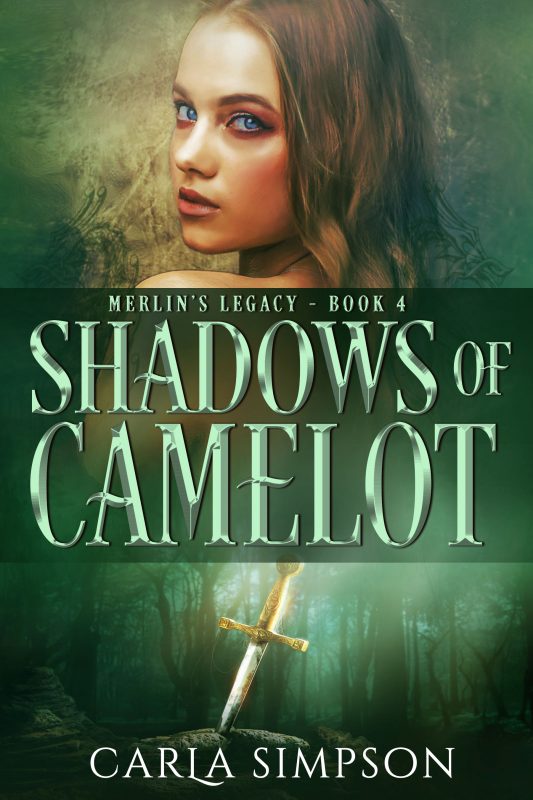 A warrior with the power and magic of the Sorcerer in his veins...
A mortal woman who has loved him in another time and another place...
An evil that would destroy them both...
Truan was separated from his family by secrets, raised on an island in the Irish Sea. Now, a vision sends him through a portal in time to a place of mists and legends where knights and the one called Merlin, the father he has never known, now gather. To them he is nothing more than a fool, a stranger who performs tricks and tells stories, a fool in disguise. But even as he plays out his game, he searches for the woman he has loved before, in another time and place—
More info →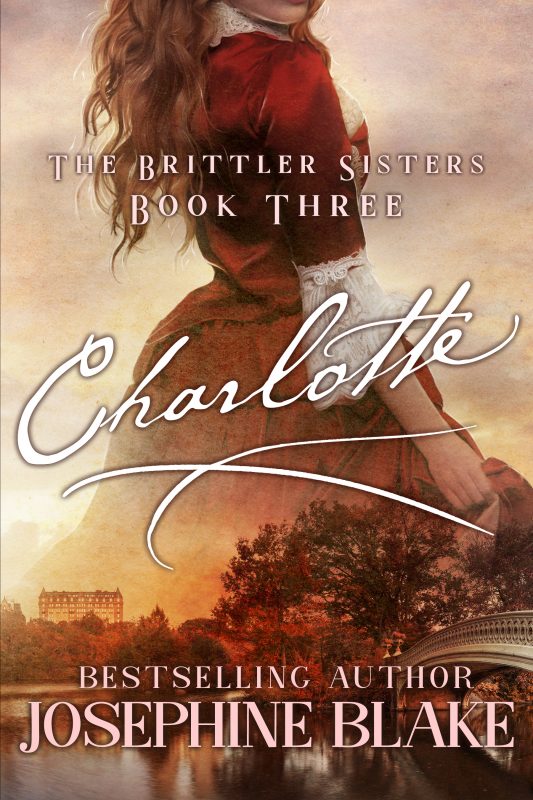 Charlotte Brittler is content.
Unlike her elder sister, Dianna, who headed West in search of a life of adventure, Charlotte thrives in the bustling, overcrowded Manhattan streets. If she could only find a husband, her life would be complete. So, when the son of a local oil baron captures Charlotte's hard-won interest, she is immediately swept away down a path full of secrets and intrigue, in a twisting game that threatens her very heart.
More info →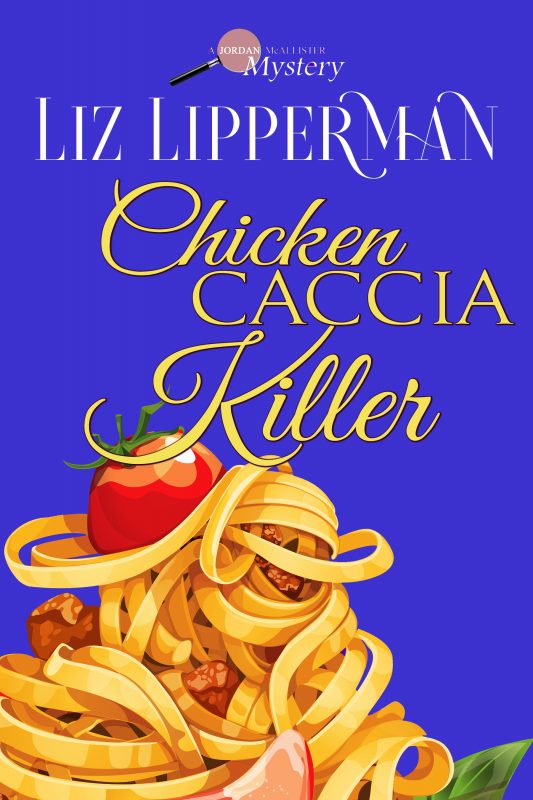 Forced to fight to keep her job as the culinary reporter at the Ranchero Globe, Jordan must cover the International Italian Festival coming to town. But along with the festivities and great Italian food, she has to deal with meeting her boyfriend Alex's mother and sister for the first time. When an arrogant Italian playboy falls to his death from a suite at a swanky hotel during a pre-festivities party and Alex's sister Kate is charged with his murder, Jordan springs into action to find clues that could prove her innocence. But the real killer doesn't appreciate that she getting too close. Can Jordan and her motley crew of friends thwart his efforts and catch the killer before he succeeds?
More info →