Browse by Genre
Featured Books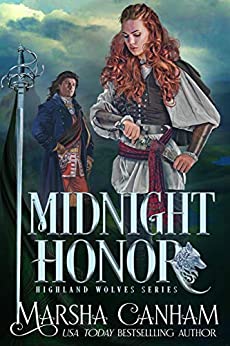 An unforgettable romance between a man bound by honor a woman fated to both desire and defy him. This much acclaimed novel tells the story of Colonel Anne Moy who called out her clan to fight for Prince Charles Stuart even as her husband, the Chief of Clan Chattan, served as an officer in the Hanover army. Love and war in one sweeping adventure.
More info →

Meet the MacLauchlan Berserkers...Roderick – (Highland Secret)He's death for hire, cursed by a malicious enemy who left him unable to speak. She's a refugee with a dangerous secret that could cost her life. Outnumbered by thousands, he's fated to die in battle like so many Berserkers before ...
More info →

Écosse, 1125, la légende commence...Pendant deux siècles, la famille d'Aidan dùn Scoti a gardé le plus grand secret d'Écosse, attendant un successeur digne d'unir les clans des Highlands. Ils sont les derniers des « hommes peints », les gardiens de la véritable pierre du destin.Une lu...
More info →