Featured Books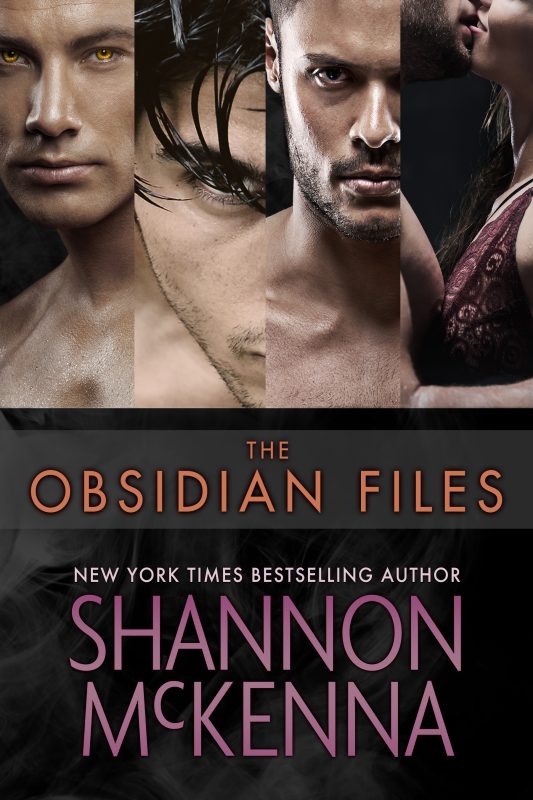 Infinite evil...
They were the ultimate secret weapon of the Obsidian Group, a shadowy cabal of super-rich investors determined to create a race of lethal supersoldiers. No one noticed when runaway teenagers disappeared from the streets and alleys. No one heard their screams as they endured terrifying experiments. Not all of them survived.
For those who did, Obsidian's brain enhancements and body modifications proved spectacularly successful—but the captured teens rebelled, burning the Midlands Research Facility to the ground and vanishing.
Now, years later, they live deep under cover. They keep their incredible abilities secret, trusting only each other—knowing that their tormentors will never give up the chase.
More info →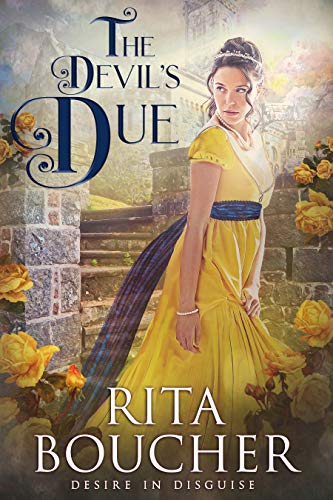 Although she is titled, beautiful and wealthy, Lady Katherine Steele finds widowhood leaves her powerless to protect those she loves. With her young daughter, Kate flees London and the evil man who has been given control of her child and her fortune. The deserted property of her husband's late comrade-in-arms Lord Duncan MacLean, becomes her home. Posing as the Laird's widow, Kate ekes out a meager existence in the remote Scottish castle that has fallen to ruin.
More info →

To a Banshee, revenge is a dish best served screaming...Kylah MacKay was brutalized and burned alive, but denied her vengeance by a cruel twist of fate. She's drawn to the one man more damaged then her, and becomes a pawn in an ancient war that may cost her very soul. Somehow this man, who has no use for emotion or love, awakens a dangerous desire she'd though died with her.
More info →