Featured Books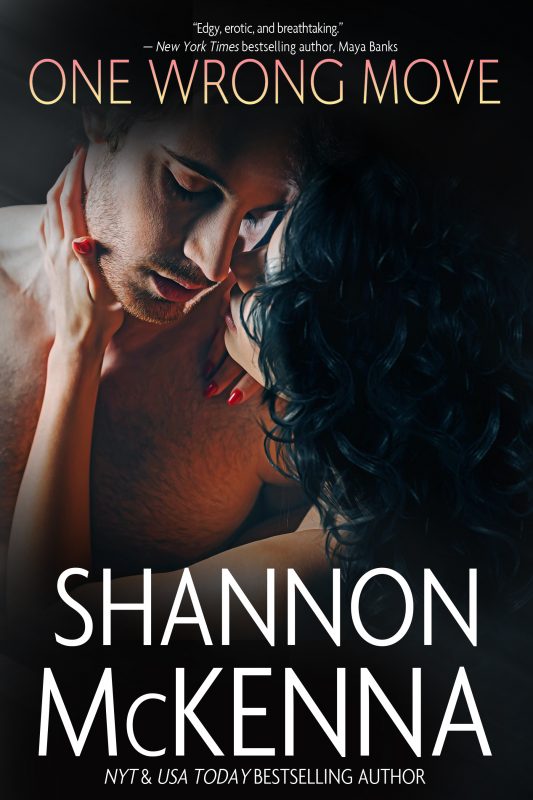 Alex Aaro should have known better than to get embroiled in the McCloud crowd's wild adventures. He knew damn well it was a surefire way to get his life blown all to hell.
Never let down your guard…
Alex Aaro keeps the world at arm's length. It's the only way to protect himself from the Arbatovs, his dangerous Mafiya family. He ran away when he was sixteen, but when he learns that his Aunt Tonya, the only family member he ever trusted, is dying, he has to see her one last time. Things are tough enough without his friend Bruno Ranieri calling, demanding that he help some woman friend of Bruno's wife who's gotten her sorry ass into trouble. Being in Brooklyn already, he happens to be closest, lucky him. Aaro didn't expect her to be so damn pretty. But he's not surprised by the violence that engulfs them as soon as he finds her. That's just how life goes for him.
More info →

The acclaimed author of Murder in the Queen's Garden returns to Tudor England with amateur sleuth Kate Haywood embroiled in court intrigue and a devastating scandal. 1559. The Twelve Days of Christmas at Whitehall Palace will be celebrated as a grand affair. But there are those who wish to usher in the New Year by ending Queen Elizabeth's reign....
More info →

In this second installment of her breathtaking De Montforte Brothers series, New York Times and USA Today bestselling author Danelle Harmon introduces us to Englishman Lord Charles de Montforte, who awakens in the tender care of an American beauty after being wounded in battle. Amy Leighton has long wished for someone special to enter her life and take her away from a cruel, unloving step-family, but the handsome stranger is from an enemy land ... and he's sworn to love another. A 1775-era Cinderella story sure to enthrall!
More info →