Browse by Genre
Featured Books
Ten years ago Cal Burns lost the only woman he'd ever loved, Anya Voronova. He had a ring in his pocket -- and then she walked out of his life and he never knew why. He moved thousands of miles away, built an empire, became rich and powerful.
More info →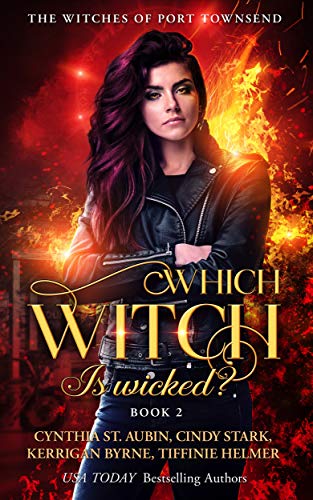 The de Moray witches are back, and this time there's hell to pay....Claire. How does a fire witch battle her feelings for a sexy apocalyptic horseman when he's burned his way into her heart? In a world now plagued with signs of the four opened seals, Claire must choose between her loyalty to her sisters and her longing to embrace her taste for War. When faced with a new evil, will Claire's desperate attempt to fix the past incinerate them all?
More info →

Meet the MacKay Banshees...Katriona - Her last memory is of her violent death, and now she's screaming for vengeance.He's a Laird with enough sins to stain his soul, but he's cursed for the crimes of another.With a clan divided, an impending marriage, and whispers of dark magic threatening  the Highlands, a tempting Banshee is the last thing he needs in his chambers.
More info →