Featured Books
He's in no mood to play nice…
Mace Trask is setting a trap for the bastard who just tried to kill both his brothers, and he can't wait to spring it. Then a sexy, mysterious woman shows up and starts wandering around GodsAcre, the remote property in the mountains that he's wired to blow, putting Mace's plan in jeopardy and herself in deadly danger. There's only one thing to do—so Mace whisks her away to his cabin in the woods, determined to find out what this fiery beauty wants, and knows…
More info →

"Modern day fantasy and paranormal with hot romance... storytelling at its best!" – Reader's Entertainment Book Reviews
A match made in hell. A love fated to last the test of time.
Spying on the Archguard landed Vyroth in a world of trouble. Imprisoned deep underground, he needs a miracle to get out alive. One arrives when woman with a terrible secret enters his prison cell. Will she agree to set him free—or run when the going gets tough and the real battle begins?
More info →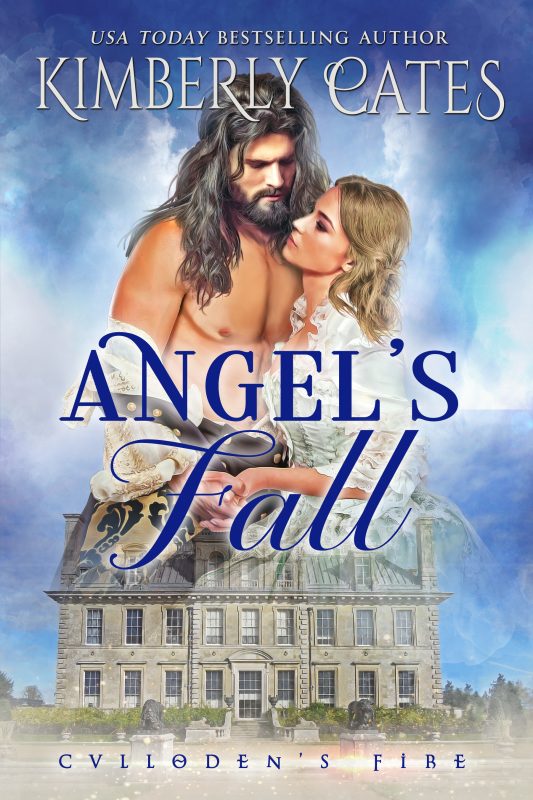 The Prince of Sin…
Legendary swordsman Adam Slade is finished with noble crusades. Scarred by his time at Culloden Moor, and his illegitimate birth, he hides behind a cynical façade and the name of Sabrehawk, selling his sword to the highest bidder.
More info →