Browse by Genre
Featured Books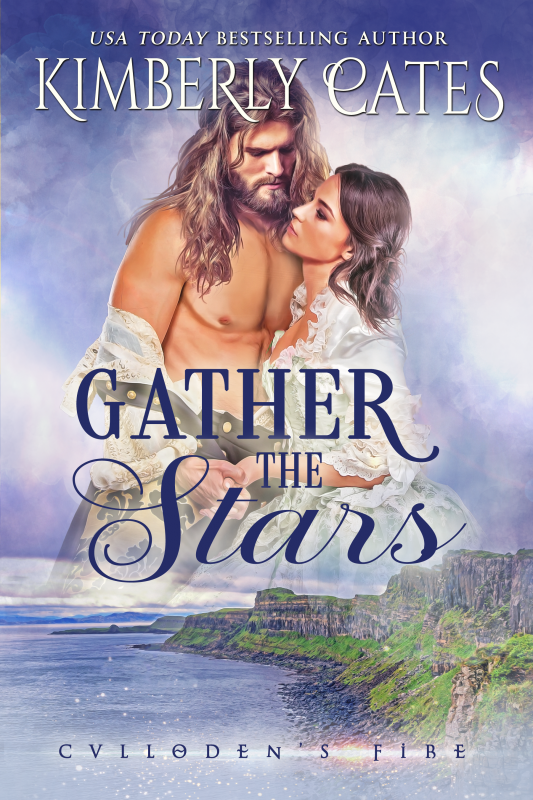 An English Patriot…
British general's daughter, Rachel de Lacy, is betrothed to Sir Dunstan Wells, the hero of Culloden Moor, a man determined to crush the highlanders forever. When she is kidnapped at an officer's ball by her fiancé's nemesis—a fierce raider known as the Glen Lyon—she discovers the outlaw is none other than the branded coward Gavin Carstares, Earl of Glenlyon.
A Rebel Lord…
Haunted by the savagery of war, Gavin intends to use Rachel de Lacy as a bargaining chip to gain freedom and passage to France for the widows and orphans he's rescued from Sir Dunstan's vengeful sword.
A Price too High…
As passion flames between captor and hostage, Rachel discovers a new meaning for the word courage, and Gavin is faced with an impossible choice. Can he return the woman he loves to his brutal enemy, even if that is the ransom he must pay to win his orphans their freedom?
More info →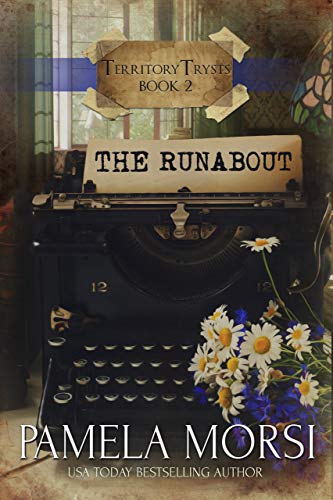 From a USA Today bestselling author, Pamela Morsi's Runabout is "Pure enjoyment, warm characters, wonderful situations," says RT Magazine. Spring,1916. Best friends Tulsa May Bruder and Luther Briggs are on a mission. After a very public jilting, everybody is looking at Tulsa May with such ...
More info →

A daughter of the forest and loyal to no clan, Seana has been whispered to be a child of the faeries, but not even a little Gael magic can help her claim what she truly desires—a home and hearth… before it's too late for her ailing da.Seana pins all her hopes on Broc Ceannfhionn, but Broc has ...
More info →