Featured Books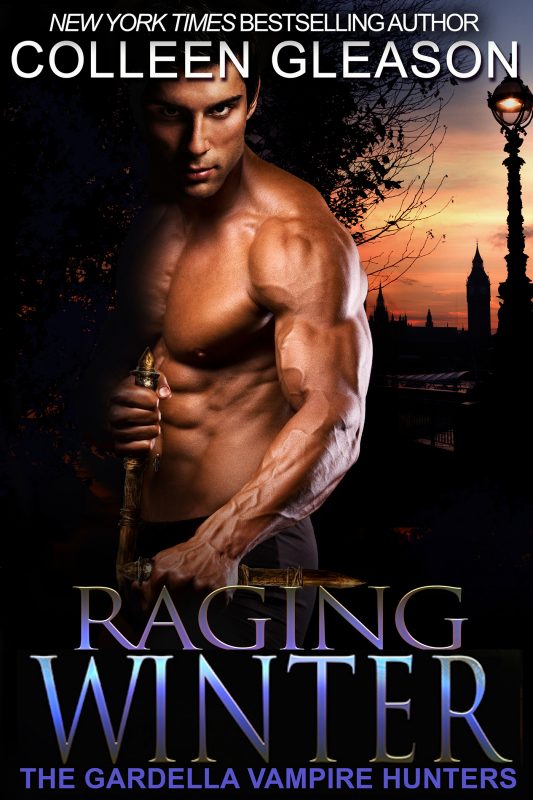 A stand-alone, short novel in the international best-selling Gardella Vampire Hunter series.
"If Buffy were to visit Downton Abbey."-- Laurie London, New York Times bestselling author
When vampire hunter Max Denton goes undercover at an English estate over the Christmas holidays, the last person he wants to find there is the lovely Savina Eleiasa. But present she is--and on the arm of her new fiancé.
More info →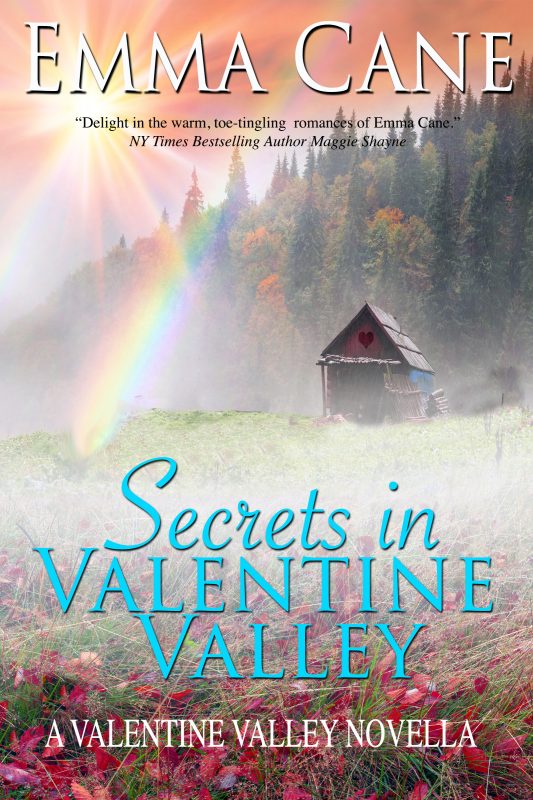 "Delight in the warm, toe-tingling romances of Emma Cane." Maggie Shayne, New York Times Bestselling Author
Welcome back to Valentine Valley, where love can overcome danger and secrets... Daniel Sweet thought he'd found the woman of his dreams—until she suddenly left Valentine Valley without a word of explanation.
More info →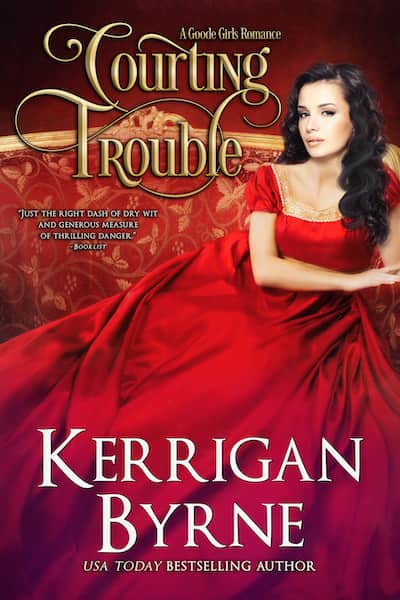 Doctor Titus Conleith emerged from his time as a battlefield surgeon with a mysterious fortune, a lethal secret, and a demon on his back. Ruthlessly intelligent, he was able to lift himself from his beginnings as coal-stained bastard through merciless discipline and inexhaustible skill. Alone by choice, he swore never to open his heart to another. Not after Honoria Goode. The heiress who shattered his hopes and then tread upon the shards of his heart with her bejeweled slippers. The beauty with whom he shared his first taste of passion, before she gave her hand to another.
More info →