Featured Books
Claire Parks fought her way back from the brink of death and now it's time to celebrate and paint the town red--or at least pink. Letting herself be seduced by a rugged lumberjack who exudes sex appeal seems like just what the doctor ordered. Little does Claire know that the smoldering stranger is undercover police detective Bud Morrison.
More info →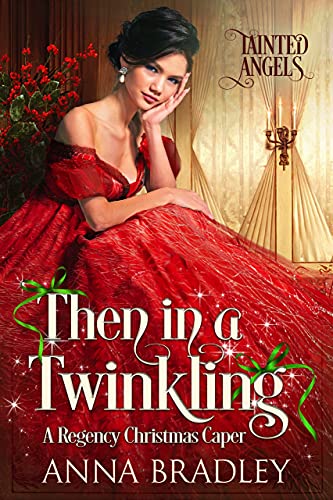 How far would you go for love?
London, 1812.
An escapade, a caper, an outrageous Christmas courtship…Oliver Angel will do whatever it takes to win the heart of his chosen lady. The first time he met Dinah Bishop she turned her pistol on him, but instead of his head, Dinah's ball struck the softest part of his heart. Oliver is determined to make Dinah his own, but there's one small problem…
More info →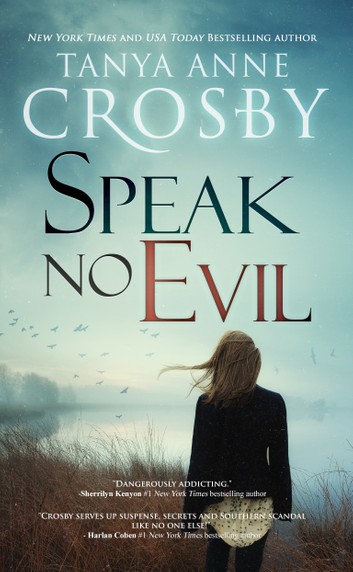 "Crosby serves up suspense, secrets and Southern scandal like no one else!" - Harlan Coben #1 New York Times bestselling author If you love a gripping Southern suspense, USA Today bestselling SPEAK NO EVIL is for you. Lifting the veil of secrecy on a grand Southern family in decline. New York Times bestselling author Tanya Anne Crosby explores the lives of Caroline, Augusta, and Savannah Aldridge, three sisters who share a dark past and an uncertain future...
More info →