Featured Books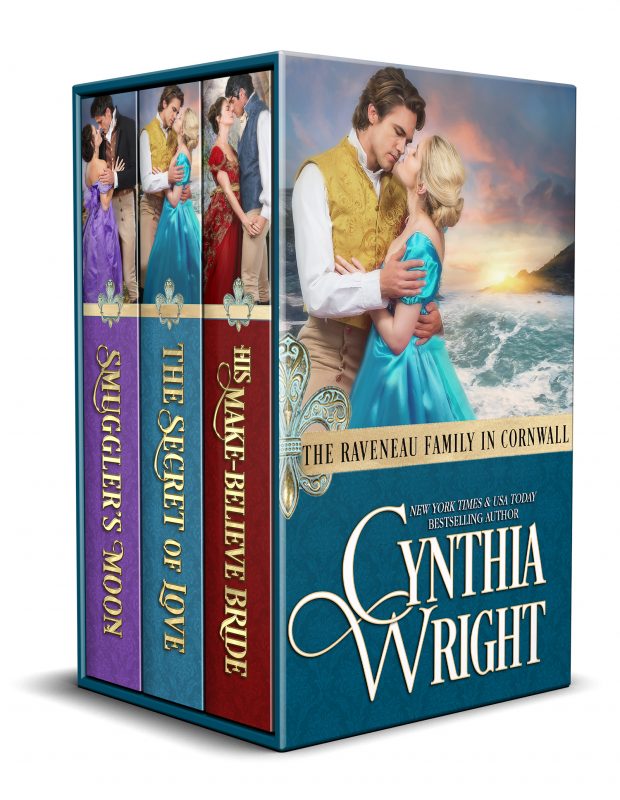 "Let Cynthia Wright sweep you away to Regency Cornwall—you'll savor every moment!" ~ LAUREN ROYAL, NYTimes Bestselling Author of When an Earl Meets a Girl
THREE sparkling, full-length novels featuring the Raveneau & St. Briac Families!
More info →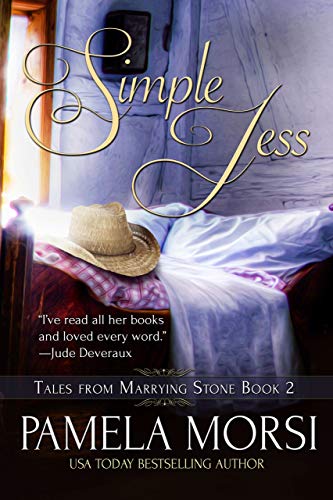 From a USA Today bestselling author, Simple Jess is chock-full of Ozarks mountain culture and characters that you are sure you know, Simple Jess is a unique and beloved romance novel no reader should miss.
Jesse Best is a simple man with simple ambitions, his own dog, his own gun and a woman. In this very special return to Marrying Stone, Jesse gets his chance at all three.
More info →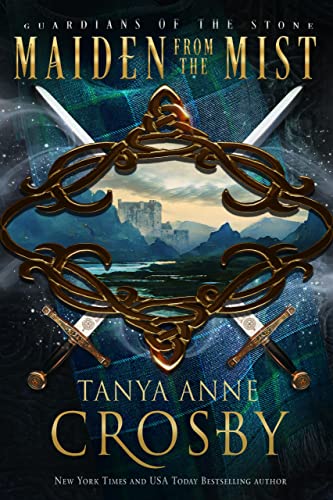 A stunning conclusion to the Guardians of the Stone series!
Betrayed. Sorcha dún Scoti has known her entire life that she is different. Now, the future of her clan is in doubt, and Una, their beloved seer is gone. The youngest dún Scoti inherits Una's scrying stane—and with it, the gift of sight. Here, now, the truth of her birth is revealed. Betrayed by her kinsmen and seeking answers, she must journey to a remote Island in the Outer Hebrides, where she hopes to reunite with Una. But despite her gift of sight, the truth holds perils Sorcha cannot foresee...
More info →