Browse by Genre
Featured Books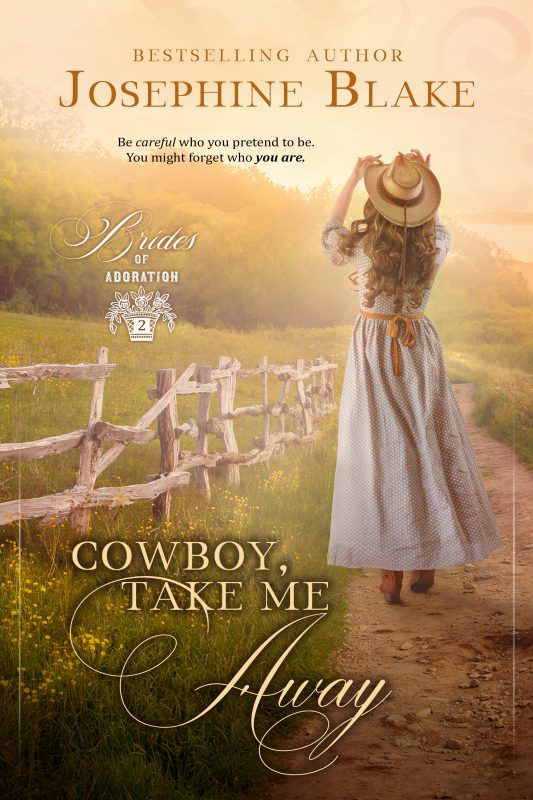 Be careful who you pretend to be... You might forget who you are. Sweet but pragmatic Rachel Mueller takes a chance to do something exciting when she travels from Milwaukee to Adoration to become a mail-order bride. When the arrangement ends in disaster, Rachel is determined to make her own way in Adoration—she has absolutely no interest in returning to the drudgery of housework on the family farm, or the ridicule of her five brothers. In the few weeks she's been in Adoration, she's tasted freedom and she never wants to go back. Disguised as a man, Rachel is able to earn far more than she ever could as a woman, and when she secures a position as a stable hand on a local ranch, her future—at long last—is hers for the living. However, she finds her growing feelings for the handsome rancher, Adam Roberts, much harder to conceal than the fact that she is a girl!
More info →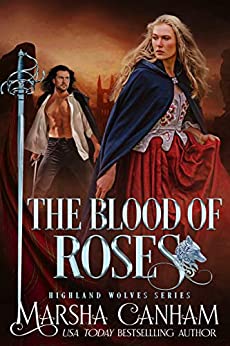 The stunning sequel to The Pride of Lions!
Catherine Ashbrooke Cameron had committed the unpardonable sin of falling in love with her husband--a Scottish spy she married in her English home. Now, as she raced to the Highlands, the innocent English beauty would learn the passions of war--and the price of love . . .
More info →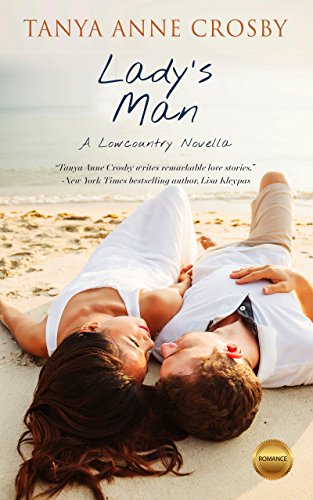 Instinct brought Annie Franklin to Folly Beach, South Carolina to say good-bye to her grandmother. As a parting gift to her beloved gram, she also decides it's time to live a freer, more open-hearted life. Thanks to one very intuitive dog and a perfect stranger, she discovers that 'letting go' has as much to do with embracing the present as it does with shedding the past.
More info →