Featured Books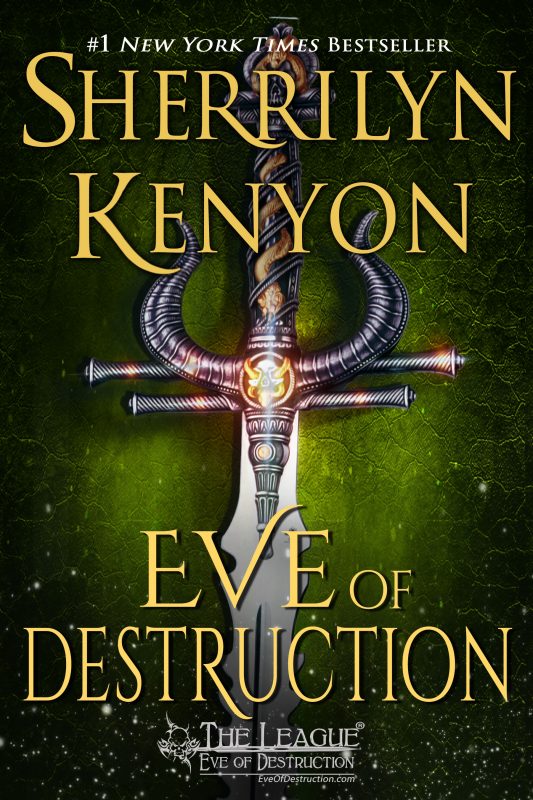 Eve Erixour is a mercenary with a past no one would envy and more enemies than anyone should have. Death stalks her relentlessly. So when she gains the attention of a League assassin, she considers it par for the course.
But Jinx Shadowbourne isn't after Eve. Someone has it in for him and his brethren. High-ranking assassins are falling, and Jinx is convinced one of their own is selling them out. He's on the trail of his key suspect when fate throws him headfirst into Eve's life.
Now the two of them have to find the League leak and plug it or neither one of them will live to face another enemy, and the ones they love, and the universe at large, will be left alone to face a power-crazed madman.
More info →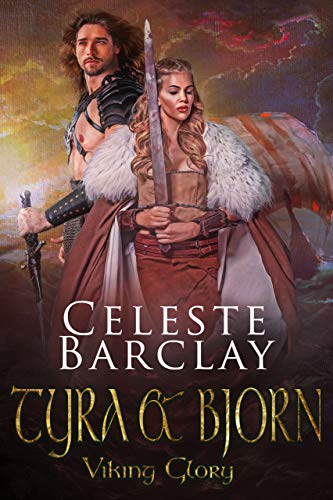 Tyra Vigosdottir, the shield maiden that any warrior with half a brain would fear, does not need to be coddled by any man--especially not the one who broke her heart.  The only thing more irritating than an overprotective Norseman is how her mind won't stop picturing them together. When they must travel together once more to defend their tribe, Tyra and Bjorn find it's impossible to deny their feelings any longer. Danger awaits but so does passion.
More info →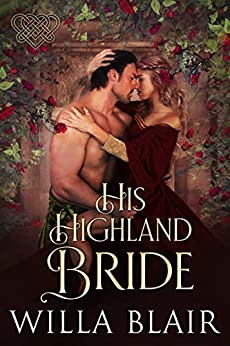 A Dutiful Daughter No More
When Mary Elizabeth Rose's father marries a much younger lass in hopes of siring a male heir, Mary sees her chance to escape her role as his chatelaine, but fears his next step will be to betroth her to a stranger. She has a different future in mind—with a sometimes charming, sometimes difficult and arrogant wounded Highlander.
More info →