Featured Books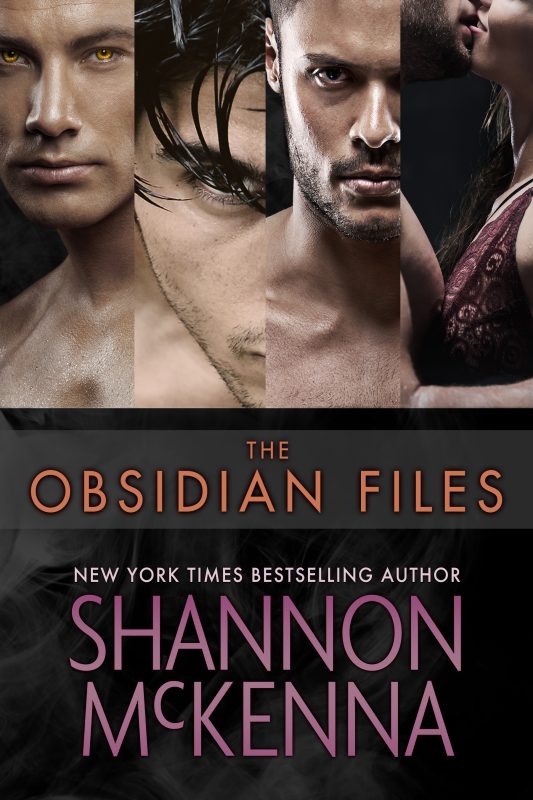 Infinite evil...
They were the ultimate secret weapon of the Obsidian Group, a shadowy cabal of super-rich investors determined to create a race of lethal supersoldiers. No one noticed when runaway teenagers disappeared from the streets and alleys. No one heard their screams as they endured terrifying experiments. Not all of them survived.
For those who did, Obsidian's brain enhancements and body modifications proved spectacularly successful—but the captured teens rebelled, burning the Midlands Research Facility to the ground and vanishing.
Now, years later, they live deep under cover. They keep their incredible abilities secret, trusting only each other—knowing that their tormentors will never give up the chase.
More info →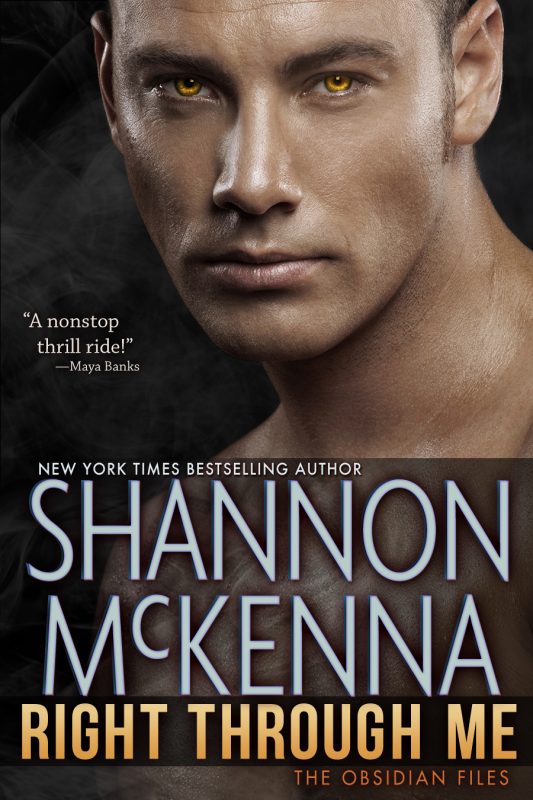 Stranger, speak softly...
Biotech tycoon Noah Gallagher has a deadly secret: his clandestine training as a super-soldier gives him abilities that go far beyond human. Yet he's very much a man. When Caro Bishop shows up at his Seattle headquarters with a dangerous secret agenda, his ordered life is thrown into chaos. Caro is a woman like no other—and her luminously sensual beauty cloaks a mystery he must solve.
More info →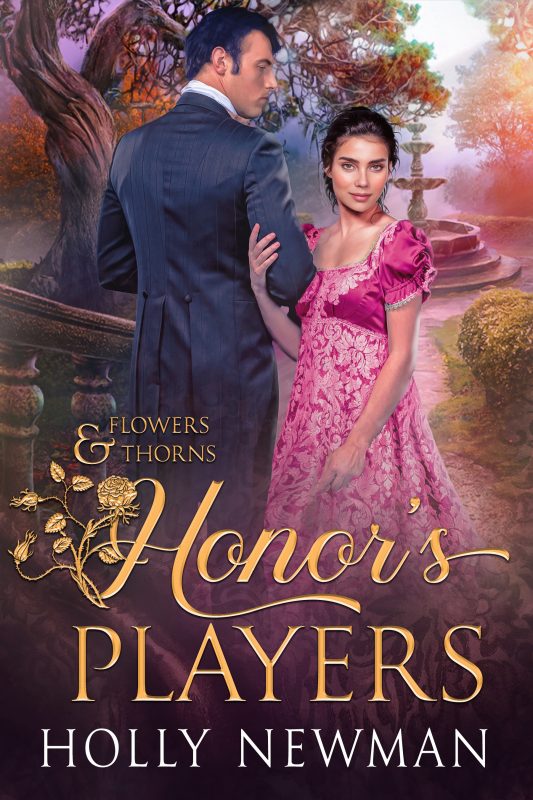 Every bachelor in London sought the attentions of the beautiful Helene Monweithe. Unfortunately, pursuit was futile. Helene's father had decreed that she could not wed before her older sister, Elizabeth, wed. Considering Elizabeth's reputation as The Shrew of London, this was cause for alarm.
More info →