Browse by Genre
Featured Books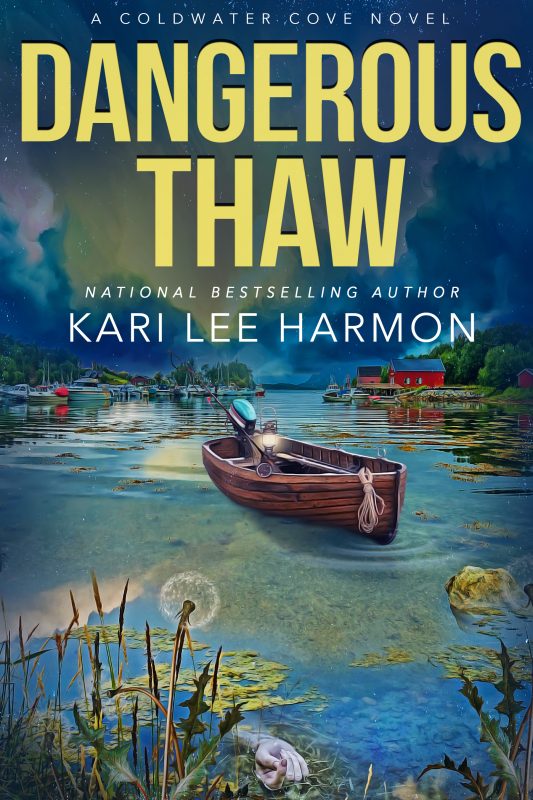 An uncertain future…
Spring is a time for a fresh start, which is exactly what Coroner Olivia Jones needs. A small town where no one knows who she is. Except the future proves to be uncertain when the blizzard snow thaws and a dead body is found. Olivia determines the woman didn't die of natural causes. She was murdered. When another body shows up, the FBI is called in.
More info →

She was supposed to be just a job …
Luke Reynolds is doing a favor for his new company -- protecting a beautiful and brainy computer genius who is in the crosshairs of someone dangerously powerful. Normally, Luke is all business on the job, but Hope Ellis gets under his skin in the worst way. How is he supposed to protect that luscious body when he keeps getting distracted by deep green eyes and soft red lips? There's no room for mistakes because an extremely powerful man with an army at his back wants her dead. Luke must figure out what in Hope's past is clawing its way to the present before the woman he is falling in love with ends up a gorgeous corpse.
More info →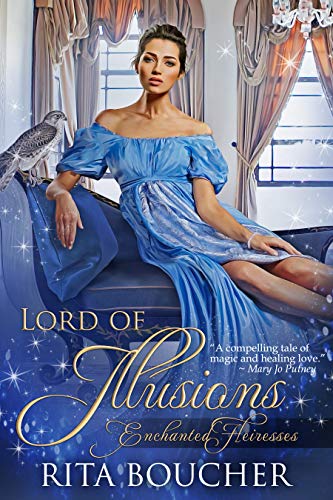 Rowan believes that her husband's death will finally free her from servitude to the evil Du La Fey family, but she is forced to use her magic for one final mission. Disguised as a dowdy governess in the household of an English diplomat, she passes on information about Napoleon's imprisonment. With her child's future at stake, the last thing that she can afford to do is fall in love with the one man who could very well expose her.
More info →