Browse by Genre
Featured Books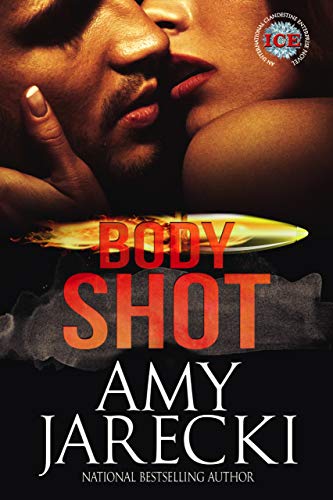 She has every right to feel venomous resentment…
Convicted of a murder she didn't commit, sniper Henri Anderson suffers two years of hard time before she's given a choice—accept an unknown assignment offered by a seedy foreign dignitary or head for home. The decision took all of two seconds. At least that's what she thinks, until a mysterious Scottish man shows up and offers a deal sweet enough to tempt a saint.
More info →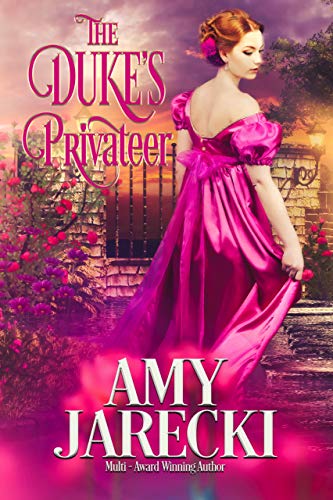 When it comes to women, the Duke of Danby is an audacious rake… but when it comes to ridding the kingdom of smugglers, he's leading the charge. The Prince Regent has bankrupted the country more than once, and Danby isn't about to go down with a sinking ship.
The Honorable Eleanor Kent hides behind the image of a self-proclaimed spinster… though in truth she's one of England's most sought-after privateers.
When their paths cross at a royal dinner… Danby suspects the stunning redheaded woman is more than she seems. He engages her to consult on a chinoiserie remodel and Eleanor gladly accepts. Indeed, she'd rather keep her enemy close where she can watch his every move. Though neither duke nor lady has a clue of how tangled the web they're spinning will become. As the heat ratchets up, so does their unbidden attraction. Will they get burned before it's too late to run?
More info →

He would be her first kill...Kamdyn MacKay is a Banshee assassin who has never killed a man. When her first mark becomes the Berserker warlord terrorizing the Highlands, she knows she must slay him or face unthinkable consequences. Once she's face to face with the notorious Laird of Shadows, Kamdyn ...
More info →