Browse by Genre
Featured Books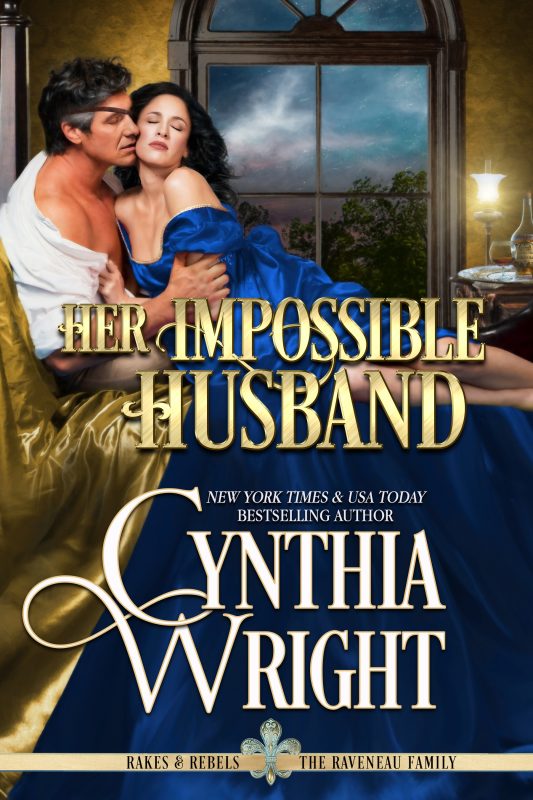 He was impossible! Yet utterly irresistible…
Renowned as a bold corsair and seducer of women, Justin St. Briac has spent the last decade as a married man. He adores his wife, Mouette, but as he ages, he chafes against the constraints of domestication and longs for another reckless adventure on the high seas.
Mouette Raveneau's life among the London ton was in tatters when she fled to Cornwall and married Justin. Now, years later, she has an opportunity to return to Society and repair her broken reputation. For the sake of her adult son, Charles, she agrees…but what of her untamable pirate husband?
More info →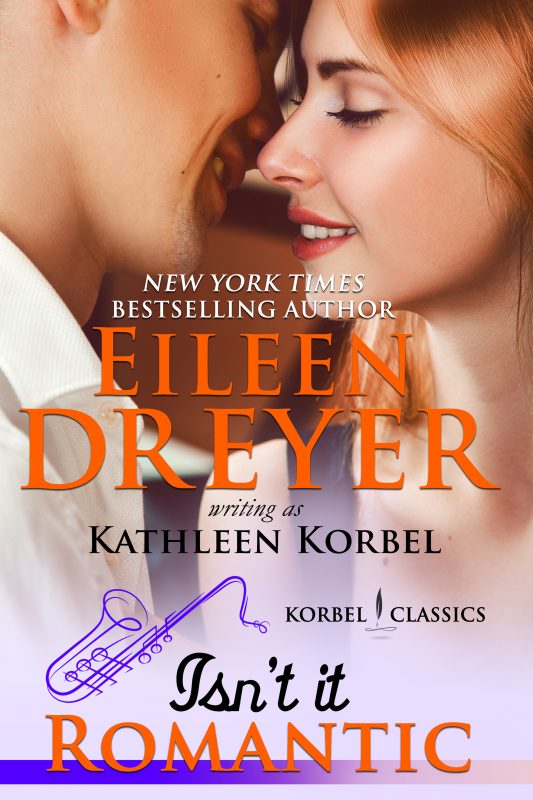 ". . . full of crazy LOL moments that'll have you in stitches while you're absolutely, positively CHEERING for this couple to come together." ~Mary
When Your Panties End Up Hanging in Trees . . .
Pete Cooper and Brooke Ferguson were once childhood friends who spent evenings watching TV with Pete's Aunt Mamie.
Now Pete is a famous cable news anchor who earned his stripes in war zones, and Brooke watches Pete on the same old TV in the same small town.
Then Aunt Mamie passes away, and everything changes.
More info →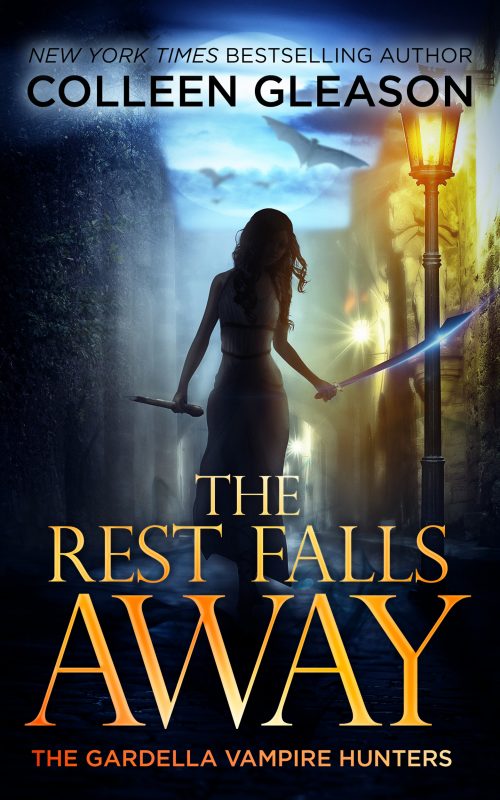 Beneath the glitter of dazzling 19th century London Society lurks a bloodthirsty evil…
Just as Lady Victoria Gardella is preparing for her debut into London Society, she learns the shocking and impossible truth about her family legacy: she is one of the very few who has the power--and responsibility--to hunt and slay the evil vampires that infest the city.
More info →