Browse by Genre
Featured Books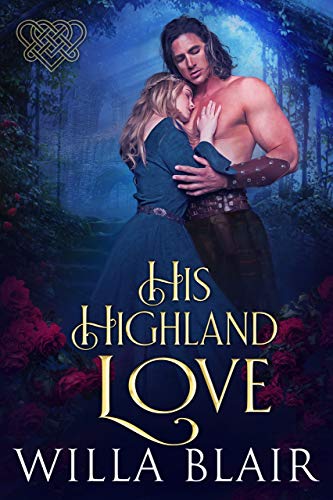 A Love Denied
Kenneth Brodie offered for young Mary Catherine Rose but her father declined, then a year later accepted an offer from another clan. Furious at hearing Cat would be married soon to someone else, Kenneth fled to France and drowned his disappointment in wine, women and war.
A Love Lost
Two years after her father demanded they wait until Cat was older, she doesn't understand why Kenneth hasn't returned for her. Broken-hearted, Cat spurns yet another betrothal her father arranges and runs away to her cousin in St. Andrews, vowing never to marry.
A Love Worth Fighting For
By the time Kenneth returns home, trouble is brewing in Scotland. Sent to St. Andrews as hostage for his clan to the Regent, Kenneth resents being exiled—until he encounters his lost love, Cat Rose. When war breaks out, they must escape. And even though he betrayed her with more than one mademoiselle, he's the only man Cat trusts to get her home to the Highlands. Can she forgive his past and renew the love they once shared?
More info →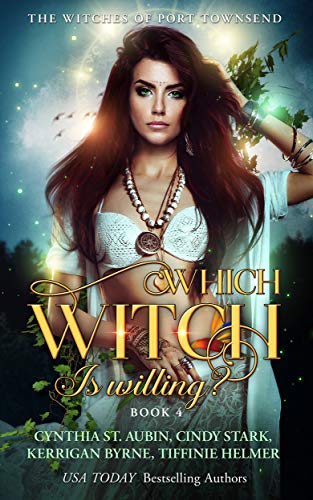 From the pens of four USA Today Bestselling authors, a brand-new Witches of Port Townsend...Four identical sisters are prophesied to hold the fate of the entire world in their powerful hands.
So the world is ending…Having bested the Devil by springing Death out of Hell, Tierra now isn't so sure she wants to keep him. He bonded her to him, turning her immortal without even asking. For an earth witch who embraces the changing seasons, this is a nightmare. With the Devil on her heels, the world in peril, and their baby due around All Hollow's Eve, what's a witch willing to do? Just about anything.
More info →

"The bluest of blood, the boldest of hearts; the de Montforte brothers will take your breath away."Blessed — or perhaps cursed — with a fiery temper, a strong will, and a blatant disregard for his brother's wishes, Lord Andrew de Montforte's only desire is to be left alone. But after being cau...
More info →