Browse by Genre
Featured Books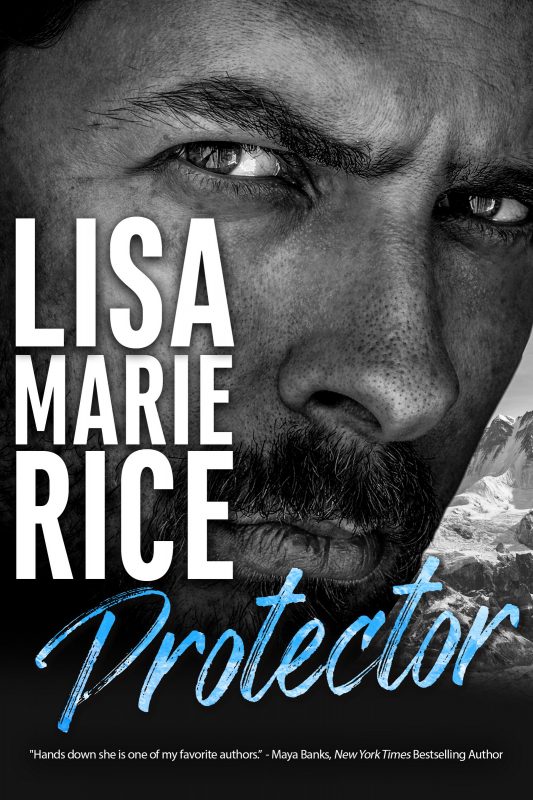 Passion at 30,000 feet
Hard missions and high altitudes, that's what Captain Mike Shaker, 10th Mountain Division, US Army, is all about. He never hesitates, not even when tasked with stopping a deadly virus from exploding in the Himalayas. At least, not until he finds out he's going in with a single partner—Lucy Merritt. A woman. Soft. Super-feminine. No military background, no combat training, armed with just a PhD in art history. Worst of all, she's gorgeous. Another word for 'deadly distraction.'
Then Mike founds out that Lucy isn't a hindrance to the mission. She is the mission. He's just the muscle.
More info →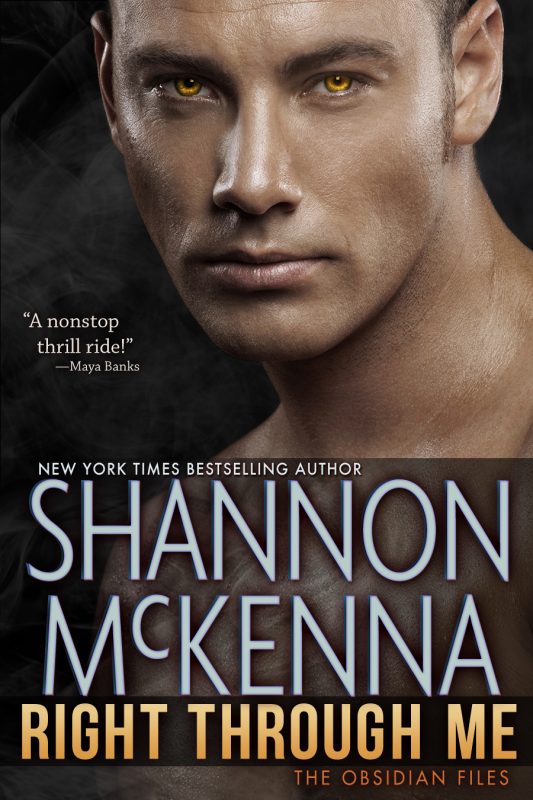 Stranger, speak softly...
Biotech tycoon Noah Gallagher has a deadly secret: his clandestine training as a super-soldier gives him abilities that go far beyond human. Yet he's very much a man. When Caro Bishop shows up at his Seattle headquarters with a dangerous secret agenda, his ordered life is thrown into chaos. Caro is a woman like no other—and her luminously sensual beauty cloaks a mystery he must solve.
More info →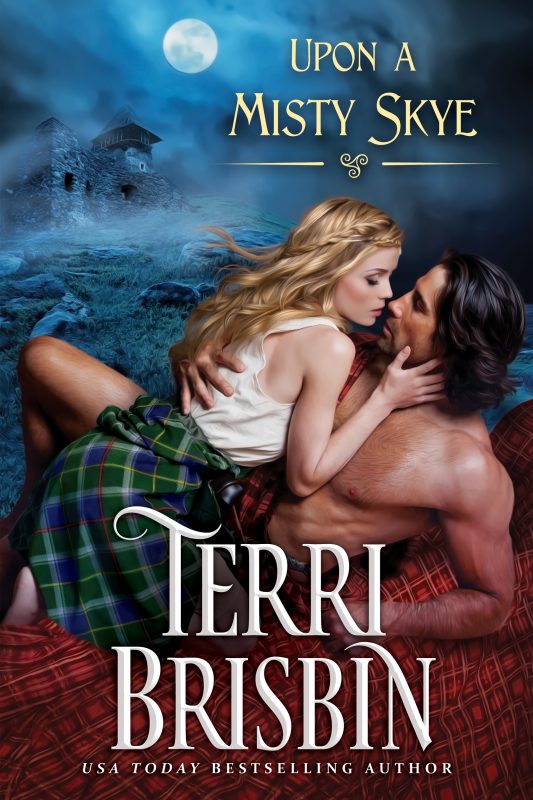 Originally part of the USA TODAY bestselling anthology ONCE UPON A HAUNTED CASTLE, now UPON A MISTY SKYE is available separately. On Scotland's Isle of Skye, Alexander MacDonald and Isabel MacLeod were not supposed to meet or fall in love or marry. Now that they have, their parents mean to separate them, by any means possible. But the ghost of Duntulm Castle has other plans for the forbidden lovers.
More info →