Featured Books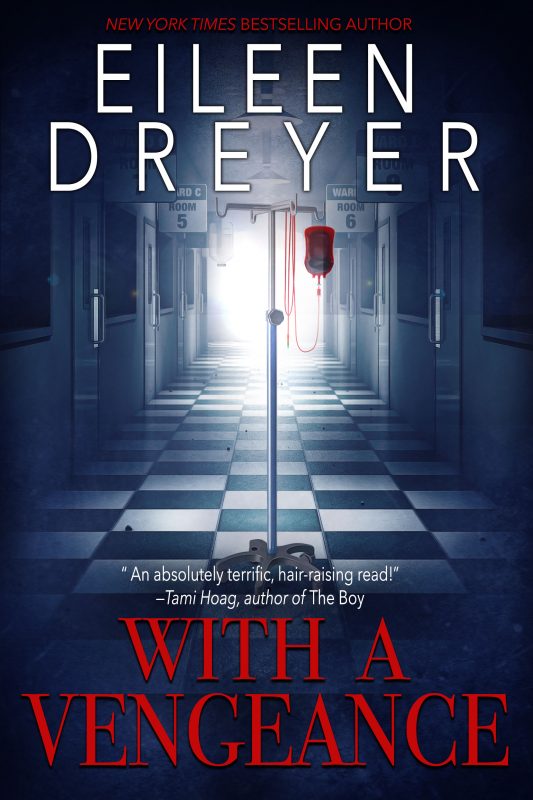 Fantasy Retribution Becomes Harsh Reality in With a Vengeance, a Medical Thriller from Eileen Dreyer
Trauma nurse and SWAT medic Maggie O'Brien has spent years trying to get out from under the shadow of her father, the most infamous cop in St. Louis. Her SWAT team is now her family, and the Blymire Memorial ER staff her friends.
But when people in her care start turning up dead, Maggie fears one of her ER friends is enacting a fantasy retribution by systematically killing patients.
More info →

Step back in time with NYTimes bestselling author Cynthia Wright in this captivating 2-Book set that begins the Beauvisage Family series!
More info →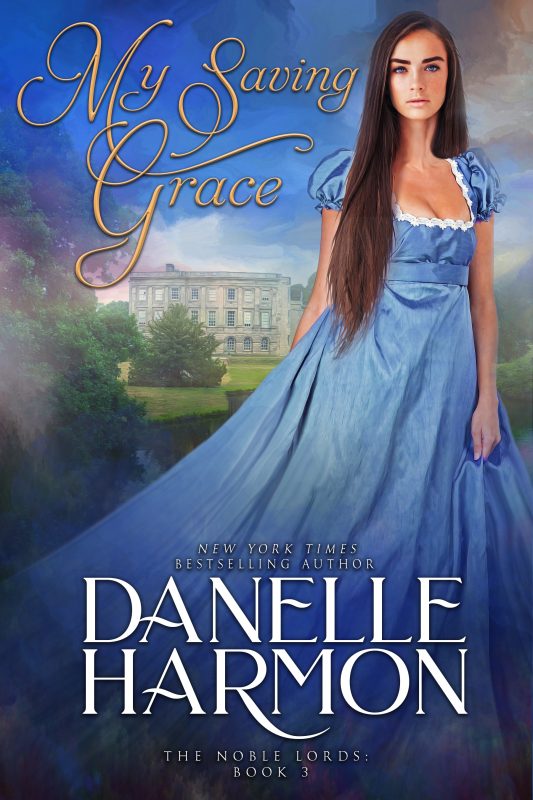 "One of my all-time favorite authors!" - JULIA QUINN, #1 New York Times Bestselling Author
Lady Grace Fairchild is impetuous, free-spirited — and single. With her mother on her fourth husband and her future uncertain, Grace has set her sights on the most eligible naval officer on the marriage market. Dashing and decorated, every woman's dream, she needs to find a way to impress him with her sailing skills. But who can she find to teach her the ways of a mariner so she can impress the naval hero?
More info →