Browse by Genre
Featured Books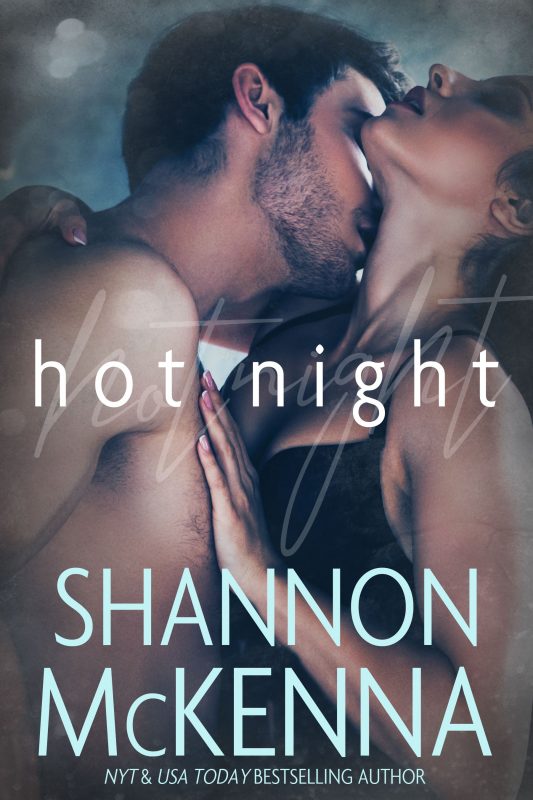 She's a trouble magnet…
Abby Maitland has landed the chance of a lifetime—to work on a dazzling exhibit of priceless shipwrecked Spanish treasure at the Silver Fork Museum, and she isn't going to fumble it. But when a nightmare date and a lost house-key land her in a tight spot, a sexy locksmith comes to her rescue.
More info →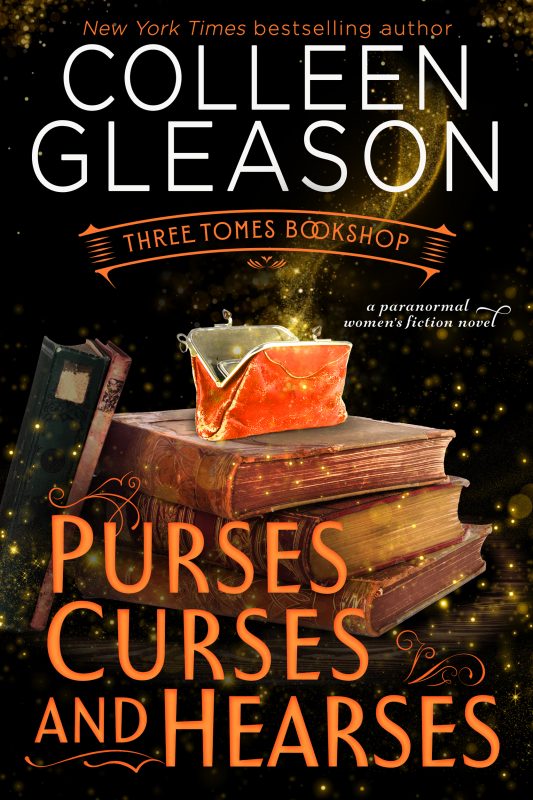 Jacqueline Finch is a lifelong book lover, which is why it was a literal gift from the Universe when she inherited Three Tomes Bookshop at the ripe old age of forty-eight.
But she's had a few adjustments to make along the way, including the fact that her bookshop seems to be a haven for literary characters to come alive…and to stick their noses into things that aren't any of their business—including Sherlock Holmes's landlady, Mrs. Hudson, who is constantly bickering with the dour housekeeper from Rebecca, Mrs. Danvers.
And then there are the three old ladies down the street, whose resemblance to Macbeth's Witches Three cannot be ignored.
Nevertheless, Jacqueline is happy in her new life and everything seems to be going well…until she hears the ominous sound of a book falling off the shelf—which can only mean one thing: someone else has come out of a book.
One thing is certain: whoever it is, it's going to cause a problem that Jacqueline's got to solve if she wants her life to get back to normal.
More info →

Embark on a journey into magical Medieval Scotland, with the last princess of Moray and the last Pecht prince.
Each Man to His destiny. As the last male heir of the dún Scoti clan, Keane's future is known from the hour of his birth: Someday, he must take his brother's place as Guardian of the true Stone of Destiny. But fickle Highland winds will turn. To quell a looming rebellion, King David of Scotia commands the marriage of a granddaughter of the traitor MacBeth to de Moray's new laird, a man rumored to be as dangerous and conniving as his father.
More info →