Browse by Genre
Featured Books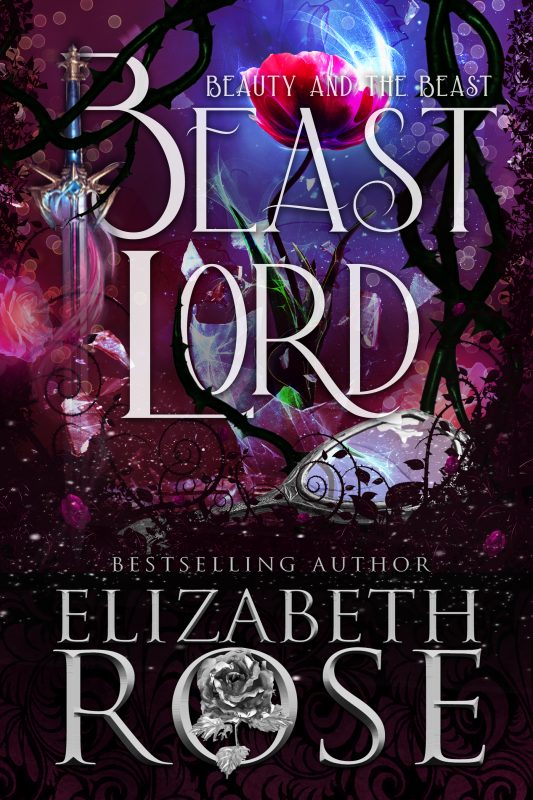 Sir Stefan de Bar is cursed by the old witch, Hecuba, and his curse may just be worse than any of the curses bestowed upon his siblings. After an ambush and seizing Breckenridge Castle, he is left bruised and bloodied and with damage to his face. Hecuba curses him, telling him he is naught but a beast, and when his anger arises, the beast inside him shall start to emerge. If he doesn't find someone to love him for who he is before the last petal falls, he will stay a beast forever.
More info →

In 15th century Scotland, Sir Duncan rushes to rescue Lady Meg from the clutches of the Earl of Northumberland. As they risk life and limb to make their escape, the brawny knight is knocked off guard by the sassy redheaded lass. And aye, the tall, dark and rugged Highlander challenges Meg's piety with his every stare.
Duncan must return Meg to her family and collect his bounty before the lass further sinks her wiles into his heart. But Meg's kidnapper is brewing revenge. If Northumberland's ruse is not exposed, Meg may end up becoming a nun, and Duncan a pawn in a deadly game.
More info →

Irish Captain Ruaidri O' Devir has no love for the English. Taken from his family and pressed into the Royal Navy at a young age, he is now a commander for the fledgling American Continental Navy, hand-picked by John Adams himself to steal a potent new explosive from the British. Ruaidri expects to be successful in his mission. What he doesn't expect is to fall in love with the sister of the man he's crossed an ocean to abduct...
More info →