Featured Books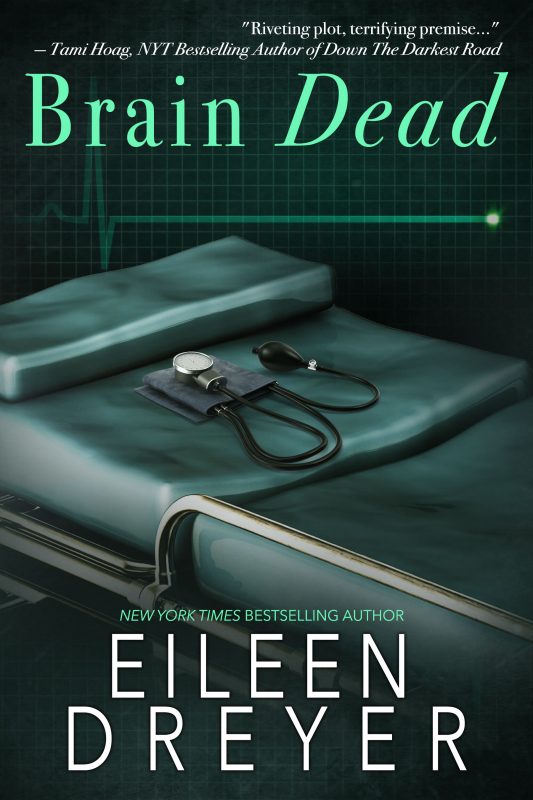 "Riveting plot, terrifying premise..." ~Tami Hoag, NYT Bestselling Author of Down The Darkest Road
When forensic nurse Timmie Leary-Parker moves from LA to Puckett, Missouri to care for her ailing father, she's prepared for the slow pace, the small-town politics and the feeling that everyone knows her business.
Then, patients in the hospital's Alzheimer's Unit start dying in unprecedented numbers.
More info →

From a New York Times Bestselling author comes a captivating novel of deception, love, and renewal...
A Bold Masquerade
~ When Andrew Weston, the reckless Marquess of Sandhurst, is forced by King Henry VIII into an arranged marriage with a young French widow, he conceives a bold masquerade to outwit the king. Disguised as a humble portrait painter, Andrew travels to the French court of François Ist to have a look at his would-be bride.
Betrayed by her dead husband, Micheline Tevoulère has given up on love...and so she reluctantly agrees to wed an unseen English nobleman. Yet, when she sits for a portrait by a dashing artist with tender eyes, her heart begins to thaw.
More info →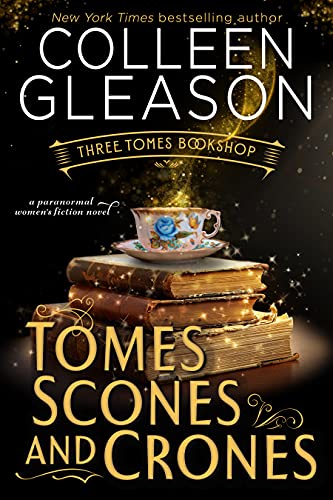 At forty-eight, Jacqueline Finch has a nice, easy life with few responsibilities: she's been a librarian in Chicago for twenty-five years, she doesn't have a husband, children, or pets, and she's just coasting along, enjoying her books and a small flower garden now that she's over the hill.
That is, until the Universe (helped by three old crones) has other ideas.
More info →