Featured Books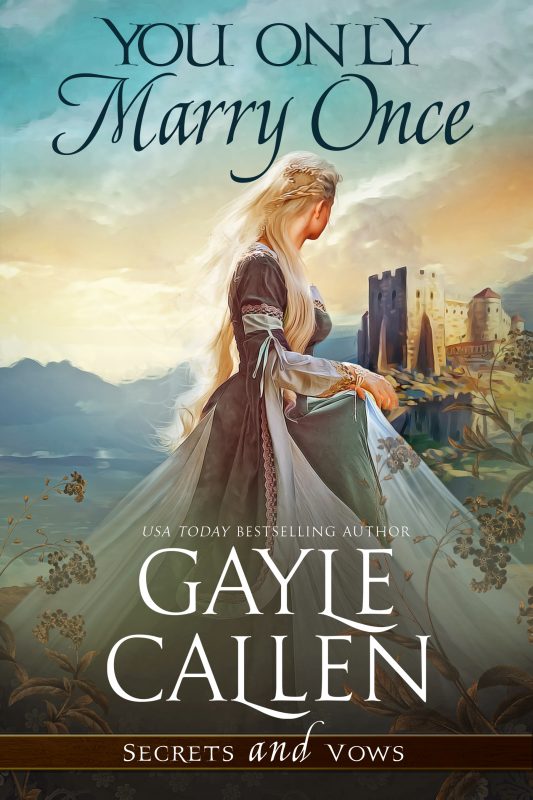 From USA Today bestselling author Gayle Callen comes the "Secrets and Vows" series, with four couples each bound together by sworn vows, yet divided by secrets. Lady Elizabeth Stanwood never thought she'd be foolish enough to be alone with a man. But after a midnight rendezvous in a garden with John Malory, she finds herself compromised and forced to marry.
More info →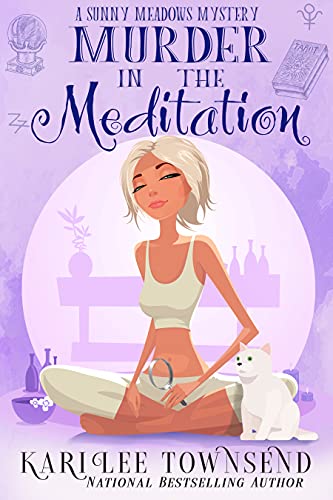 Meditation leads to peace and tranquility—or deadly visions if you're psychic Sunshine Meadows…
Sunny's parents and Granny couldn't be happier—or more overbearing—with the news of their first grandchild on the way, and Sunny's new husband Detective Mitch Stone couldn't be more terrified—or overprotective. Even her biggest ally Morty the cat has turned against her and partnered up with her husband, which is something she never thought she'd see in this lifetime. All because trouble has a way of seeking her out.
More info →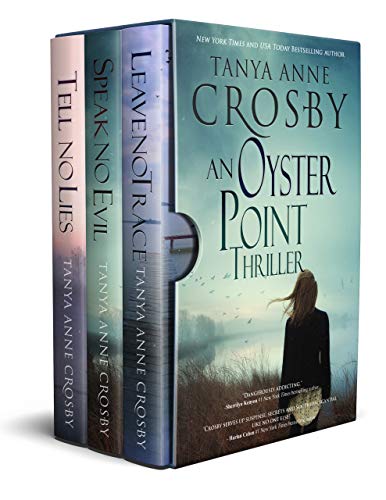 "Crosby serves up suspense, secrets and Southern scandal like no one else!" - Harlan Coben #1 New York Times bestselling author "Dangerously addicting." -Sherrilyn Kenyon #1 New York Times bestselling author
If you love a gripping Southern suspense, USA Today bestselling SPEAK NO EVIL is for you. Lifting the veil of secrecy on a grand Southern family in decline. New York Times bestselling author Tanya Anne Crosby explores the lives of Caroline, Augusta, and Savannah Aldridge, three sisters who share a dark past and an uncertain future...
More info →