Browse by Genre
Featured Books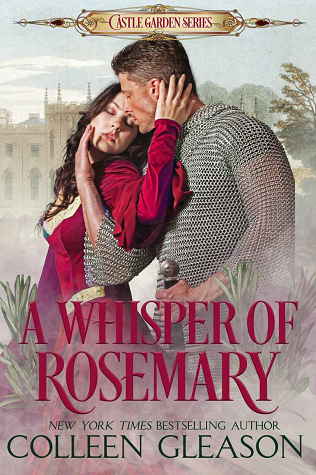 A time when kings and queens vie for power amid treachery and betrayal…a time when brave knights live and die by a code of honor…And a time when women are nothing more than political game pieces, moved at will by the men in their lives.
One woman dares to be different.
Maris of Langumont manages her father's vast estate, rides as well as any man, treats the sick and injured with herbs from her garden, and boldly argues politics with her father's peers. But everything changes the day her beloved father pledges her hand in marriage to a man she's never met.
Mistaken Identity
Dirick of Derkland cares about nothing but seeking vengeance for his father's brutal death. When the beautiful and spirited Maris mistakes him for her betrothed, sparks ignite, and he suddenly finds himself torn between honor and the only woman who may be able to heal his soul.
A Whisper of Rosemary
Maris is a gifted healer who can cure many ills with the herbs in her garden. But can she find a remedy for the danger and deception that threaten to keep her from the man she loves?
More info →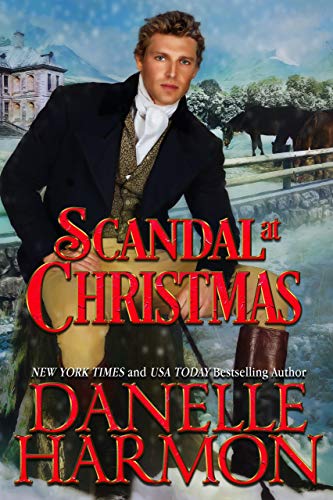 Tristan St. Aubyn, the Earl of Weybourne, is a driven man. Haunted by the bad decisions he made in his youth, his life is all about work ... working to restore his fortunes, working to rebuild the herd of unique racehorses that were his late father's legacy, working to forget just how lonely he real...
More info →

The epic finale of the Daughters of Avalon! Medieval romance with a sprinkling of fantasy. "Perfect!" says Whiskey & Wit Book Reviews.Rhiannon's destiny is fated from the moment of her birth. She and her dewine sisters must defeat an ancient evil, or Britain itself will go the way of Avalon. H...
More info →