Featured Books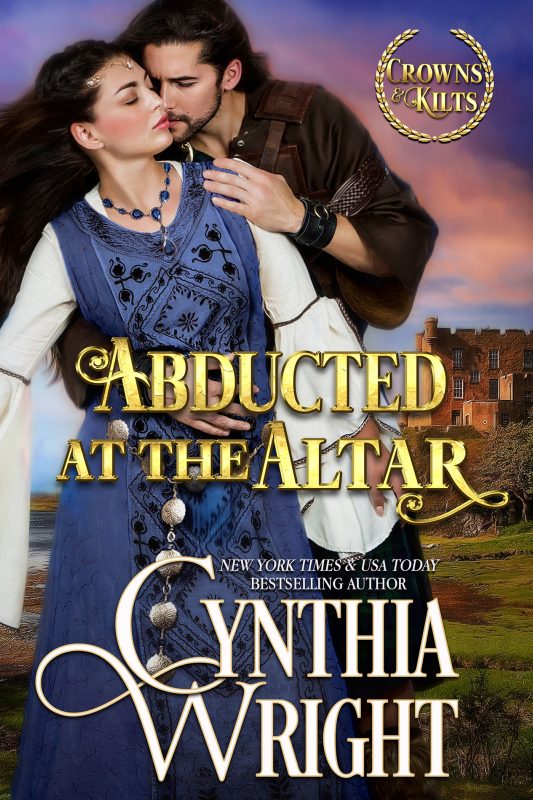 From a New York Times bestselling author comes a captivating romance of 16th century Scotland!
FORBIDDEN LOVE
When a spirited Scottish lass crosses paths with a charismatic Outlander, sparks fly that threaten to set fire to their separate worlds…
Vibrant Fiona MacLeod has never left the Isle of Skye, except in the pages of cherished books. However, everything changes when her mother makes a deathbed request that Fi travel to Falkland Palace and experience the royal court. It may be her last chance to see the world before she is married off to an overbearing Highland warrior.
More info →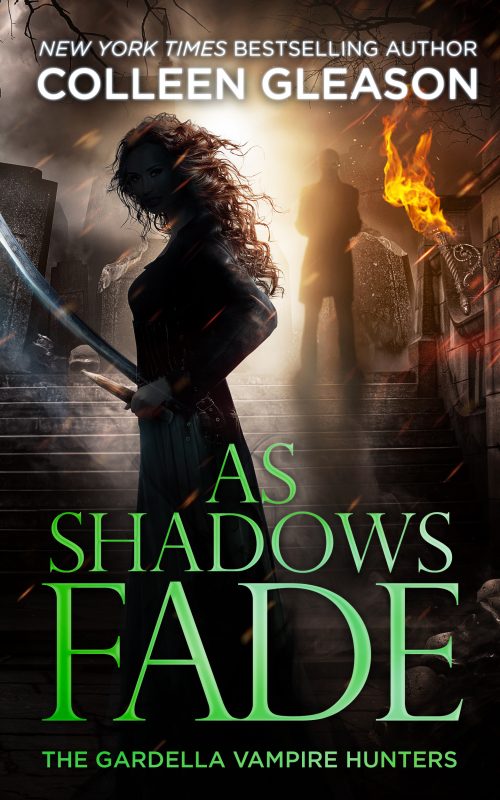 The final entry in award-winning, New York Timesbestselling author Colleen Gleason's International Bestselling Gardella Vampire Hunter Series.
Directly descended from the very first vampire hunter in the Gardella family, Victoria knows she must continue the lineage so humanity will have protectors against the undead. While Sebastian Vioget appears to both the perfect warrior and lover to ensure the Gardella Legacy, Victoria cannot forget Max Pesaro--the former slayer still haunted by the vampire queen Lilith's obsession with him.
More info →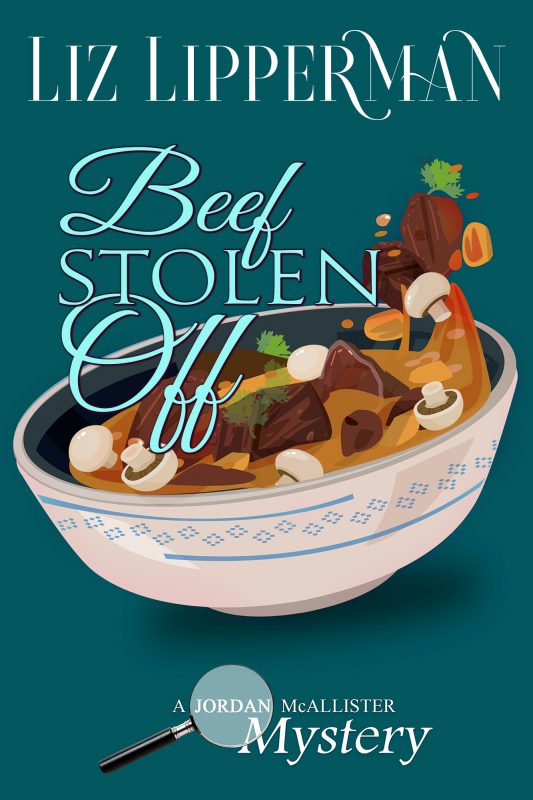 As the food columnist for The Ranchero Globe, Jordan McAllister catches the eye of cattle baron Lucas Santana, who invites her to the Cattleman's Ball, hoping a positive review from the ball might boost the county's sagging beef sales.To ensure Jordan enjoys herself, Santana sets her up with a prime cowboy companion for the event--Rusty Morales. Jordan's delighted to go with him and two-step the night away. But instead, she winds up in the emergency room where her date is DOA.When Rusty's mother begs her for help, Jordan knows she needs to grab the bull by the horns and get to the bottom of this mystery before she corrals herself into trouble...
More info →