Browse by Genre
Featured Books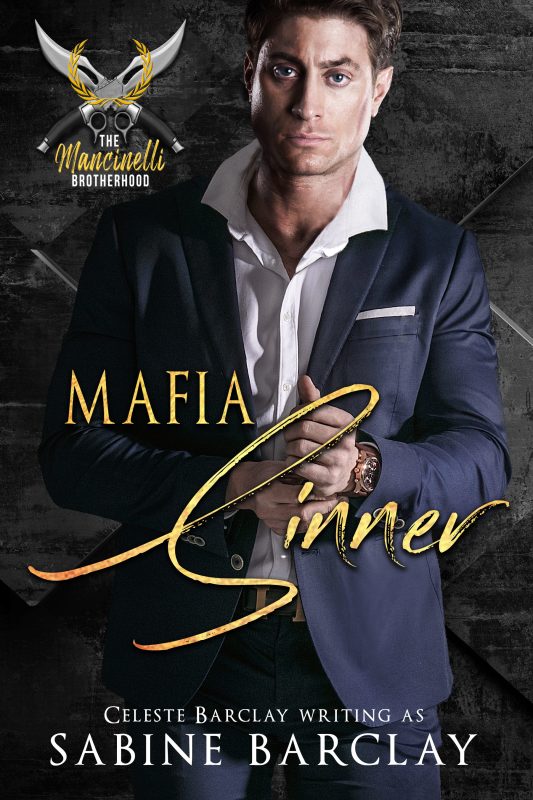 She disliked me when we were twelve. She loathed me at eighteen.
Now I'm not the man she thinks I am.
Now I'll make her mine.
Let them try to keep us apart.
Let them test us.
No one threatens what's mine.
More info →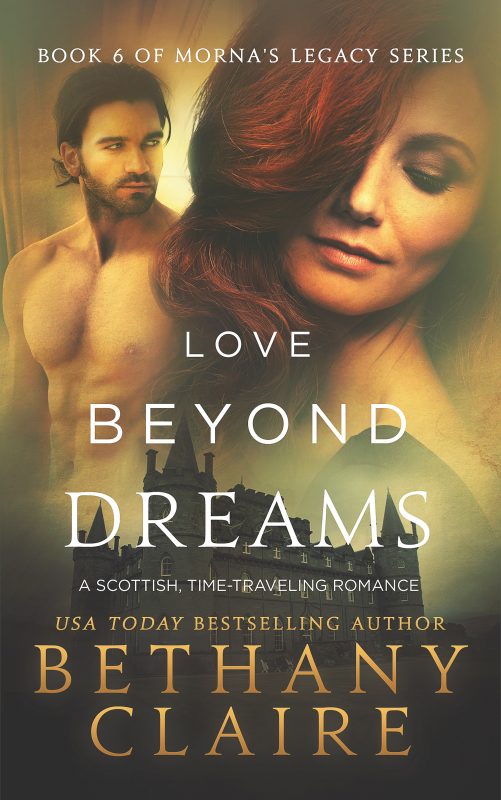 Book 6 in Morna's Legacy Series of Scottish Time Travel Romance Novels by USA TODAY Bestselling Author, Bethany Claire
Magic lingers inside all who call Cagair Castle home.
Gillian Wright dreams of the same man every night—his kind eyes and gentle smile as familiar to her now as her own reflection. She looks forward to her nights spent with him, but when she starts to hear his voice in the winds around Cagair Castle, she can't help but wonder if he's more than a figment of her imagination.
More info →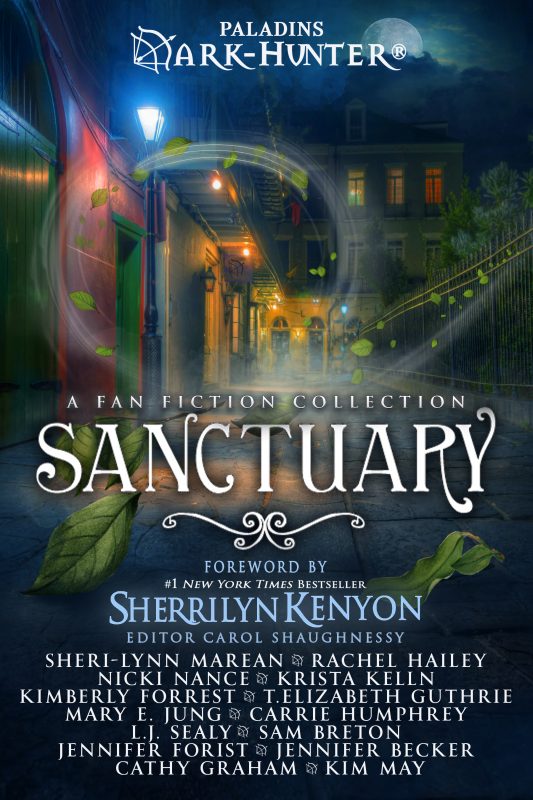 Enjoy Nine Original Fan Fiction tales set in the Hunterverse with a Foreword by Sherrilyn Kenyon.
Over a century ago, the Peltier clan came to New Orleans and established one of the best-known Limanis in the world. Now out of the shadows of their past, the present, and the future, readers will be treated to stories from fans of Sherri's as they dip their pens into the realms of the Dark-Hunters, Were-Hunters, and Dream-Hunters. Join us for this exciting collection of short stories set at Sanctuary that are sure to entertain!
More info →