Browse by Genre
Featured Books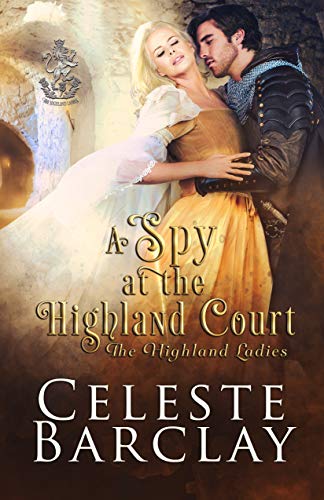 An English knight with a Scottish heart...
Dedric Hartley wants to make a new life in Scotland after years of service to King Edward I, but the English king insists on one last mission. When Dedric is sent to spy on his mother's clan, the MacLellans, the knight is forced to choose between the oath he swore to the man who stole him from his clan and the country that calls him home but where he knows no one.
More info →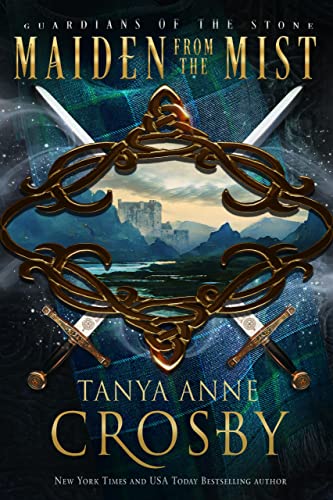 A stunning conclusion to the Guardians of the Stone series!
Betrayed. Sorcha dún Scoti has known her entire life that she is different. Now, the future of her clan is in doubt, and Una, their beloved seer is gone. The youngest dún Scoti inherits Una's scrying stane—and with it, the gift of sight. Here, now, the truth of her birth is revealed. Betrayed by her kinsmen and seeking answers, she must journey to a remote Island in the Outer Hebrides, where she hopes to reunite with Una. But despite her gift of sight, the truth holds perils Sorcha cannot foresee...
More info →

Join the MacKinnon clan for a magical reunion, bringing together old friends and new for a Yuletide never to be forgotten. Malcom MacKinnon has been gone from Chreagach Mhor for more than ten years. He's never met the youngest MacKinnon, but while he's looking forward to their first meeting, Alexander Ailbeart MacKinnon isn't quite as enthusiastic to meet the brother who, in his eyes, abandoned their clan.
More info →