Browse by Genre
Featured Books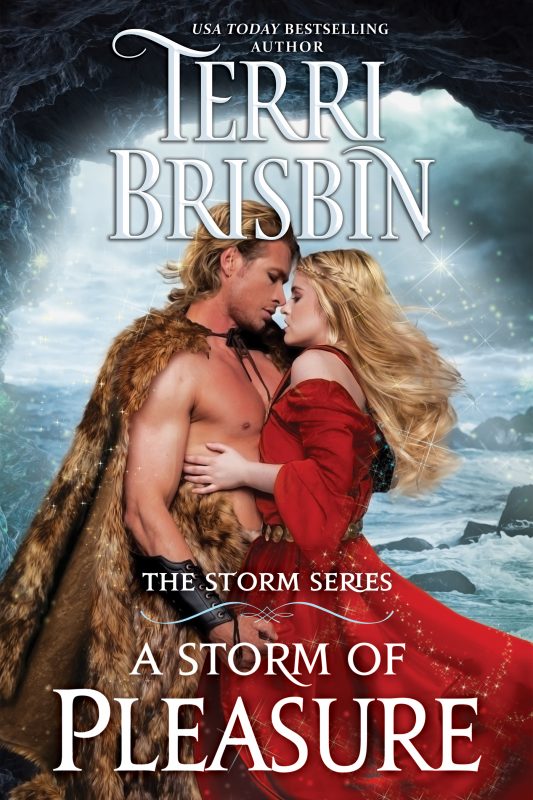 From USA TODAY Bestselling author Terri Brisbin. . . . While magic still glimmered over the lands and people of Scotland and the Vikings ruled the western islands and the north, three brothers struggle against their fate to overcome a dreaded curse tied to their own Fae powers. Their hearts, souls and very lives depend on the women they betrayed. Katla Svensdottir will do anything to save her brother from death—even give herself to the man they call the Truthsayer for his pleasure. For, unless Gavin of Orkney reveals her brother's innocence, he will be executed for treason. And sharing this man's bed will not be a hardship for her, even if she pays a dear price later.
More info →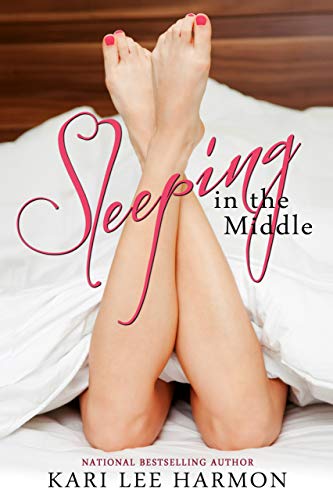 "A loveable heroine meets a mouthwatering hero -- Sleeping in the Middle is a romp of a story, full of laugh-out-loud moments." —Leigh Michaels, national best-selling author of Just One Season in London and On Writing Romance
Zoe Robinson—a control freak mother of four—has been celibate for the past two years after her husband decided he didn't want to be married anymore. She's come to like sleeping in the middle and has no intention of shopping her granny panties and ultra-support bra around anytime soon.
More info →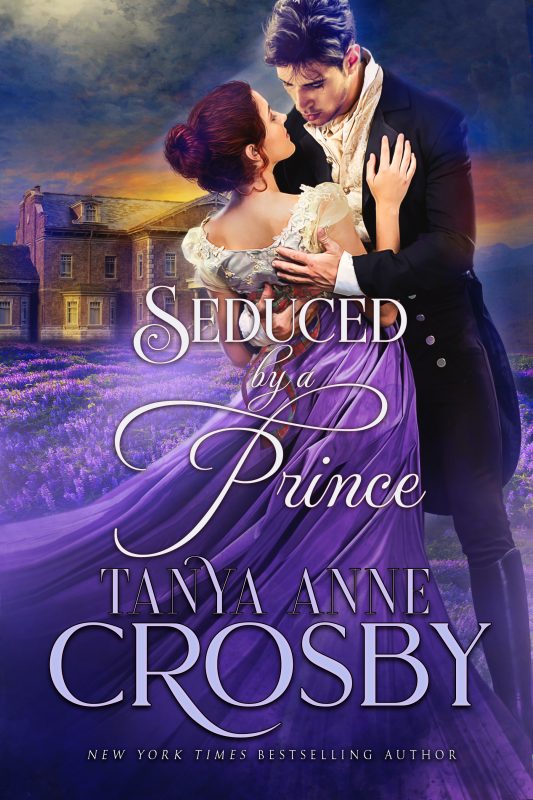 "Tanya Anne Crosby writes remarkable love stories." —New York Times bestselling author, Lisa Kleypas
Merrick Welbourne never anticipated discovering a long-lost twin—particularly one who'd rob him and leave him for dead on the road. Now living his brother's aristocratic life, he has new trials, tribulations... and temptations, not the least being Chloe Simon, a woman of rare mettle, proud heart, and unprecedented beauty. But she's no easy mark for a perceived highwayman.
More info →