Browse by Genre
Featured Books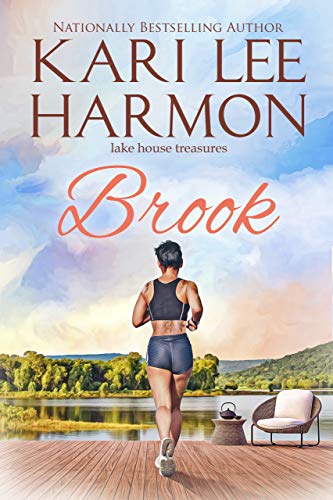 Tough, street smart, master of odd jobs, Brook Jones, has always been unwanted and alone. At the age of thirty, she doesn't need hopeful half-sisters or a desperate father. What she does need is money. After growing up homeless with a mother who eventually left her, Brook learned to do anything in order to survive, but never quite fit in anywhere. Needing a place to stay, she rides out the summer with strangers she doesn't trust, planning to bail the second she is free to claim her money.
More info →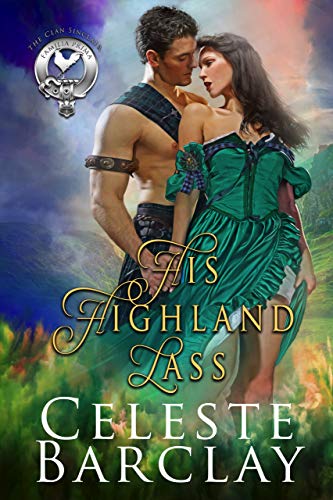 An undeniable love... an unexpected match...
Faced with a feud with the Sinclairs that is growing deadly, Laird Tristan Mackay is bound by duty to his clan to make peace with the enemy. Tristan arranges a marriage for his stepbrother, Sir Alan, but never imagines that he would meet the woman he longs to marry. When things sour quickly between Tristan's stepbrother and Lady Mairghread Sinclair, Tristan is determined to make her his. A choice that promises to change his life forever.
Raised with four older warriors for brothers and as the only daughter of the Sinclair laird, Mairghread is independent resourceful, and loyal to her family. When her father arranges a marriage to a man she has never met for the sake and safety of her clan, Mairghread tries to accept her fate. Mairghread is betrothed to one man but it is the dark, handsome, and provocative laird who catches her eye. Arranged to marry Sir Alan, Mairghread finds herself drawn to Laird Tristan Mackay. After meeting her intended, Mairghread knows she cannot go through with the marriage, but she must find a way to end the feud that is tearing the two clans apart.
When the wedding is called off by Mairghread's father, Tristan and Mairghread see an opportunity to be together. Neither of them imagined that they would find the passion that grows between them. However, a spurned mistress and a jilted suitor stand between Tristan and Mairghread's happiness. Tristan and Mairghread must fight for the love they have found with one another.
More info →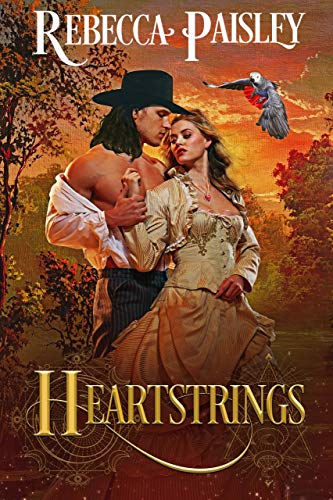 WANTED: TALL, DARK-HAIRED, BLUE-EYED MAN TO SIRE GENIUS CHILD. PRIZE: $100 IN GOLD
When bluestocking bookworm Theodosia Worth resolves to bear a baby for her childless sister, she decides an advertisement is the most practical way to find a father. Leaving behind the comforts of Boston, she travels west in the hope of striking a business-only arrangement with a likely candidate.
Hired gun Roman Montana gallops into the dusty Texas town on his silver steed, not knowing he's been hired to guard the luscious body of a golden-haired, whiskey-eyed beauty with plenty of "book smarts" but without a lick of common sense. Roman is forced to protect the infuriating woman—and her infernal parrot—from the lechers who respond to her ad.
Roman may not be a genius but he's smart enough to realize he's the only true candidate for the job of the "stud" who can make all of Theodosia's dreams come true. By proving he's up to the task, he just might earn a prize more precious than gold—Theodosia's heart.
Winner of the Affaire de Coeur Reviewers Choice Award for "Best Historical Romance"
More info →