Browse by Genre
Featured Books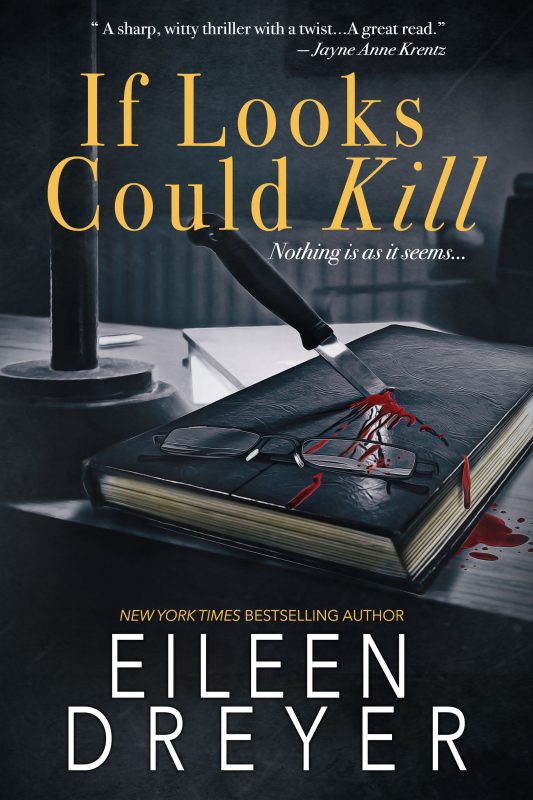 "Adroitly crafted and ingeniously plotted. This one is a spellbinder." ~John Lutz, author of UNTIL YOU ARE DEAD
Chris Jackson has secrets.
A wildly popular author of suspense novels, Chris hides away in the tiny town of Pyrite, Missouri, where she lives in a converted storefront and practices breaking-and-entering on local businesses.
Most of the citizens of Pyrite happily claim Chris as their very own celebrity. But the new police chief, Al MacNamara isn't one of them. Recently transplanted from the mean streets of Chicago, Mac hates mysteries. And Chris Jackson is a mystery.
More info →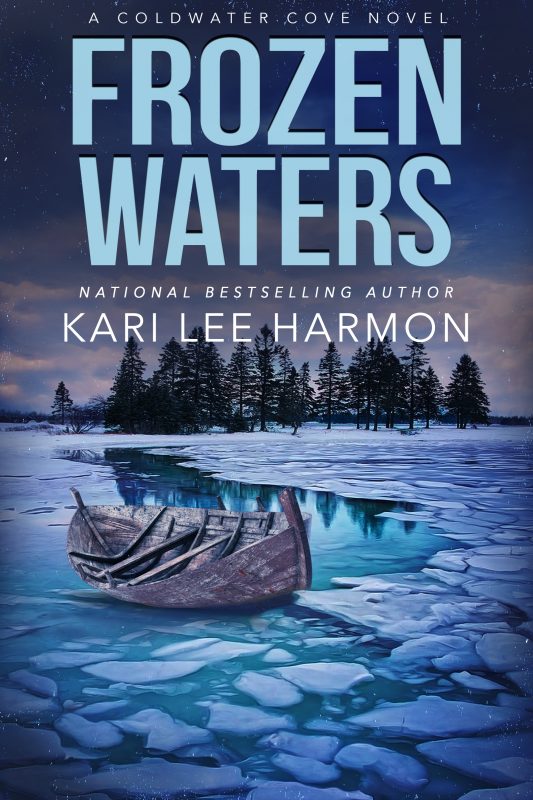 A troubled present…
A Nor'easter is predicted in Coldwater Cove and storm chaser, Emma Ross, is desperate to improve warning times with her research so no one has to live through what she did. Armed with her equipment, she sets out to capture the storm but captures a group of men and girls crossing the frozen ice instead. When she tries to help, they shoot at her.
More info →

Having completed his family obligations, Malcolm MacLeod finds himself in Paris for a long awaited holiday. Parties, theater, cards, and of course women are in his sights for the coming weeks. What he doesn't expect is to run into a neighbor from Skye who is traveling with his red haired, temptress of a niece. Mac immediately finds he attraction far stronger than simple lust.
More info →