Browse by Genre
Featured Books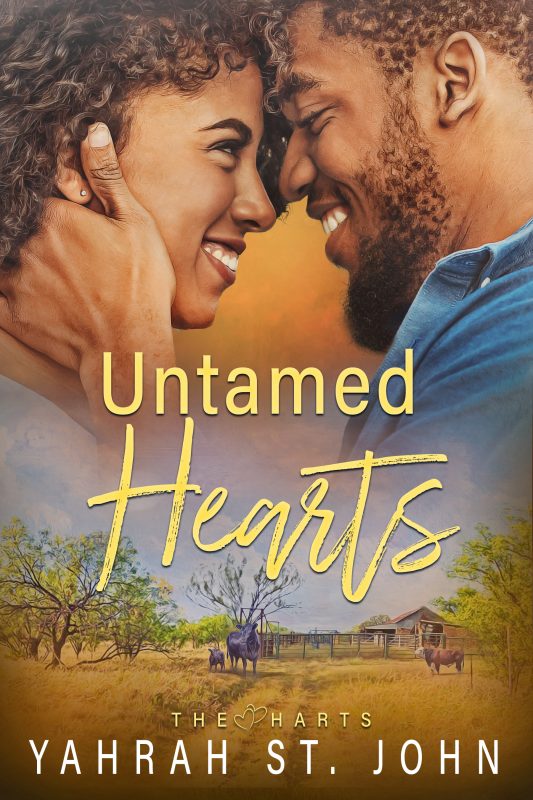 An untamed heart… RYLEE HART has always been unconventional, choosing veterinarian medicine over the traditional role of rancher's wife and mother. To appease her parents, Rylee accompanies her father's perfect pick for a spouse to the Kentucky Derby, but the match generates no sparks. But the moment she steps foot on the hallowed grounds of the Derby track and meets sexy billionaire and media tycoon Amar Bishop – a sheik's son, all bet's are off.
More info →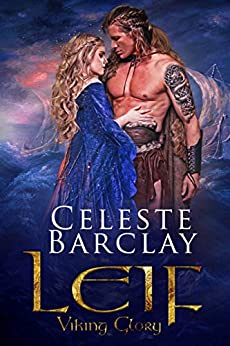 After months at sea, Leif Ivarrson wants nothing more than to revel in the comforts of home. Yet when word arrives that a new threat has invaded their land, Leif is forced to take up his sword once more. Tasked with rescuing a jarl's niece, Sigrid, from this malicious enemy, Leif departs on a journey that will alter the course of his fate.
More info →

Lady Katharine Farnsley has been jilted yet again. Her cold exterior masking a world of hurt, she despairs of ever finding true love. But when a mysterious stranger comes to her, hurt and desperate on a snowy Christmas Eve, she never dreams that opening the door to him will change her life forever ....
More info →