Featured Books
Whoever said be careful what you wish for had a serious gift for understatement.
As one of the world's hugest musicians I'd seen and had it all. Sold out tours. Awards. Fame. Money. Women… And I'd almost lost it all. Epically.
Now I'm back home. A broken, burned out, desperate rock star…and a single father. I returned to give my son a family, stability. To figure out my life. But coming home meant seeing her.
More info →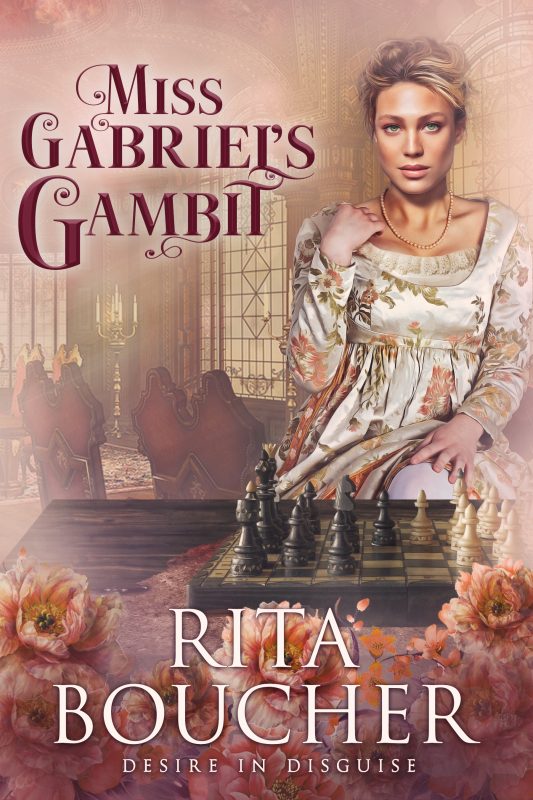 Beautiful Sylvia Gabriel has more cause than most to despise the Game of Kings. Chess has been the ruination of her life ending her engagement, filching her fortune and reducing her to poor relation. But when she finds herself falling in love with chessmaster David Rutherford, the new Lord Donhill, Sylvia stakes her heart, her future and her reputation on the riskiest gambit of all.
More info →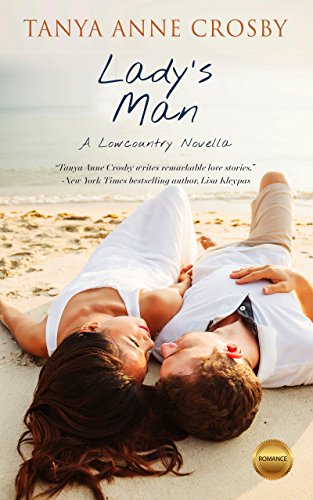 Instinct brought Annie Franklin to Folly Beach, South Carolina to say good-bye to her grandmother. As a parting gift to her beloved gram, she also decides it's time to live a freer, more open-hearted life. Thanks to one very intuitive dog and a perfect stranger, she discovers that 'letting go' has as much to do with embracing the present as it does with shedding the past.
More info →