Browse by Genre
Featured Books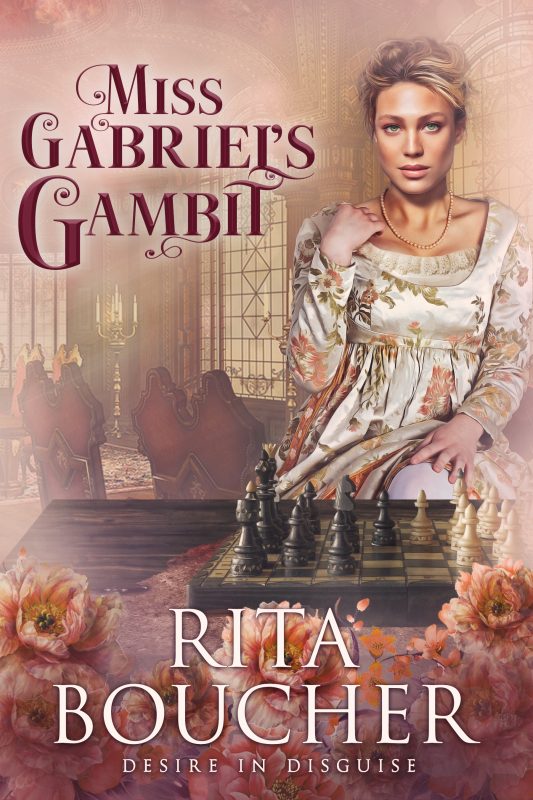 Beautiful Sylvia Gabriel has more cause than most to despise the Game of Kings. Chess has been the ruination of her life ending her engagement, filching her fortune and reducing her to poor relation. But when she finds herself falling in love with chessmaster David Rutherford, the new Lord Donhill, Sylvia stakes her heart, her future and her reputation on the riskiest gambit of all.
More info →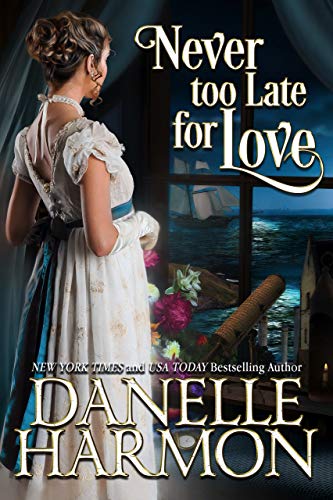 Lieutenant Liam Doherty has spent his life in the shadow of his famous friend, Captain Brendan Merrick. Now in his sunset years, the Irish mariner is content to watch over his late friend's family and live his life with carefree abandon. He doesn't want change, and he doesn't need shaking up. But th...
More info →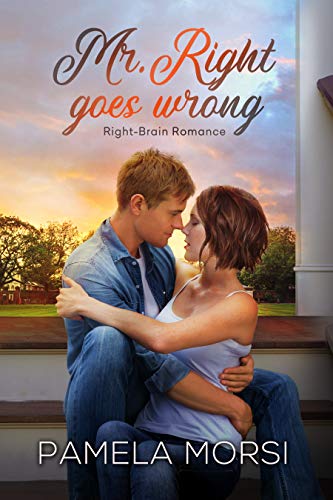 "I've read all her books and loved every word." -Jude Deveraux. No More Mr. Nice Guy.Like a bad-choice-making boomerang, Mazy Gulliver has returned to her mom's tiny house in Brandt Mountain. But this time, she's got her teenage son, Tru, in tow and no intention of messing up ever again.Mazy'...
More info →