Browse by Genre
Featured Books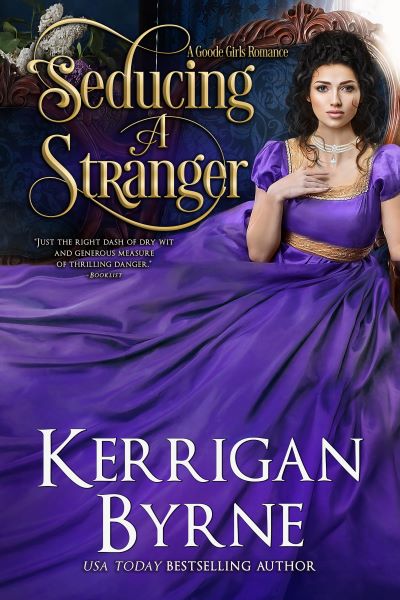 Sir Carlton Morley is famously possessed of extraordinary will, singular focus, and a merciless sense of justice. As a man, he secured his fortune and his preeminence as Scotland Yard's ruthless Chief Inspector. As a decorated soldier, he was legend for his unflinching trigger finger, his precision in battle, and his imperturbable strength. But as a boy, he was someone else. A twin, a thief, and a murderer, until tragedy reshaped him.
Now he stalks the night, in search of redemption and retribution, vowing to never give into temptation, as it's just another form of weakness.
Until temptation lands—quite literally—in his lap, taking the form of Prudence Goode.
Prim and proper Pru is expected to live a life of drudgery, but before she succumbs to her fate, she craves just one night of desire. On the night she searches for it, she stumbles upon a man made of shadows, muscle and wrath… And decides he is the one.
When their firestorm of passion burns out of control, Morley discovers, too late, that he was right. The tempting woman has become his weakness.
A weakness his enemies can use against him.
More info →

Bruno "Fence" Washington survived the apocalypse – emerging from a Sedona cave into a strange and terrible new world… 50 years later. Now, scouring for answers about the malevolent Strangers, the former extreme sportsman encounters a woman who calls to his every desire.
Try as she might, Ana can't resist the man who tempts her in ways she never knew possible… whose touch elicits truths she swore never to reveal. But as they face a new evil rising up from the rolling ocean, it could mean blanketing the world in unending night – and his end.
More info →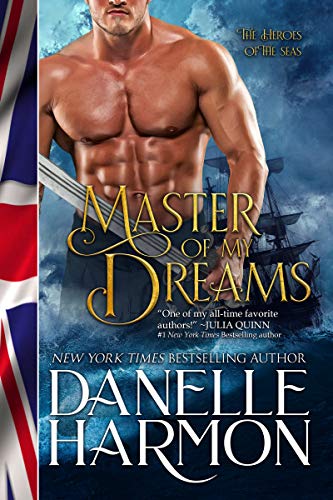 England, 1775: When nobly-born Captain Christian Lord is given command of the Royal Navy frigate HMS Bold Marauder, the disciplined and highly-esteemed English officer never dreams that a crew on the brink of mutiny will be the least of his troubles as he heads to Boston to subdue pirates and rebels...
More info →