Browse by Genre
Featured Books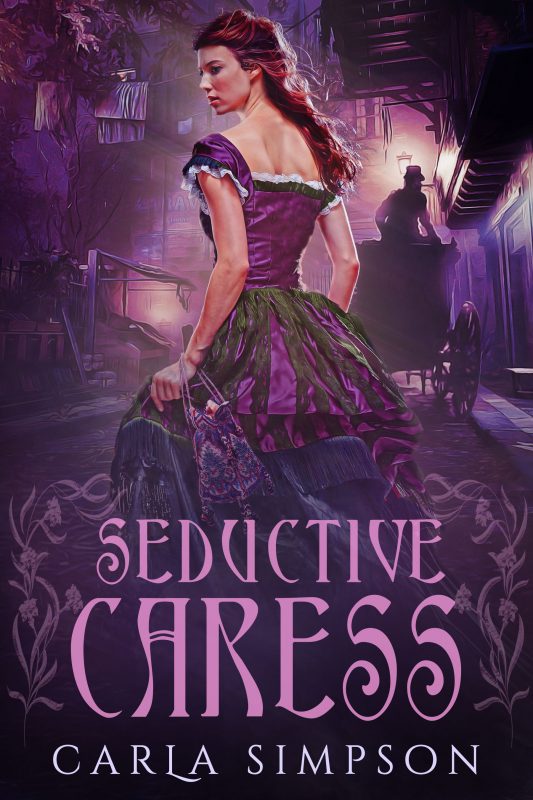 A DANGEROUS PASSION.
The gaslit streets of Victorian London were no place for a lady like Jessamyn Hamilton. There was a madman on the loose. He had killed before. He would kill again. But she was determined to find her missing sister. She disguised herself as a common working girl and followed her only clues into Whitechapel's darkest alleys and darkest secrets.
More info →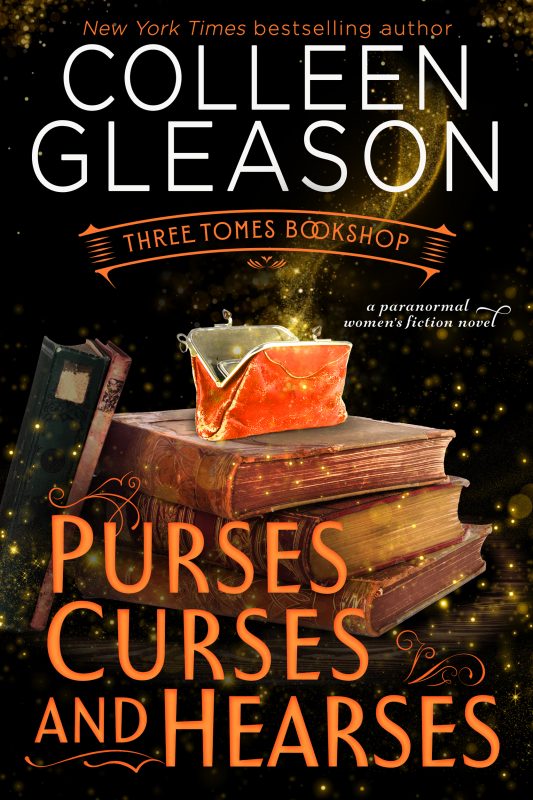 Jacqueline Finch is a lifelong book lover, which is why it was a literal gift from the Universe when she inherited Three Tomes Bookshop at the ripe old age of forty-eight.
But she's had a few adjustments to make along the way, including the fact that her bookshop seems to be a haven for literary characters to come alive…and to stick their noses into things that aren't any of their business—including Sherlock Holmes's landlady, Mrs. Hudson, who is constantly bickering with the dour housekeeper from Rebecca, Mrs. Danvers.
And then there are the three old ladies down the street, whose resemblance to Macbeth's Witches Three cannot be ignored.
Nevertheless, Jacqueline is happy in her new life and everything seems to be going well…until she hears the ominous sound of a book falling off the shelf—which can only mean one thing: someone else has come out of a book.
One thing is certain: whoever it is, it's going to cause a problem that Jacqueline's got to solve if she wants her life to get back to normal.
More info →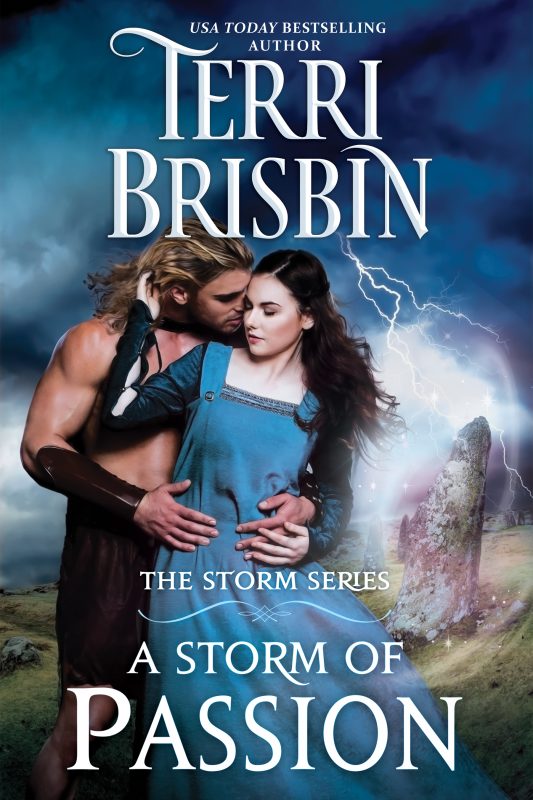 "Boldly sensual and richly emotional." Booklist "Hot and compelling!" —NYT Bestselling Author Madeline Hunter
From USA TODAY Bestselling author Terri Brisbin. . .
While magic still glimmered over the lands and people of Scotland and the Vikings ruled the western islands and the north, three brothers struggle against their fate to overcome a dreaded curse tied to their own Fae powers. Their hearts, souls, and very lives depend on the women they betrayed. Connor has the ability to see the past, present, and future and uses his gift for the benefit of his wealthy patron. But, it comes at a high price—his power first blinds him and then will kill him. . . if the woman intent on his death doesn't get to him first.
More info →