Browse by Genre
Featured Books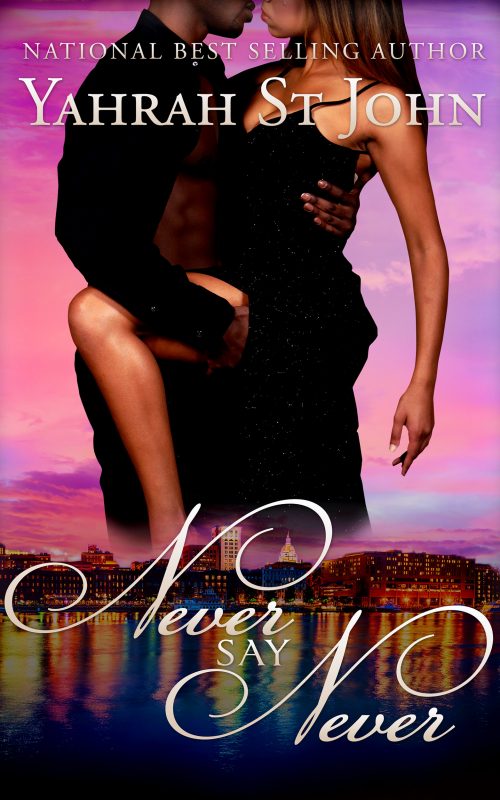 Devastated by her recent divorce, single-mother Sabrina Matthews returns to her hometown of Savannah, Georgia, with her precocious eight-year old daughter Jasmine to start afresh. She meets attractive and available surgeon, Malcom Winters who has moved to the small town to escape some demons of his own. Can this once-bitten twice-shy divorcee find happiness with the town's reclusive doctor?
More info →

Classy interior designer Suzanne Barron always thought she'd fall in love slowly with a suitable man, a man of taste and discernment, a safe man. Former navy SEAL John Huntington—aka the Midnight Man-- is anything but safe.
More info →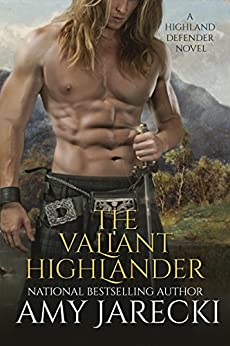 When Sir Donald MacDonald, Baronet of Sleat meets trews-wearing, musket-wielding, redheaded Mary of Castleton, he's completely flummoxed. Such a woman would never fit in to his aristocratic way of life. And Mary wants nothing to do with her father's wishes for her betrothal. Indeed, the two agree on one thing: They are completely, utterly and inarguably incompatible.
More info →