Browse by Genre
Featured Books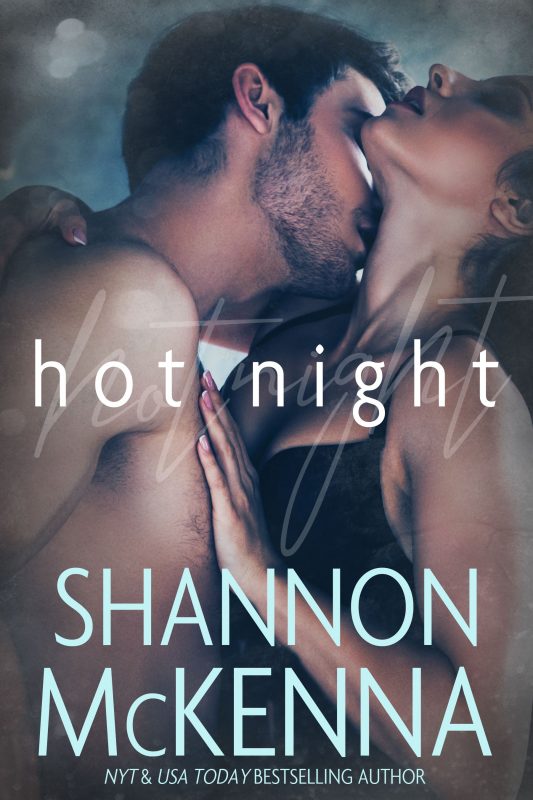 She's a trouble magnet…
Abby Maitland has landed the chance of a lifetime—to work on a dazzling exhibit of priceless shipwrecked Spanish treasure at the Silver Fork Museum, and she isn't going to fumble it. But when a nightmare date and a lost house-key land her in a tight spot, a sexy locksmith comes to her rescue.
More info →

Niall O'Byrne's long-awaited story is finally here in Book 3 of The O'Byrne Brides Series, Wild Moonlight!Promised in marriage to a brutal Norseman, Nora MacTorkil flees in terror the night before the wedding. The daughter of the richest merchant in Dublin, she knows she must hide—but where? In the moonlight, she makes a desperate run along the dock hoping to conceal herself aboard one of her father's ships. Until Nora trips and tumbles into the River Liffey, her cry for help cut off as the dark water closes over her head…
More info →

If you love page-turning medieval romance, Once Upon a Knight is your cup of mead! Enjoy three beloved Medieval tales--never before boxed together--by New York Times Bestselling Author Tanya Anne Crosby. A prodigal son finds his fate with King Stephen's favorite illegitimate daughter, Henry's blue-eyed champion finds his match in the enemy's daughter, a dispossessed knight is tempted by the woman who arrives to become his brother's bride.
More info →