Featured Books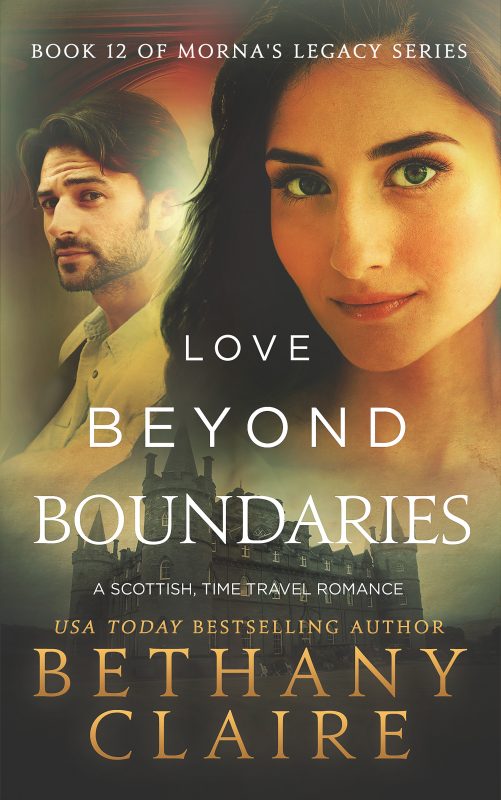 Sometimes the love we need the most is that which we give to ourselves.
With a thriving physical therapy practice, it's easy for Allanah to lose herself in her work. But when the sudden death of her best friend sends her reeling, she is forced to rethink her priorities. Guilted into a blind date by her best friend's widower, she never suspects for a moment how much one meal will change her life. Quickly romanced by the handsome Scot, Allanah easily lets him into her life. But as her feelings grow, so does her fear. For her new love holds a secret. One she knows she must learn before she can ever really know him.
More info →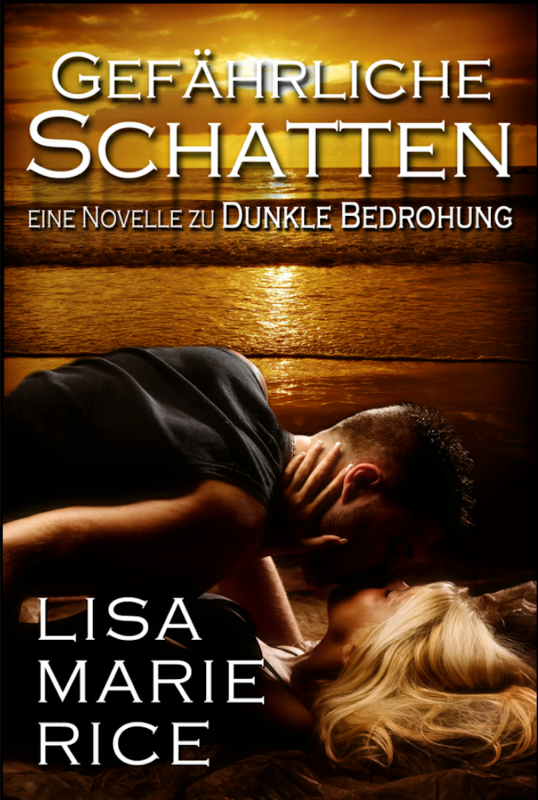 Sie sieht Schatten, wo keine sind. Die begabte Harfenistin Allegra Kowalski musste sich einer riskanten Operation unterziehen, um ihr Augenlicht wiederzugewinnen. Es war ein langer, mühsamer Weg zurück zu ihrem früheren Leben. Ihr Mann, der ehemalige SEAL Douglas Kowalski, begleitete sie liebevoll und beschützend auf jedem Schritt dieses Weges, aber ist seither nicht mehr der Gott im Bett, der er vorher war. Jetzt behandelt er sie wie feines zerbrechliches Glas. Er liebt sie zwar zutiefst, aber rührt sie nicht mehr an. Er sieht nicht, dass sie nun bereit ist, wieder seine Frau zu sein und nicht mehr eine Patientin. Auf Urlaub in einem Luxusresort auf einer herrlichen griechischen Insel will Allegra ihren Mann verführen, um ihr früheres Eheglück zurückzuerobern. Sie wünscht sich ihre Musik und ihren Mann zurück, und auf dieser bezaubernden griechischen Insel gehen ihre Wünsche in Erfüllung. Als plötzlich Gefahr aufzieht, erkennt Allegra, wie sehr ihr Mann sie liebt und wie stark sie ist, wenn die Schatten, die sie verfolgten, für immer vertrieben sind.
More info →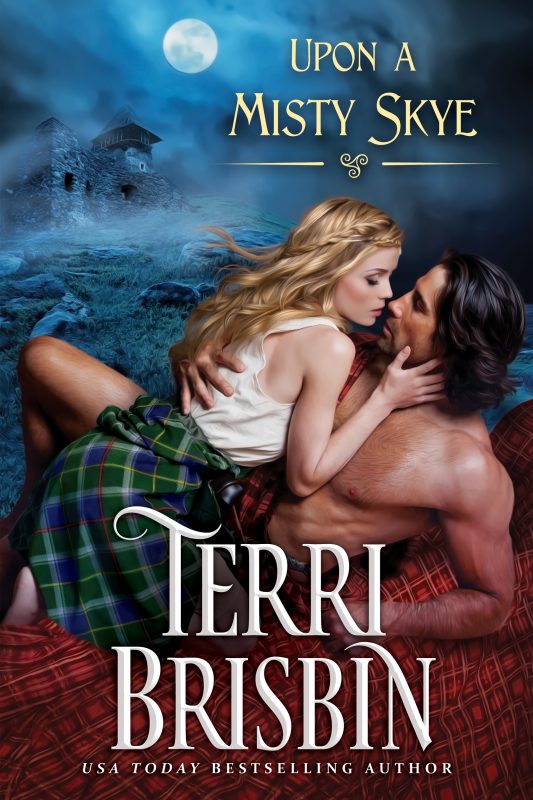 Originally part of the USA TODAY bestselling anthology ONCE UPON A HAUNTED CASTLE, now UPON A MISTY SKYE is available separately. On Scotland's Isle of Skye, Alexander MacDonald and Isabel MacLeod were not supposed to meet or fall in love or marry. Now that they have, their parents mean to separate them, by any means possible. But the ghost of Duntulm Castle has other plans for the forbidden lovers.
More info →