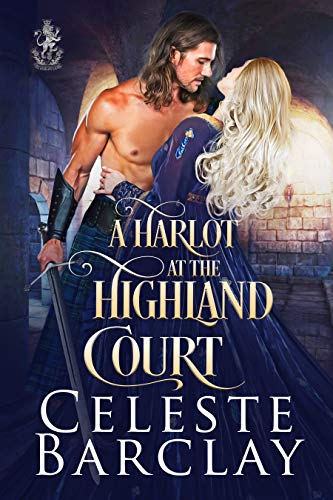 She trusted the wrong man…
Lady Emelie Dunbar has made the gravest error an unmarried lady-in-waiting can make. The man she believes will be a bridegroom who loves, honors, and cherishes her turns out to be a duplicitous lover. Left with few choices, Emelie struggles to make a decision that will protect not only her reputation but her younger sister Blythe's. When rescue comes from an unexpected Highlander, Emelie must decide whether she's finally found the right man to trust. Can Emelie believe an offer that seems too good to be true? Are her instincts right this time?
More info →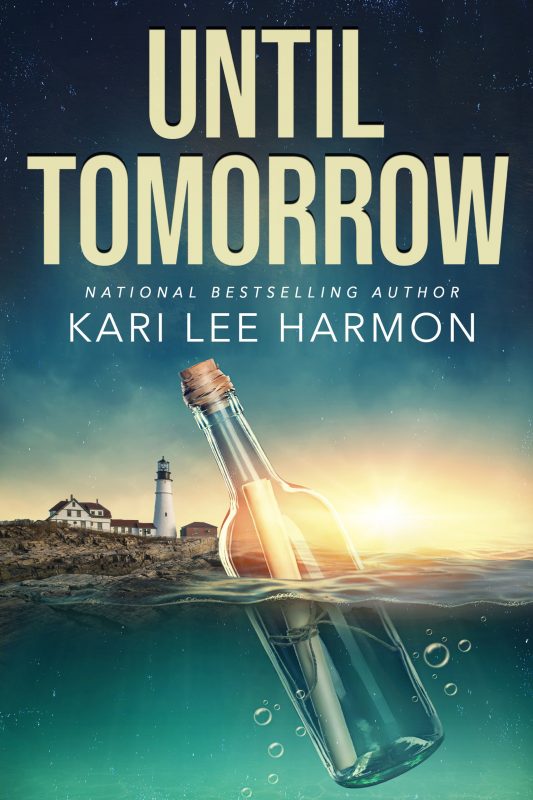 Emma Hendricks is a strong, independent journalist known for getting at the truth. She has everything she's ever wanted until her fiancé leaves her alone and devastated a few days before the wedding. She's the "go to" girl for finding answers to unsolved mysteries, but even she can't figure out what happened. Everything she believed in was a lie. Needing to get away, she heads to Beacon Bay--a small coastal town in Maine--for the summer. After finding an antique bottle wedged between two rocks in the ocean, she frees it only to discover there's something inside.
More info →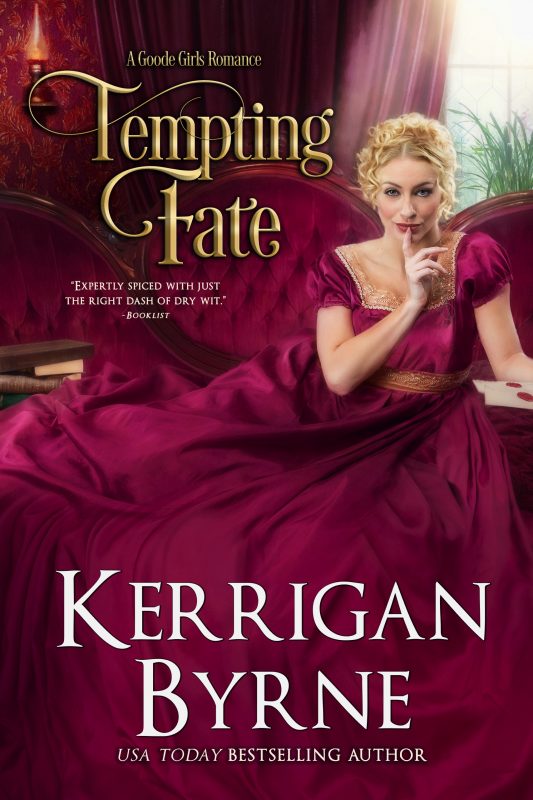 Uncouth American Elijah Wolfe's ambition is as savage and insatiable as his name might suggest. He is a collector of pretty possessions, and from the moment he spies shy, bespectacled Felicity Goode, he decides she must belong to him.
This infuriating bluestocking, however, is in the habit of making her own decisions, and is not about to yield on behalf of a brutally handsome, silver-tongued devil.
More info →