Featured Books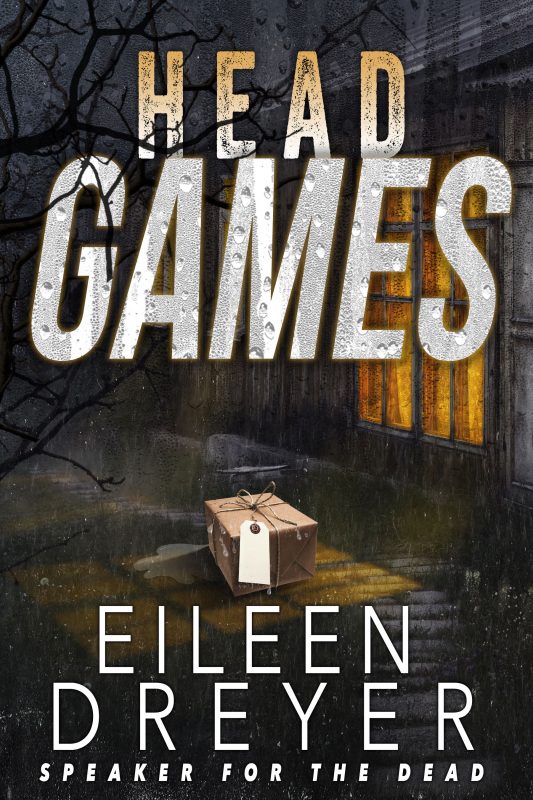 She's seen it all, until…Head Games, a Medical Thriller from Eileen Dreyer
—2004 - St. Louis, Missouri—
St. Louis death investigator and trauma nurse Molly Burke has seen just about everything, until gifts begin showing up on her doorstep—gifts like human eyes and painted bones—the signature of a twisted serial killer.
More info →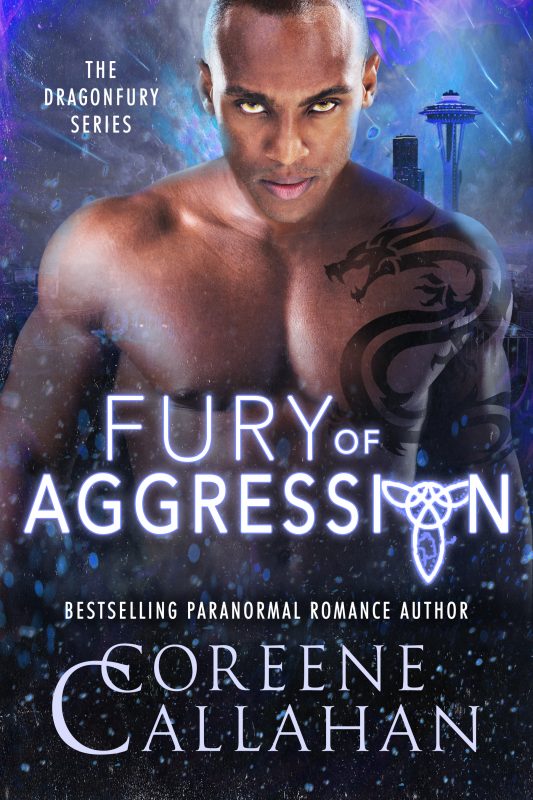 Return to the exhilarating—and ruthless—world of Coreene Callahan's Dragonfury Series as the threat of war rises, new enemies emerge, and unlikely alliances are forged…
Tasked with stopping a war between powerful Immortals, dragon-warrior Sloan doesn't have time for distractions. Mistakes cost lives, and his mission requires all of his attention. But when he witnesses an alluring mortal being attacked, he breaks every rule to keep her alive, putting a bull's-eye on her back and the future of Dragonkind in jeopardy.
More info →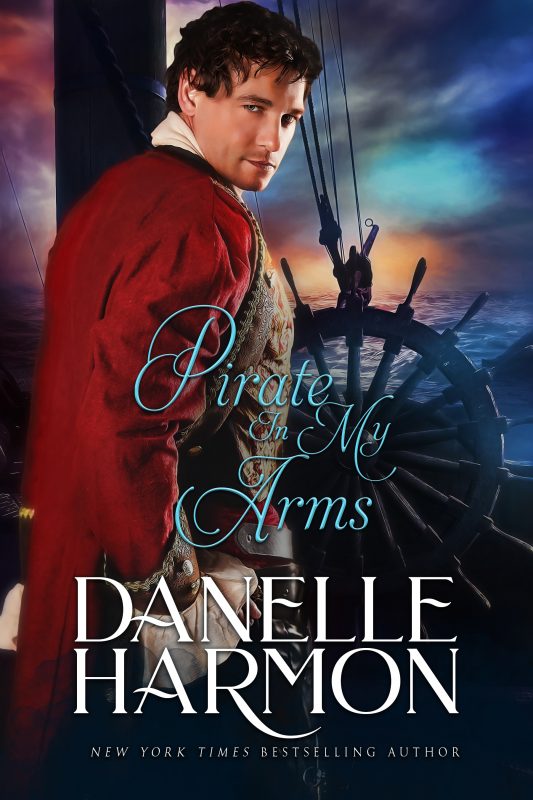 Eastham, Cape Cod, 1715 - Captain Samuel Bellamy is an adventurer who sails into a puritanical Massachusetts town looking for backers to finance his treasure-hunting expedition in Florida. What he's not looking for is love, but he finds it in innocent young Maria Hallett. When he sails away to seek a fortune big enough to convince her family to let them wed, he never dreams that he's left her in disgrace ...
More info →