Featured Books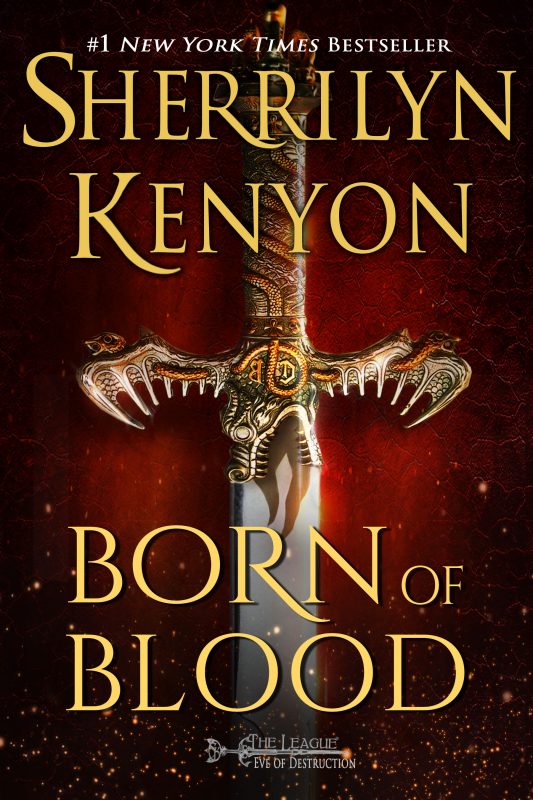 Jayne Erixour believes she knows everything about the universe. As a bounty hunter and assassin, she's seen the worst dregs of humanity and every sentient species ever spat out of a hell realm. To her, there is no truth outside of her blaster's recoil and her resolve to let no one get too close.
Hadrian Scalera is on the run from the same brutal assassins who slaughtered every member of his family, both birth and foster. He has no refuge and no one he dares to call friend, as it will mean the end of them. He expects no mercy from anyone, until the day one assassin hesitates to pull the trigger.
More info →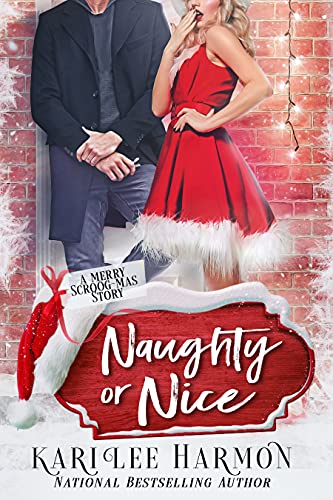 Being nice is safe, and being naughty is overrated, but getting McScroogy to find the joy in Christmas is beginning to sound oh so merry.

Samantha Darling, Boston advertising executive, has spent her life making a list and checking it twice, but she's through being nice. All being nice got her was a broken heart when her fiancé cheated on her last Christmas Eve, ruining her favorite holiday, and then ran off with the small-town boutique owner. After one too many All Powerful Peppermintinis, Samantha decides to give naughty a try. She breaks into the shop in Redemption Massachusetts and puts her spin on the Christmas display in the front window. Only, the window doesn't belong to Stowe's Boutiques, it belongs to Snow's Antiques, and Nathan Snow is none too pleased.
More info →

Winner of Romantic Times Magazine's Reviewers Choice Certificate of Excellence and Winner of Romantic Times K.I.S.S. Hero Award.
In this fast-paced, passionate tale of love, high stakes, and adventure set in the summer of 1805, Maeve Merrick, the notorious Pirate Queen of the Caribbean, cruises the seas in her beautiful schooner Kestrel with her band of women warriors. Burned by the treachery of men and nursing a painful betrayal from her past, Maeve wants for nothing . . .
More info →