Browse by Genre
Featured Books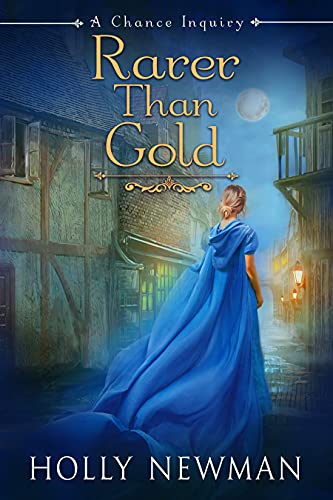 When newly-weds Sir James and Lady Cecilia Branstoke come to the aid of a new-made widow, somethings don't add up about the death of her young lord husband. Worse, a man who won't state his purpose, but is obviously military, wants a carte blanche to search the dead man's library! The sheer effrontery!
Their search for answers takes the Branstokes and the widow to the white cliffs of Dover and a search for answers from Folkstone to Dover. Is this a murder, or a ruse? And if a ruse, Why?
More info →

His heart was made of ice...Born a nameless bastard into the Berserker horde, Finn is the measure of strength, ferocity, and brutality at the Temple of Freya. Sent to the Highlands bent on revenge and murder, he stumbles on an infant deserted in the snow. What he chooses next may seal his fate.
More info →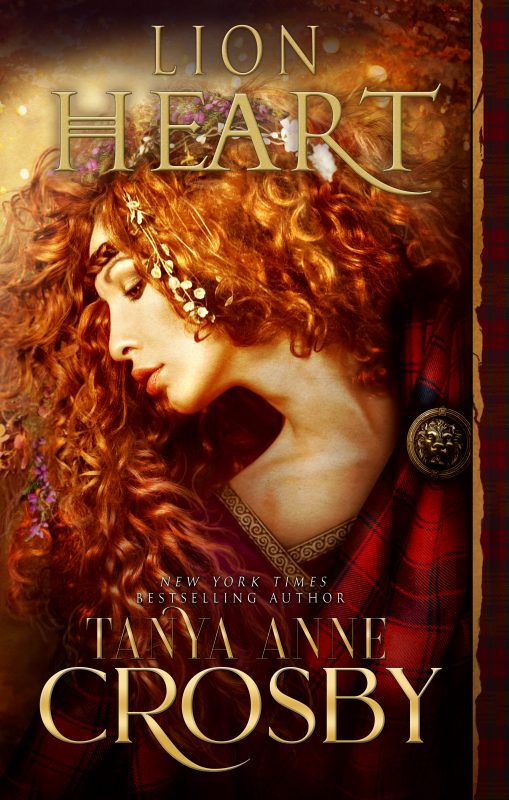 The illegitimate daughter of a penniless English baron, Elizabet is determined to win her freedom at all costs… until treachery thrusts her into the arms of a proud Scotsman.
Bound to protect her, despite that holding her could mean the death of a fragile peace between the clans, Broc of the McKinnons, soon realizes that the fiery vixen he holds captive could pose an even greater risk to his heart.
More info →