Browse by Genre
Featured Books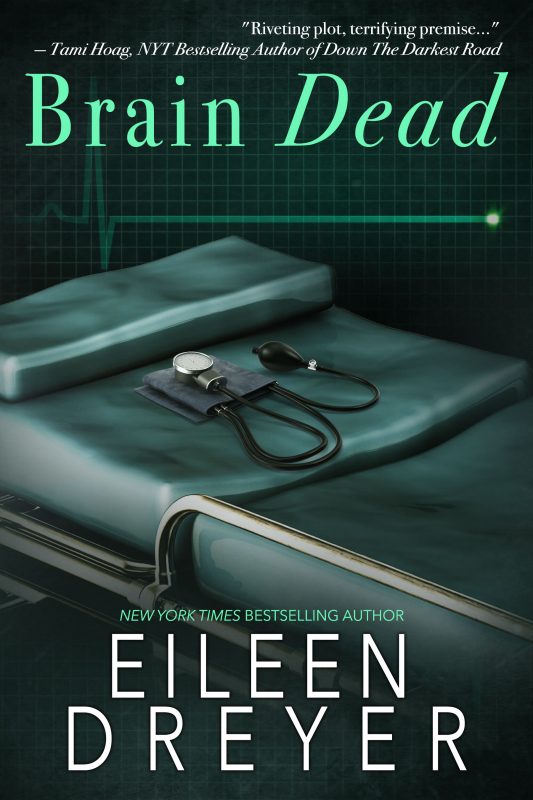 "Riveting plot, terrifying premise..." ~Tami Hoag, NYT Bestselling Author of Down The Darkest Road
When forensic nurse Timmie Leary-Parker moves from LA to Puckett, Missouri to care for her ailing father, she's prepared for the slow pace, the small-town politics and the feeling that everyone knows her business.
Then, patients in the hospital's Alzheimer's Unit start dying in unprecedented numbers.
More info →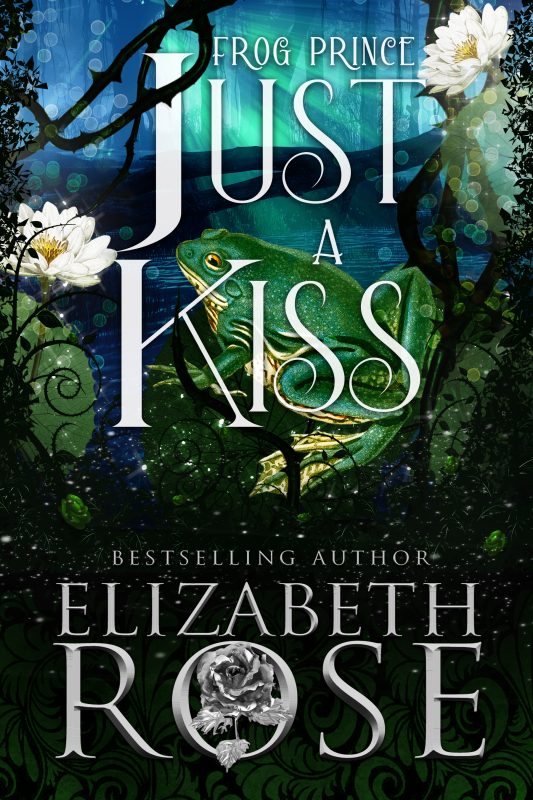 Sir Arnon de Bar has just been released from a curse by the old witch Hecuba. The problem is, some side effects still linger. He sees a beautiful but mysterious woman at the swamp one night, and he catches her kissing a frog before she vanishes into thin air. The baron of Slapton is holding a competition with the winner being rewarded his daughter's hand in marriage. To his surprise when he approaches the castle, he discovers the baron's daughter is also the girl he saw in the swamp.
More info →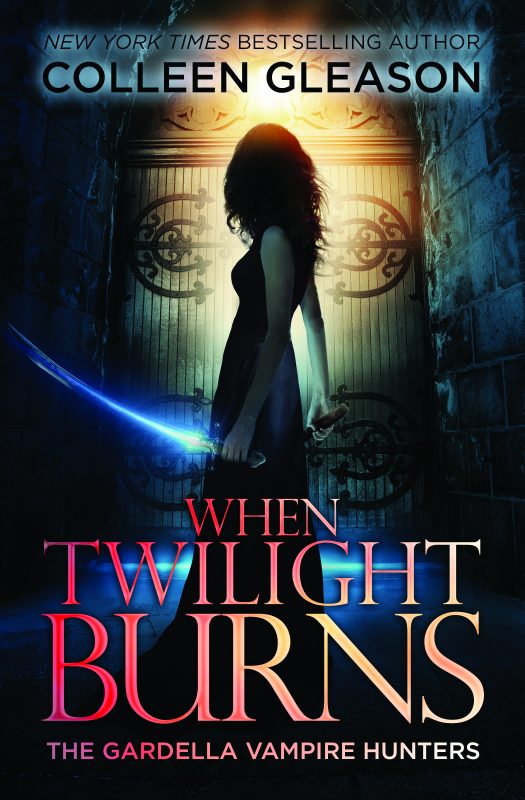 The fourth volume in award-winning, New York Timesbestselling author Colleen Gleason's International Bestselling Gardella Vampire Hunter Series.
After narrowly escaping from Rome, Lady Victoria Gardella returns to London, where not even sunrise can stop a vampire's carnage...
Ruining Victoria's homecoming, a vampire stalks the streets of London--during the daylight. Not only is Victoria unable to detect the vampire with her heightened senses, but she's being framed as the prime suspect behind the killings.
More info →