Browse by Genre
Featured Books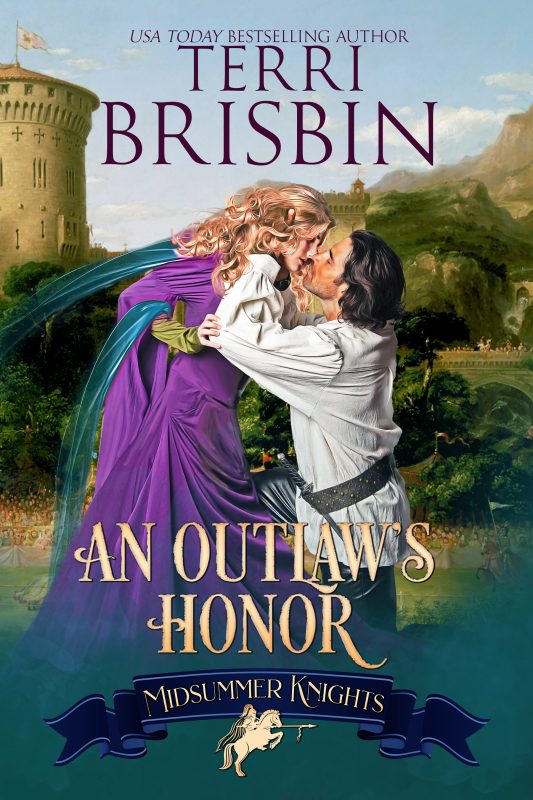 A Midsummer Knights Romance: A Tournament World of Chivalry, Intrigue, and Passion
When the only man she can trust is known for his dishonorable past, what could go wrong?
A Dishonorable Man
Thomas Brisbois of Kelso has only one goal when he arrives at the tournament—to defeat the only knight who ever bested him in battle. If he succeeds, the Scottish king will return to him his lands, his honor, and his life. He has little interest in other prizes, and even less when he learns that the lord for whom his rival fights has included a daughter among the spoils at stake in their contest—a lovely daughter with no desire to play the pawn, or to see her father's champion win. She is a distraction, all the more after she explains her own ideas about which knight shall have her, and how and when.
More info →

She has zero friends . . . and is wary of men, living life as a recluse.
His only friend is 90 and when she dies, he's adrift.
Can a dyslexic actor and a shy singer-songwriter find happiness together?
More info →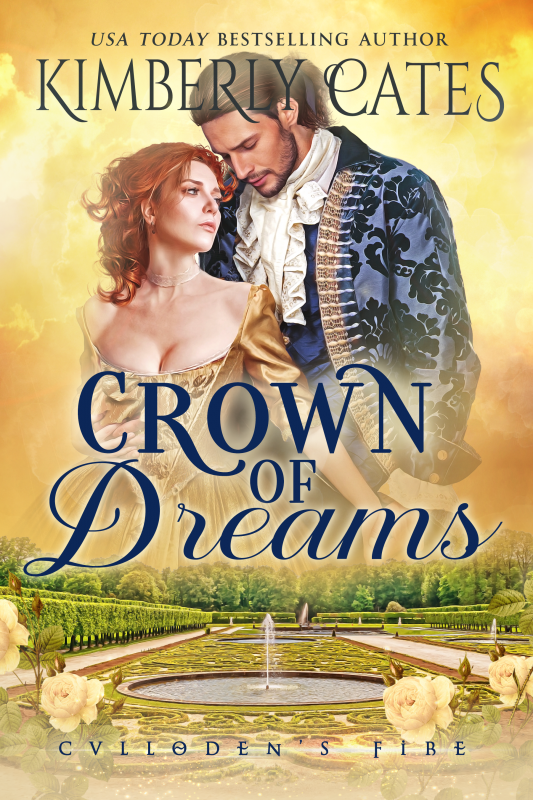 A bright future…
With Devlin Chastain's wedding to the Honorable Braden Tracey a mere two weeks away, she has everything to look forward to. That is until her scapegrace childhood nemesis, Lord Myles Farringdon, returns home to announce that he has joined Bonnie Prince Charlie's cause. Devlin will do anything to get him to leave—especially after the blackguard kisses her—even if it means helping him escape as the dragoons arrive to arrest him.
More info →